734 S. 23rd #3
Bozeman, MT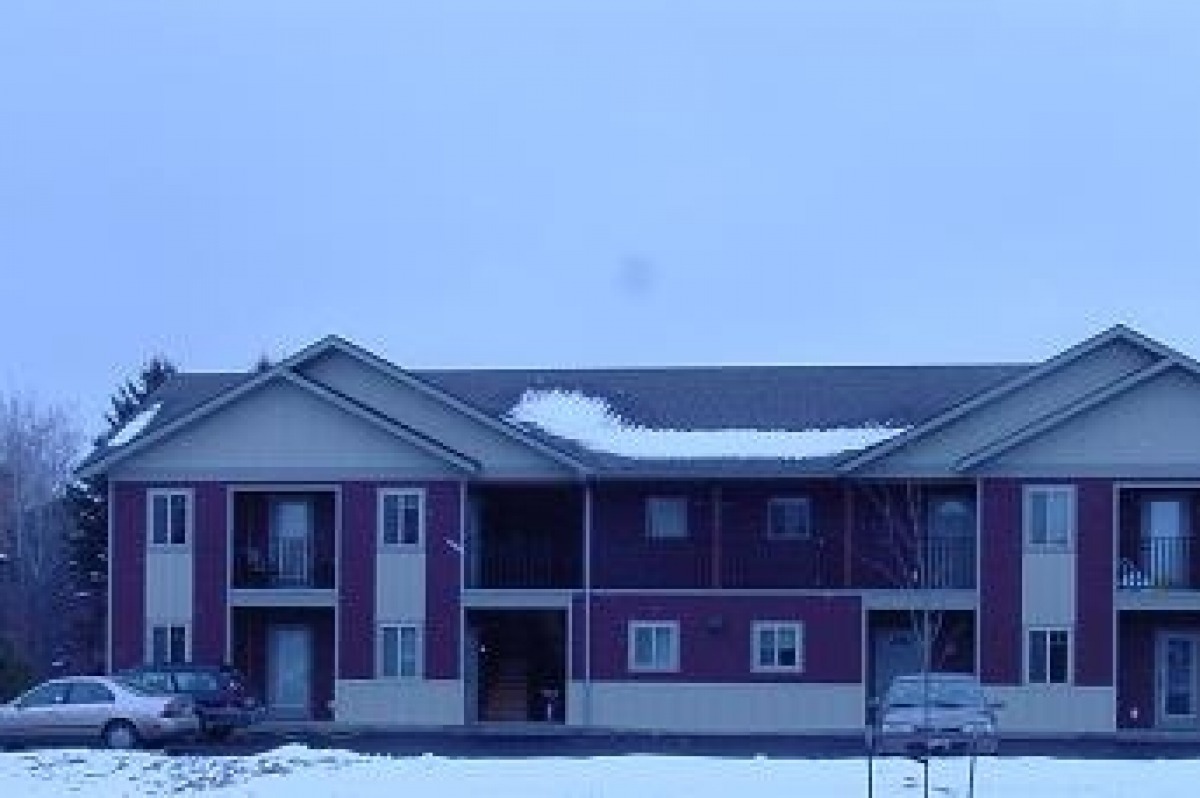 Property Details
Address
734 S. 23rd #3
Bozeman, MT
Features
CLOSE TO CAMPUS! Cute 2 bedroom, 1 bath CONDO. Amenities include W/D hookups, DISHWASHER and MICROWAVE. Lawn Care Provided. Gas forced air heat. $50.00 per month for water/sewer/trash. NO SMOKING. NO PETS

Available July 10, 2019
Ready to take a tour?
We'd be happy to show you around.
Request Showing
Get Pre-Approved
Before we can rent you a property, you must fill out a rental application. We recommend filling it out in advance in order to streamline this process.
Property Details
Address
734 S. 23rd #3
Bozeman, MT
Features
CLOSE TO CAMPUS! Cute 2 bedroom, 1 bath CONDO. Amenities include W/D hookups, DISHWASHER and MICROWAVE. Lawn Care Provided. Gas forced air heat. $50.00 per month for water/sewer/trash. NO SMOKING. NO PETS

Available from Peak Property Management
We manage units all over Bozeman. Whether you're on the lookout for a large family home in the suburbs or a studio downtown, our management team can meet your needs. Use the search tools above to find your next Bozeman home.
June 3, 2019
Jun 3, 2019
$1,295
913 S Black #C
Bozeman, mt 59715
June 7, 2019
Jun 7, 2019
$1,695
3 Beds2.5 BathsPets OK
3177 Warbler Way #3
Bozeman, MT 59718
June 28, 2019
Jun 28, 2019
$1,550
3 Beds2 BathsPets OK
3080 Catkin #A
Bozeman, MT
July 5, 2019
Jul 5, 2019
$950
2 Beds1 BathPets OK
401 Central B
Belgrade, MT
July 10, 2019
Jul 10, 2019
$1,195
734 S. 23rd #3
Bozeman, MT
July 15, 2019
Jul 15, 2019
$1,195
3 Beds2 BathsPets OK
552 West Shore
Belgrade, MT 59714
July 17, 2019
Jul 17, 2019
$1,350
2 Beds1 BathPets OK
2200 W Dickerson #66
Bozeman, mt 59718
July 19, 2019
Jul 19, 2019
$1,595
3 Beds2.5 BathsPets OK
2750 Marlyn Ct. #C
Bozeman, MT 59718
July 24, 2019
Jul 24, 2019
$950
36 Central #F
Bozeman, MT 59718
July 25, 2019
Jul 25, 2019
$1,595
9291 Gee Norman Road
Belgrade, MT 59718
August 2, 2019
Aug 2, 2019
$1,595
1611 W. Koch #16
Bozeman, MT 59718
August 9, 2019
Aug 9, 2019
$1,795
29 Depot Dr.
Bozeman, MT 59718
September 9, 2019
Sep 9, 2019
$2,195
1624 Gale Ct
Bozeman, MT 59718