1130 Cruiser #Q
Belgrade, MT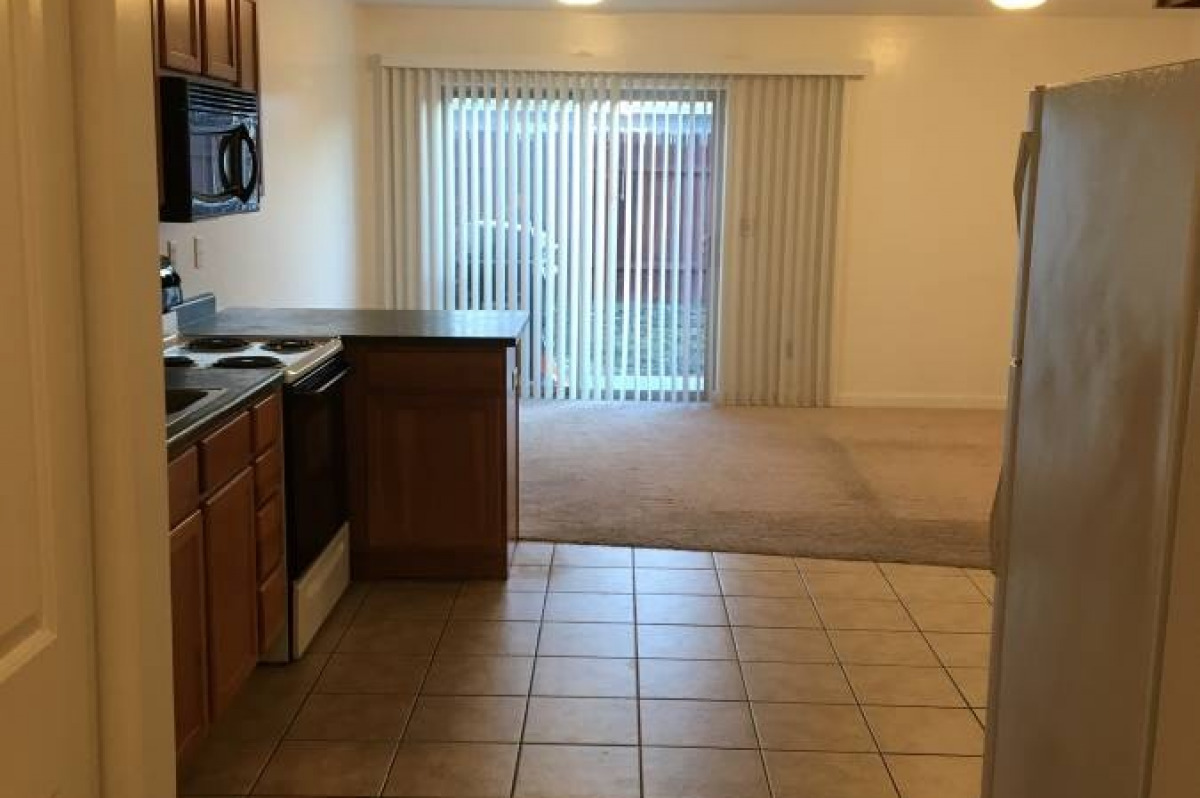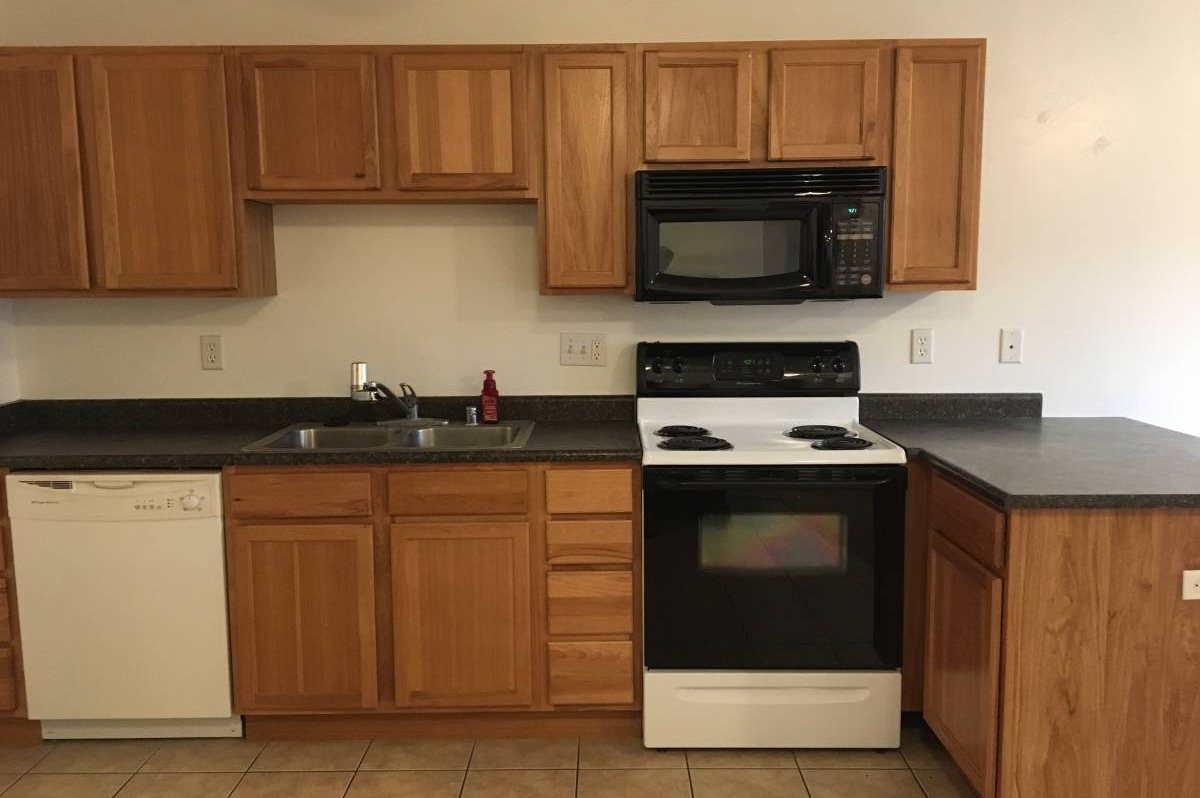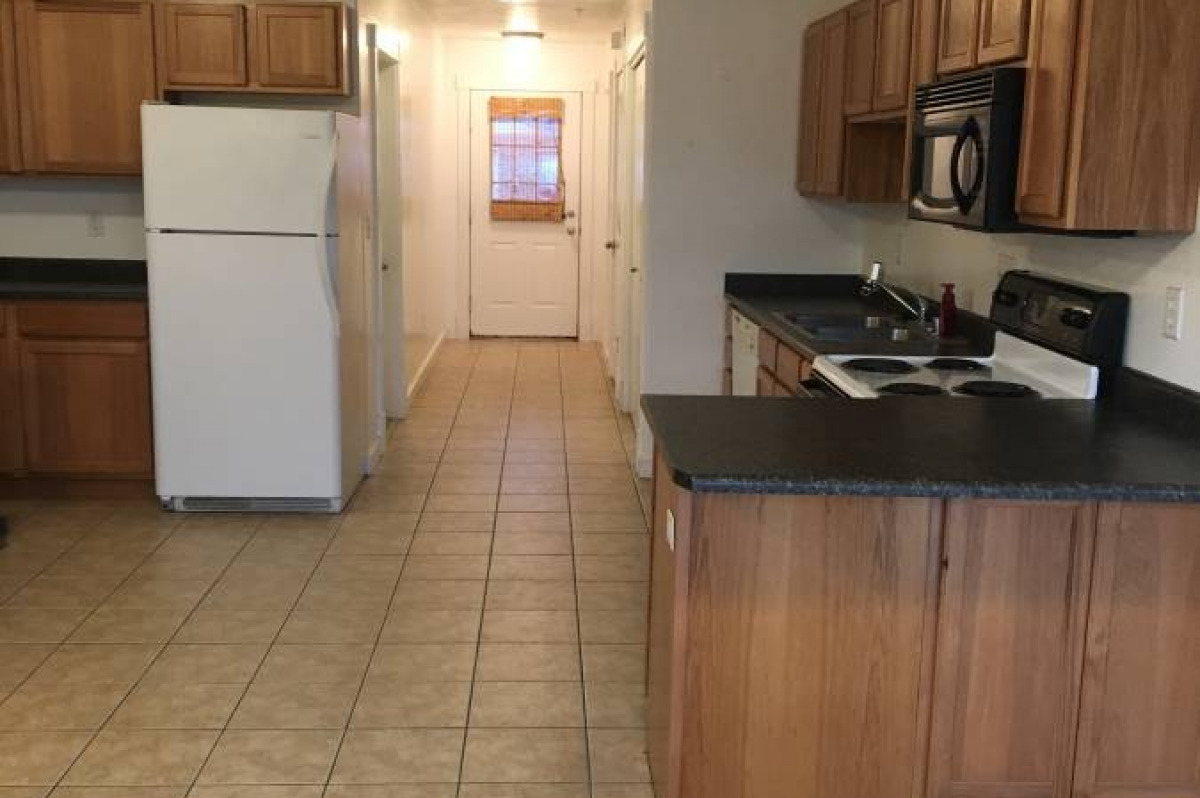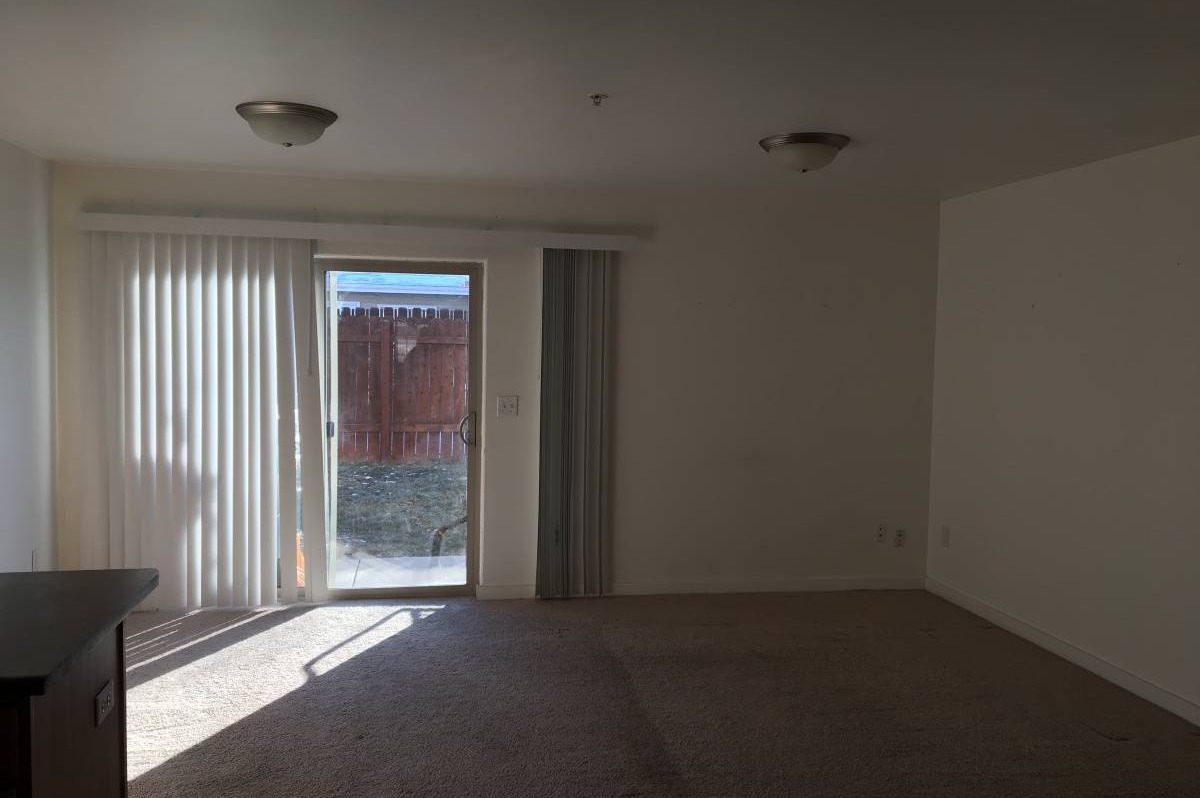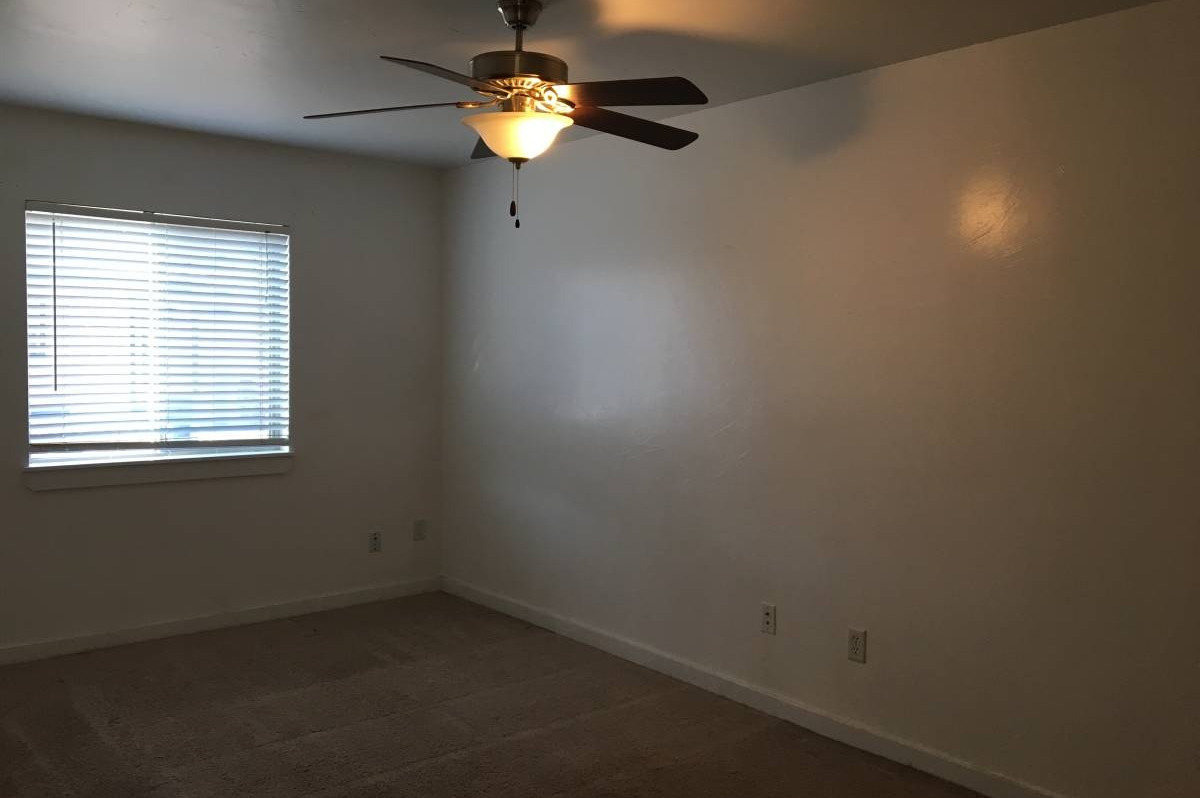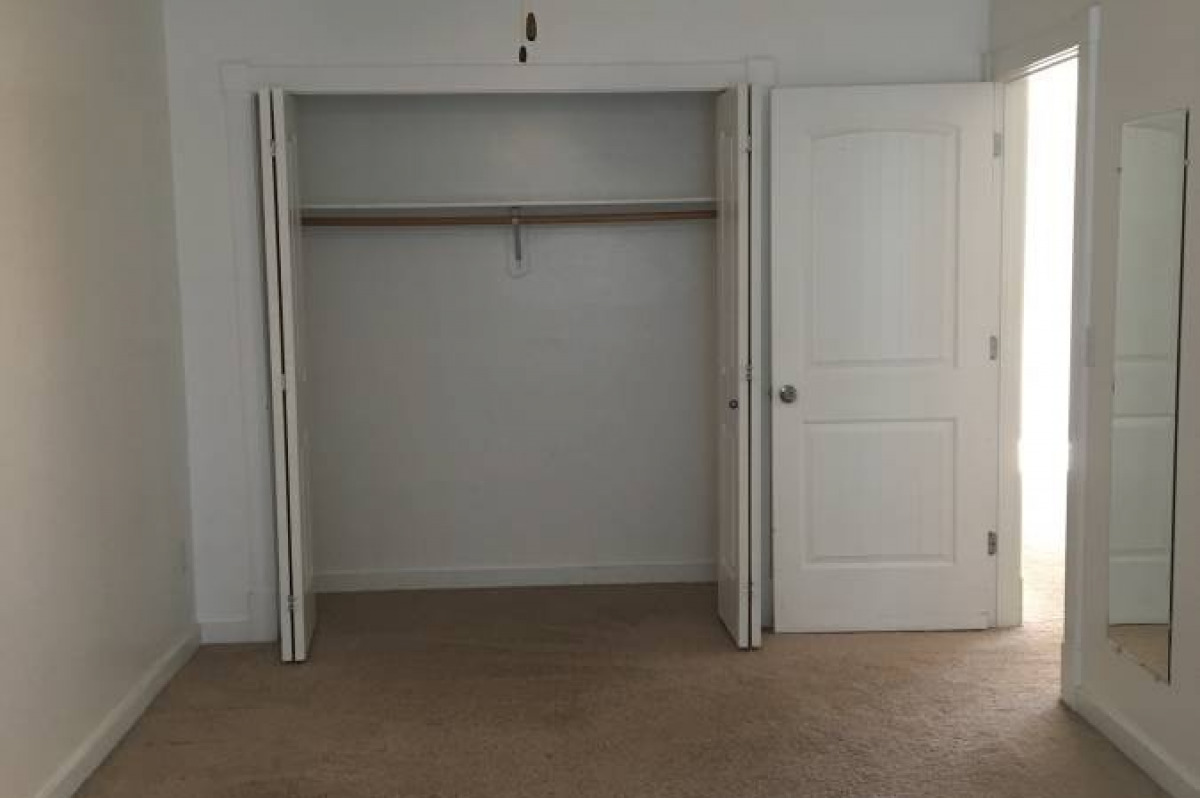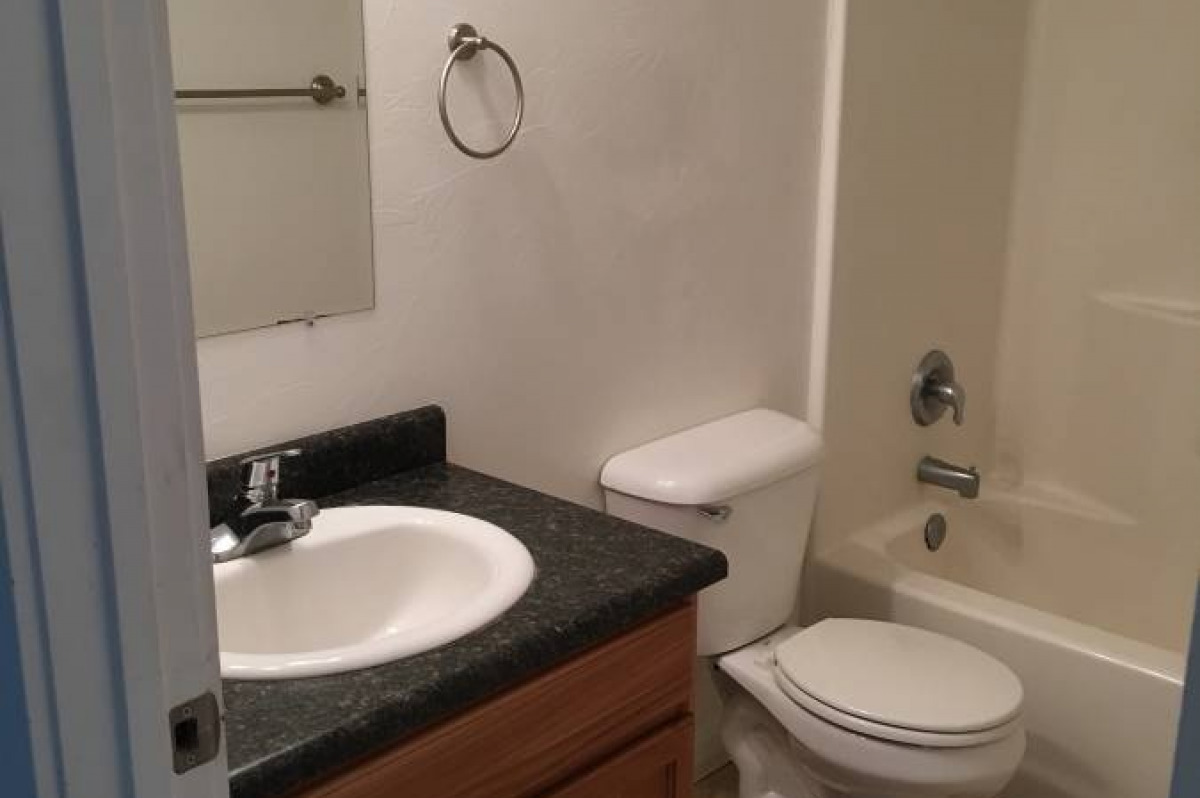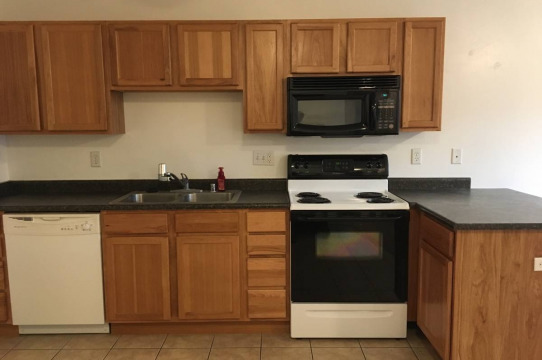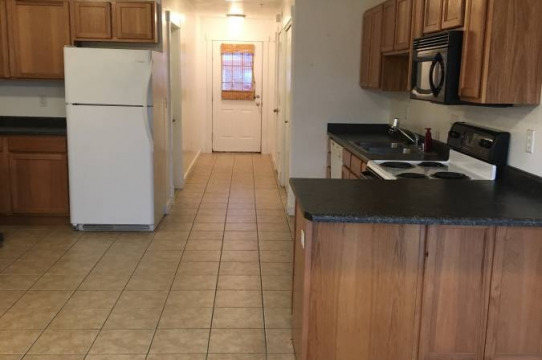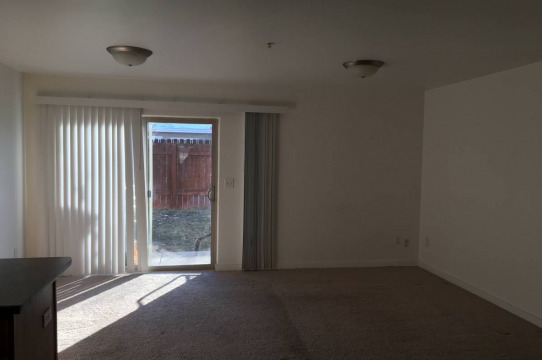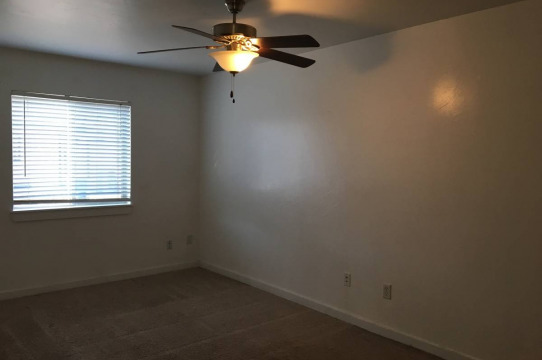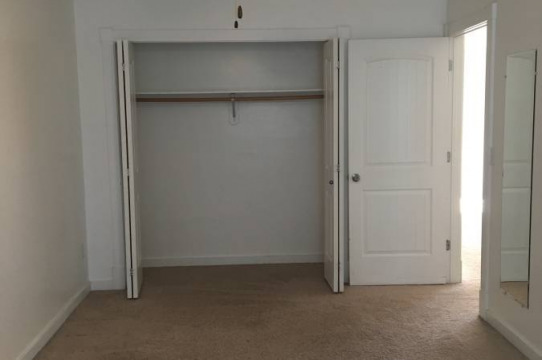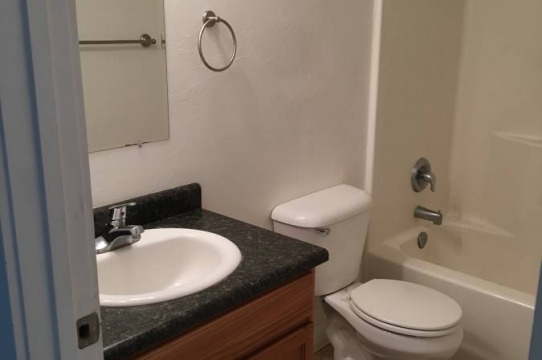 Property Details
Address
1130 Cruiser #Q
Belgrade, MT
Features
VERY NICE 2 bed, 1 bath CONDO. Features include a GARAGE, DISHWASHER, MICROWAVE, PATIO and washer/dryer hookups. Water/trash $50.00 per month. Gas hot water heat. One small pet negotiable with $35.00/mo pet rent. Lawn care provided. NO SMOKING
Available January 10, 2020
Ready to take a tour?
We'd be happy to show you around.
Request Showing
Get Pre-Approved
Before we can rent you a property, you must fill out a rental application. We recommend filling it out in advance in order to streamline this process.
Property Details
Address
1130 Cruiser #Q
Belgrade, MT
Features
VERY NICE 2 bed, 1 bath CONDO. Features include a GARAGE, DISHWASHER, MICROWAVE, PATIO and washer/dryer hookups. Water/trash $50.00 per month. Gas hot water heat. One small pet negotiable with $35.00/mo pet rent. Lawn care provided. NO SMOKING
Available from Peak Property Management
We manage units all over Bozeman. Whether you're on the lookout for a large family home in the suburbs or a studio downtown, our management team can meet your needs. Use the search tools above to find your next Bozeman home.
November 19, 2019
Nov 19, 2019
$1,800
3 Beds2.5 BathsPets OK
116 Bow Perch Ln. #4
Bozeman, MT 59718
December 9, 2019
Dec 9, 2019
$2,100
4 Beds3 BathsPets OK
496 Kimball Ave. #B
Bozeman, MT 59718
December 31, 2019
Dec 31, 2019
$1,795
3 Beds2 BathsPets OK
70 W. Dooley
Belgrade, MT 59714
January 10, 2020
Jan 10, 2020
$1,025
2 Beds1 BathPets OK
1130 Cruiser #Q
Belgrade, MT
January 22, 2020
Jan 22, 2020
$1,295
2 Beds1 BathPets OK
2200 W Dickerson #66
Bozeman, mt 59718
February 21, 2020
Feb 21, 2020
$895
2 Beds1 BathPets OK
604 E Northern Pacific #1
Belgrade, MT 59714