1857 Brisk Ct
Bozeman, MT 59718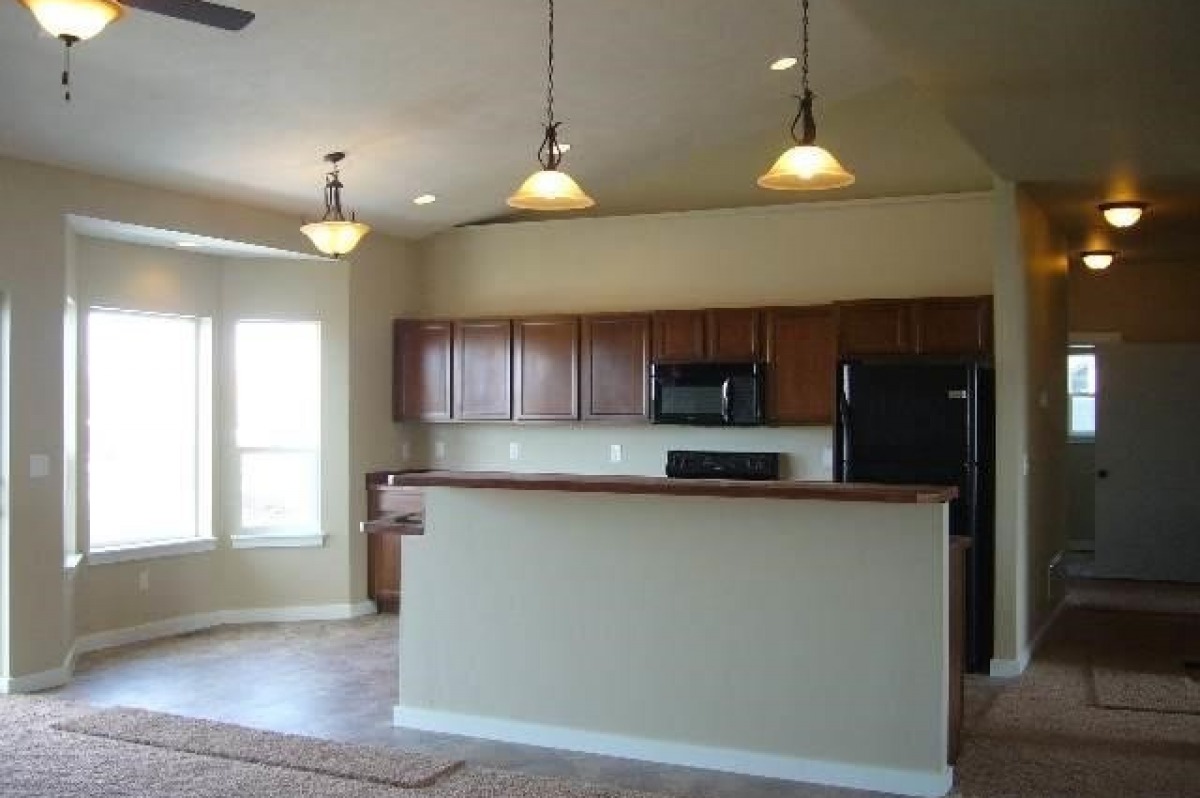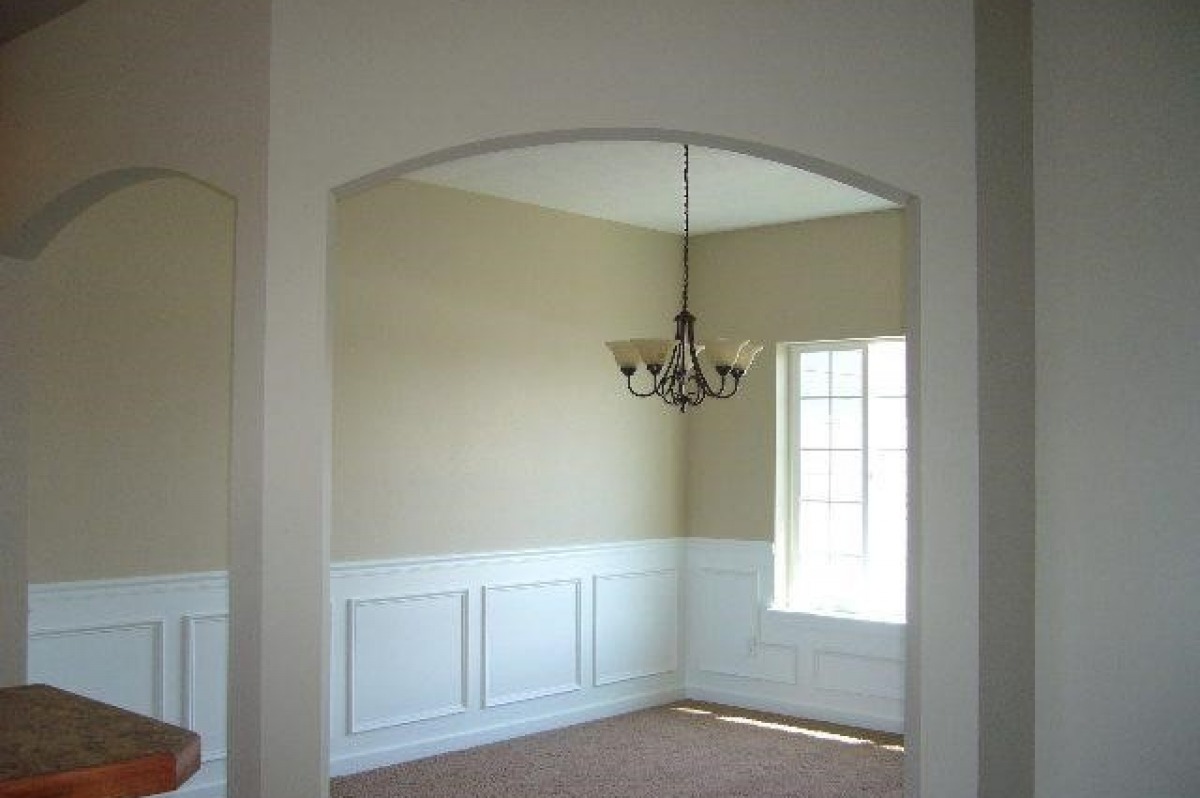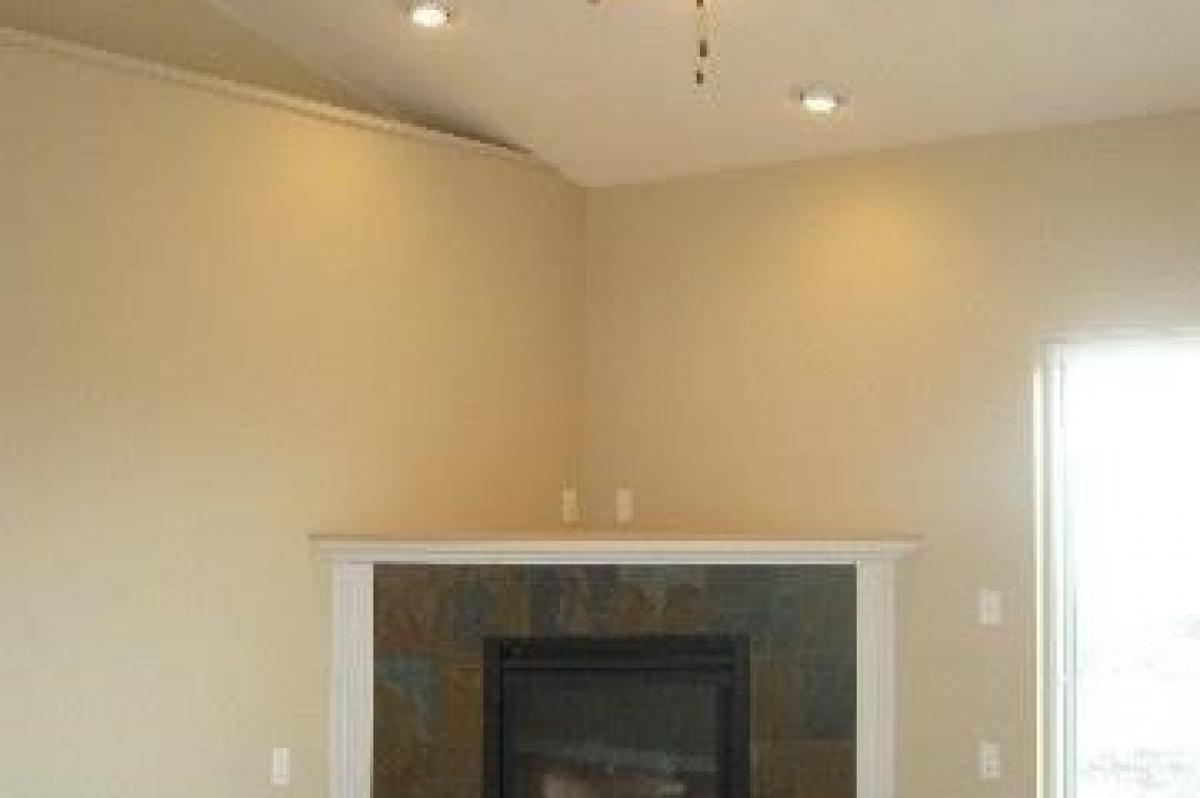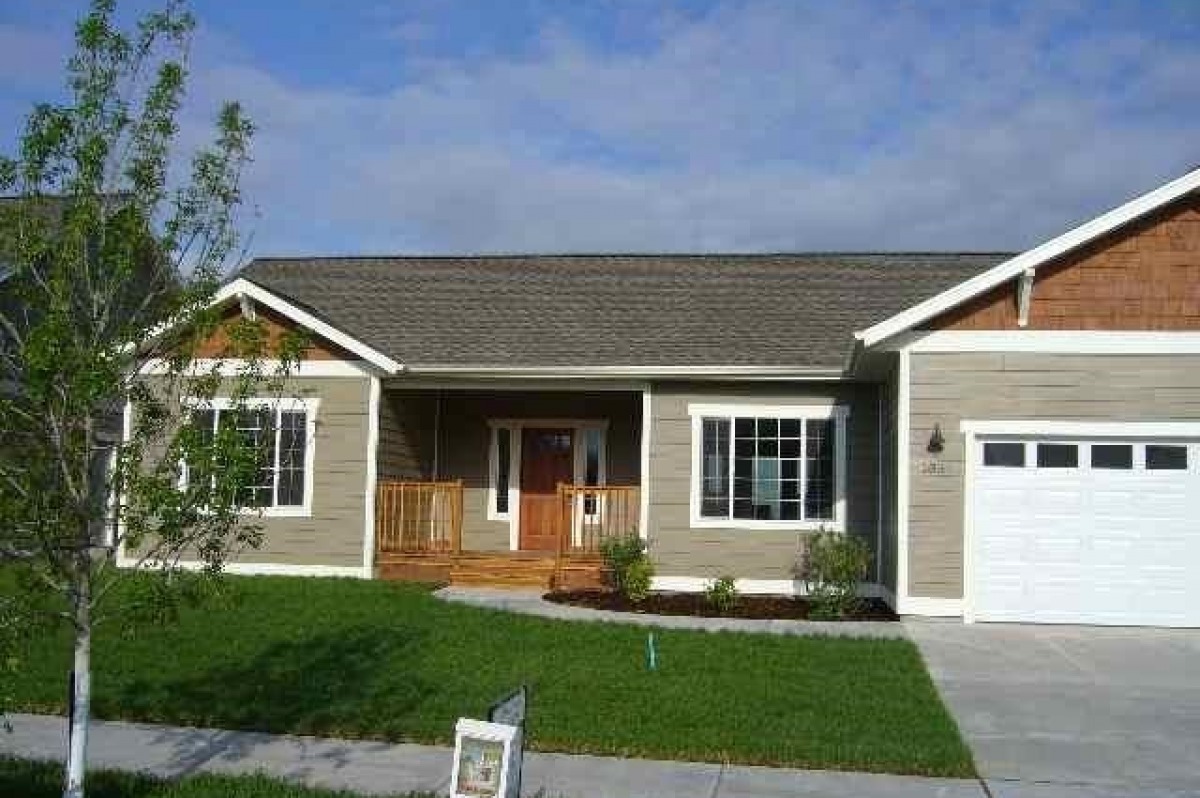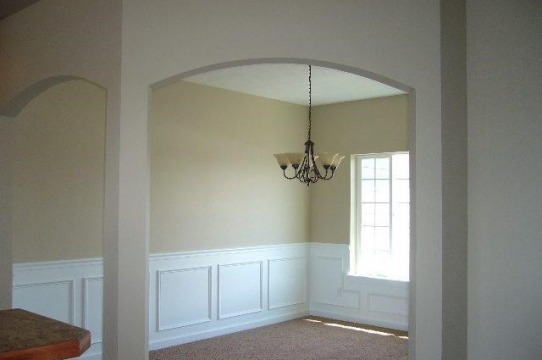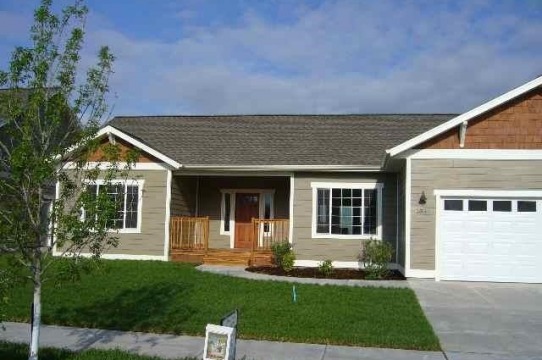 Property Details
Address
1857 Brisk Ct
Bozeman, MT 59718
Features
SINGLE LEVEL HOME in GREAT neighborhood. Open floor plan features 3 bedroom, 2 bath, fenced landscaped backyard with privacy screen. Includes GAS FIREPLACE, WASHER/DRYER, MICROWAVE, DISHWASHER. Underground sprinklers. Large picture windows. NO SMOKING. One Dog allowed for $35.00 a month pet rent. NO CATS
Available August 7, 2020
Ready to take a tour?
We'd be happy to show you around.
Request Showing
Get Pre-Approved
Before we can rent you a property, you must fill out a rental application. We recommend filling it out in advance in order to streamline this process.
Property Details
Address
1857 Brisk Ct
Bozeman, MT 59718
Features
SINGLE LEVEL HOME in GREAT neighborhood. Open floor plan features 3 bedroom, 2 bath, fenced landscaped backyard with privacy screen. Includes GAS FIREPLACE, WASHER/DRYER, MICROWAVE, DISHWASHER. Underground sprinklers. Large picture windows. NO SMOKING. One Dog allowed for $35.00 a month pet rent. NO CATS
Available from Peak Property Management
We manage units all over Bozeman. Whether you're on the lookout for a large family home in the suburbs or a studio downtown, our management team can meet your needs. Use the search tools above to find your next Bozeman home.
June 10, 2020
Jun 10, 2020
$1,395
1405 1/2 S. Willson
Bozeman, MT 59715
July 6, 2020
Jul 6, 2020
$1,350
2238 Baxter Lane #L11
Bozeman, MT 59718
July 10, 2020
Jul 10, 2020
$2,400
4 Beds2 BathsPets OK
1164 New Holland
Bozeman, MT 59718
July 24, 2020
Jul 24, 2020
$875
602 Nevada #4
Belgrade, MT 59714
August 5, 2020
Aug 5, 2020
$1,795
29 Depot Dr.
Bozeman, MT 59718
August 6, 2020
Aug 6, 2020
$1,095
2 Beds1 BathPets OK
419 1/2 N 9th
Bozeman, MT
August 7, 2020
Aug 7, 2020
$2,195
3 Beds2 BathsPets OK
1857 Brisk Ct
Bozeman, MT 59718
August 7, 2020
Aug 7, 2020
$995
3 Beds2 BathsPets OK
94 Stiles #B
Belgrade, MT
August 10, 2020
Aug 10, 2020
$1,500
317 N 19th
Bozeman, MT 59718
August 14, 2020
Aug 14, 2020
$1,595
3 Beds2 BathsPets OK
76 Droulliard
Bozeman, MT 59718
August 14, 2020
Aug 14, 2020
$1,695
3 Beds2.5 BathsPets OK
76 N. River Rock
Belgrade, MT 59714
August 21, 2020
Aug 21, 2020
$1,250
620 S 20th #101
Bozeman , MT 59718
August 21, 2020
Aug 21, 2020
$1,495
3 Beds2.5 BathsPets OK
1304 Bunson Blvd #D
Belgrade, mt 59714
August 22, 2020
Aug 22, 2020
$1,395
3 Beds2.5 BathsPets OK
1000 Cruiser Lane #L
Belgrade, MT 59714
August 24, 2020
Aug 24, 2020
$895
2 Beds1 BathPets OK
604 E Northern Pacific #4
Belgrade, MT 59714
August 24, 2020
Aug 24, 2020
$1,595
5423 Glen Ellen Dr #12
Bozeman, MT
September 1, 2020
Sep 1, 2020
$2,195
3 Beds2 BathsPets OK
1081 Baxter Lane
Bozeman, MT