2608 Typha Ct #16
Bozeman, MT 59718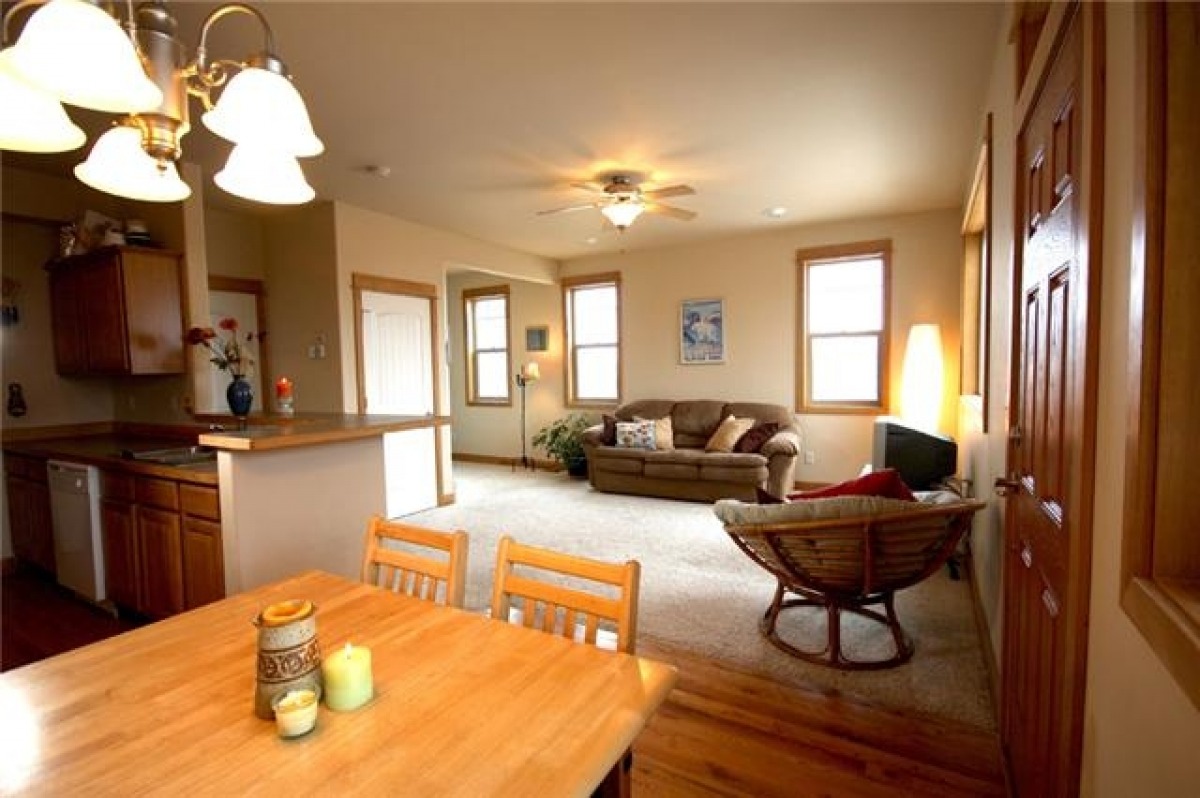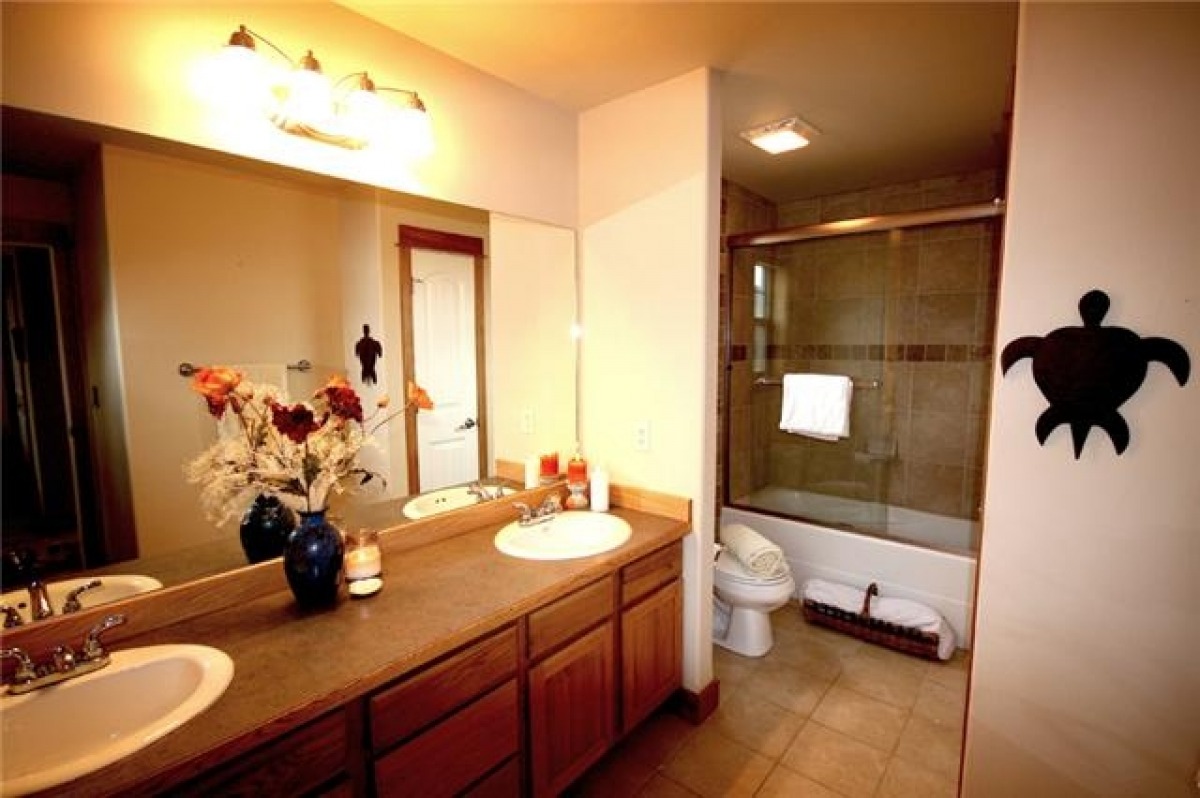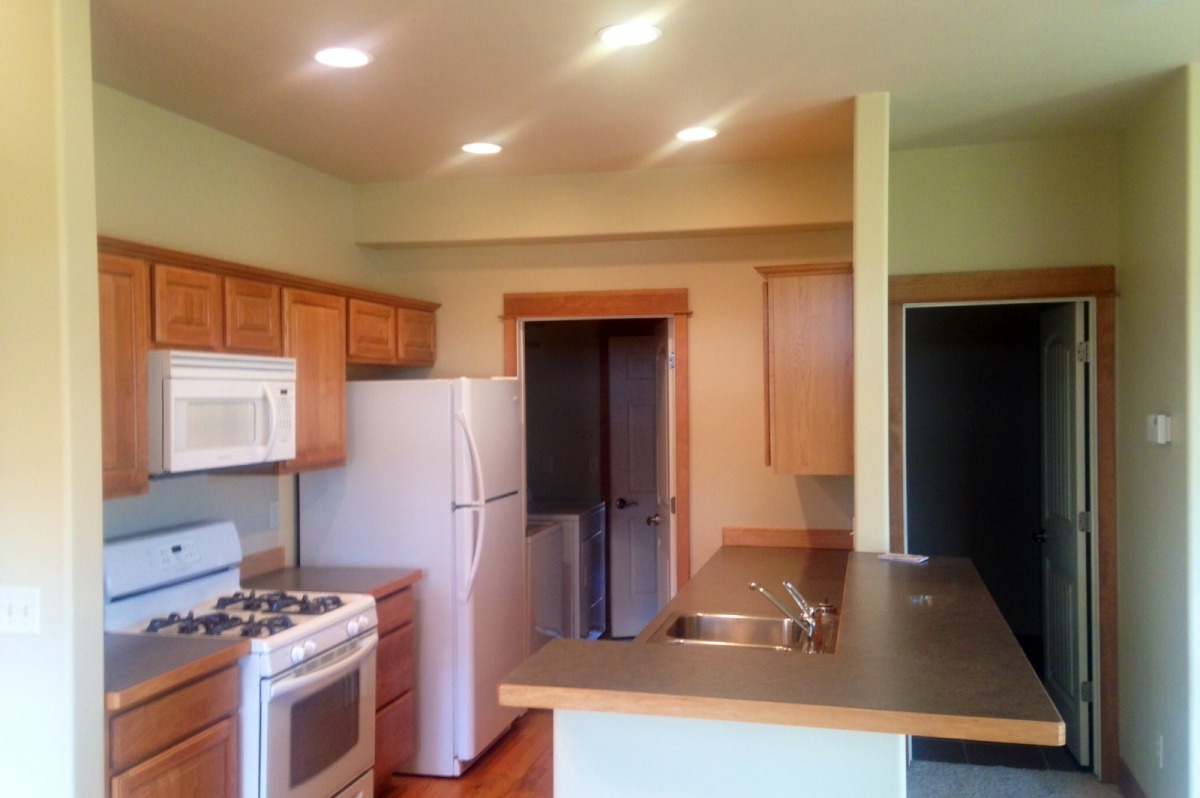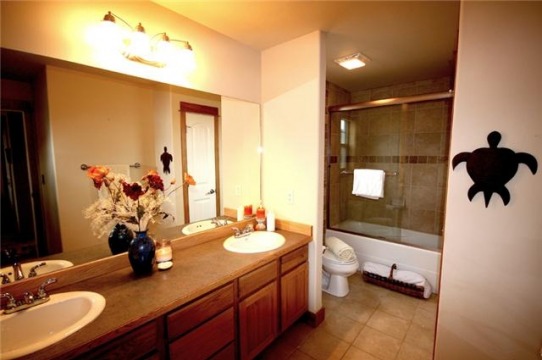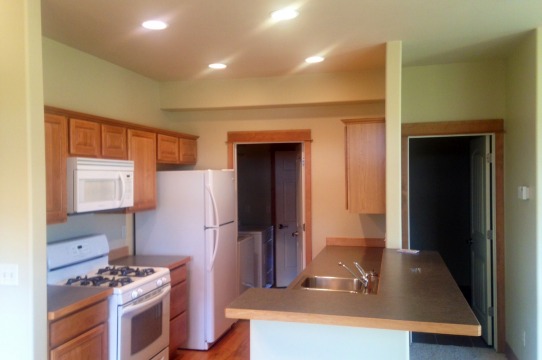 Property Details
Address
2608 Typha Ct #16
Bozeman, MT 59718
Features
GORGEOUS 3 bedroom, 2.5 bath end unit condo with a 2 car GARAGE. Includes WASHER/DRYER, DISHWASHER, and MICROWAVE. Also has NEWER carpet and paint. Lots of windows and great views of the Bridgers. Located behind Costco. Flat fee of $50.00 for WATER/SEWER/GARBAGE. NO Pets. NO SMOKING. **Showings for this property are on hold until further notice.**
Available May 27, 2020
Ready to take a tour?
We'd be happy to show you around.
Request Showing
Get Pre-Approved
Before we can rent you a property, you must fill out a rental application. We recommend filling it out in advance in order to streamline this process.
Property Details
Address
2608 Typha Ct #16
Bozeman, MT 59718
Features
GORGEOUS 3 bedroom, 2.5 bath end unit condo with a 2 car GARAGE. Includes WASHER/DRYER, DISHWASHER, and MICROWAVE. Also has NEWER carpet and paint. Lots of windows and great views of the Bridgers. Located behind Costco. Flat fee of $50.00 for WATER/SEWER/GARBAGE. NO Pets. NO SMOKING. **Showings for this property are on hold until further notice.**
Available from Peak Property Management
We manage units all over Bozeman. Whether you're on the lookout for a large family home in the suburbs or a studio downtown, our management team can meet your needs. Use the search tools above to find your next Bozeman home.
July 15, 2018
Jul 15, 2018
$1,495
3018 W Villard #C
Bozeman, MT 59718
May 27, 2020
May 27, 2020
$1,695
2608 Typha Ct #16
Bozeman, MT 59718
June 4, 2020
Jun 4, 2020
$1,295
4635 Bembrick 2C
Bozeman, MT 59718
June 8, 2020
Jun 8, 2020
$1,295
2962 W. Villard #3D
Bozeman, MT
June 10, 2020
Jun 10, 2020
$1,395
1405 1/2 S. Willson
Bozeman, MT 59715
June 11, 2020
Jun 11, 2020
$1,495
208 Pondera #A
Bozeman, MT 59718
June 12, 2020
Jun 12, 2020
$1,495
923 Saxon Way D
Bozeman, MT
June 17, 2020
Jun 17, 2020
$1,895
3 Beds2 BathsPets OK
227 Willow Blvd.
Bozeman, mt 59718
June 25, 2020
Jun 25, 2020
$1,595
3 Beds2.5 BathsPets OK
205 E Granite #1
Bozeman, MT 59718
June 26, 2020
Jun 26, 2020
$1,295
3026 W Villard #A
Bozeman, Mt 59718
July 6, 2020
Jul 6, 2020
$2,400
4 Beds2 BathsPets OK
1164 New Holland
Bozeman, MT 59718
July 7, 2020
Jul 7, 2020
$1,395
3 Beds2 BathsPets OK
102 Greentree Drive
Belgrade, MT 59714
July 7, 2020
Jul 7, 2020
$1,595
3 Beds2 BathsPets OK
3076 Catkin #A
Bozeman, MT
July 7, 2020
Jul 7, 2020
$1,295
913 S Black #C
Bozeman, mt 59715
July 20, 2020
Jul 20, 2020
$1,495
311 Michael Grove #H
Bozeman, MT 59718