1015 Rosa Way
Bozeman, MT 59718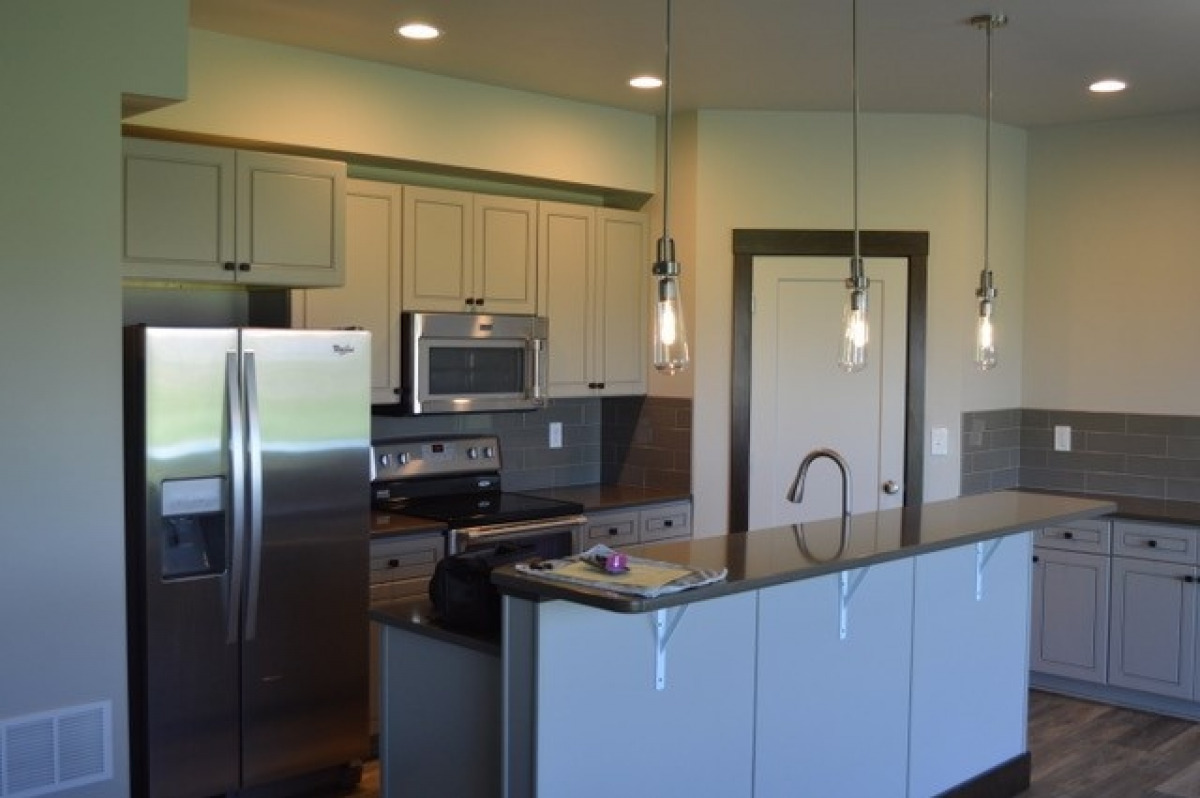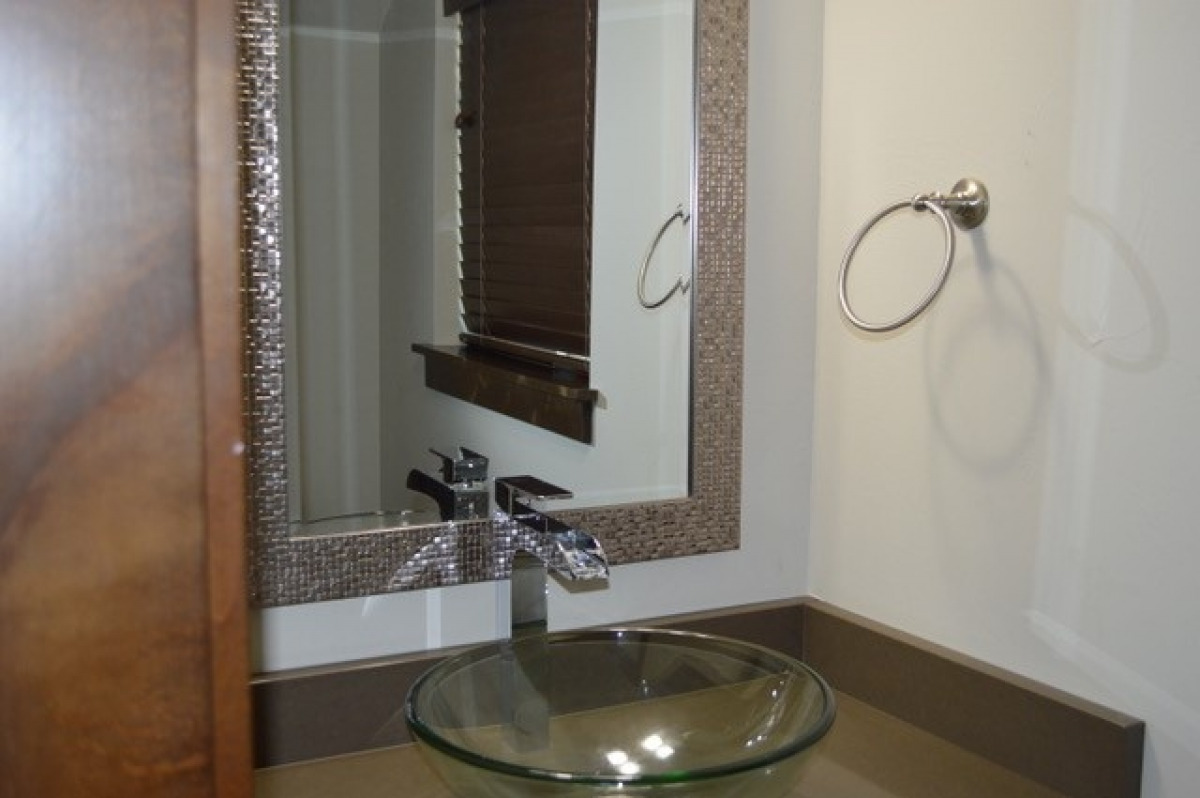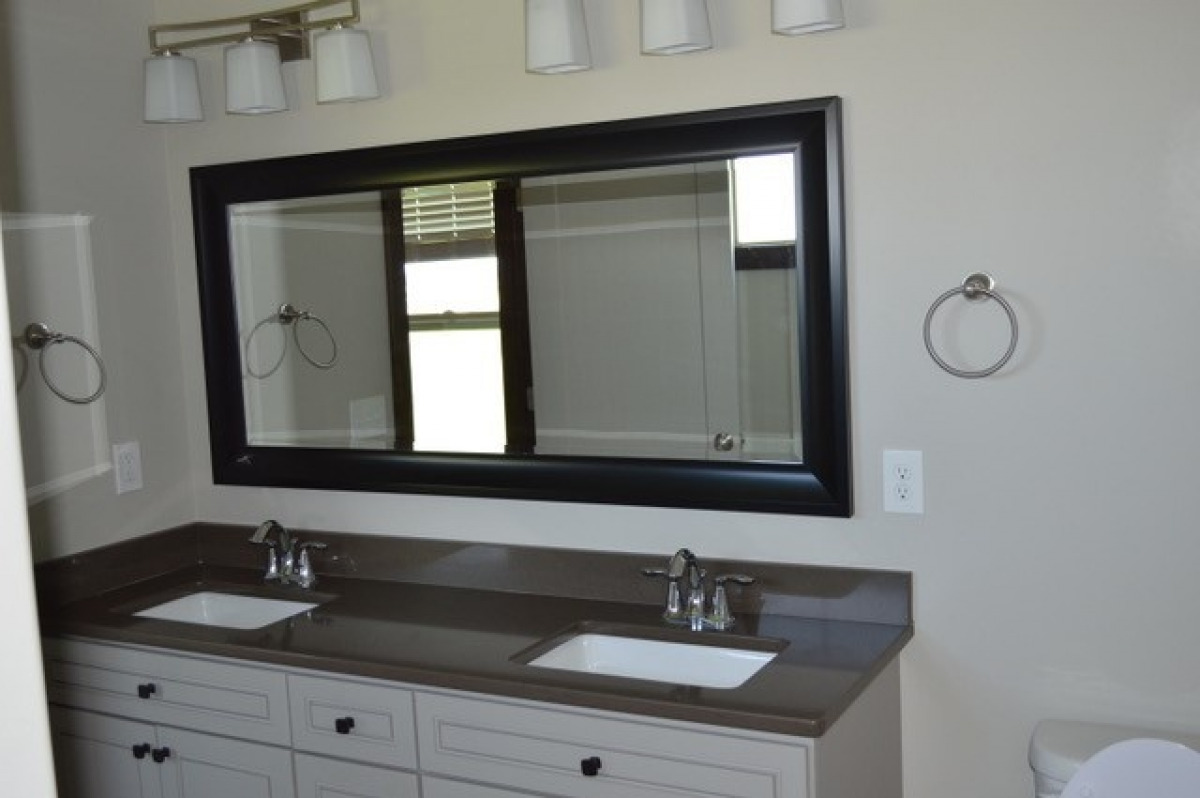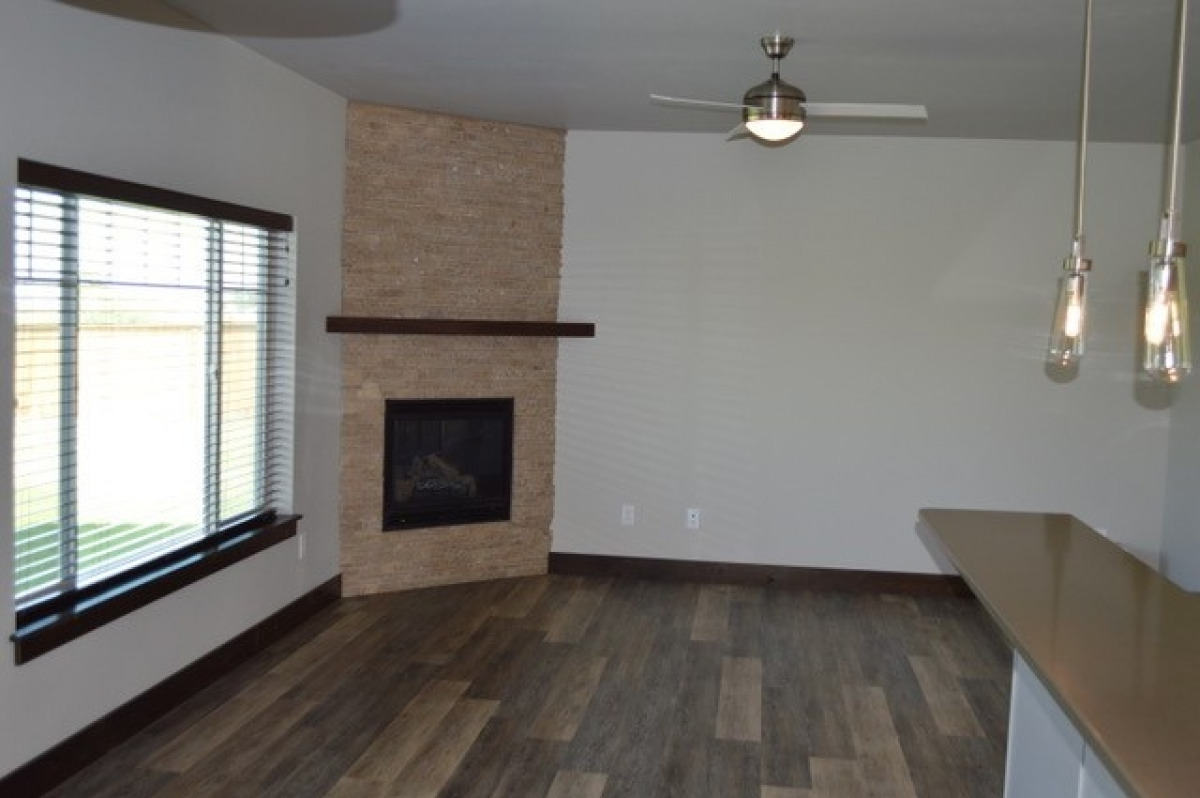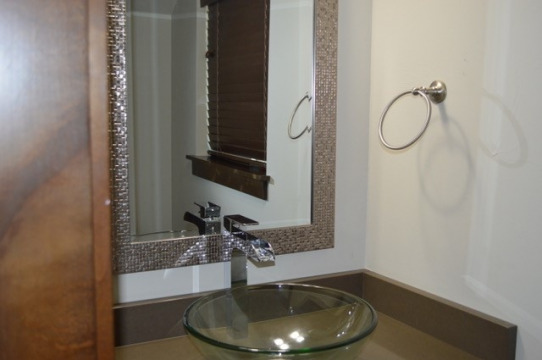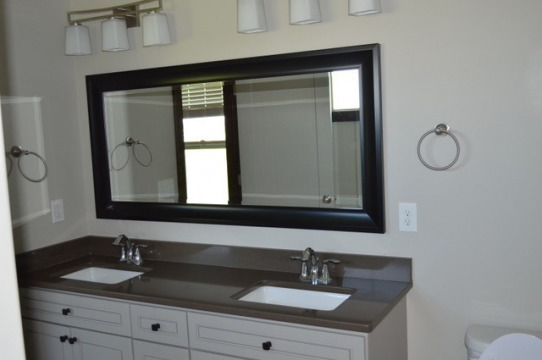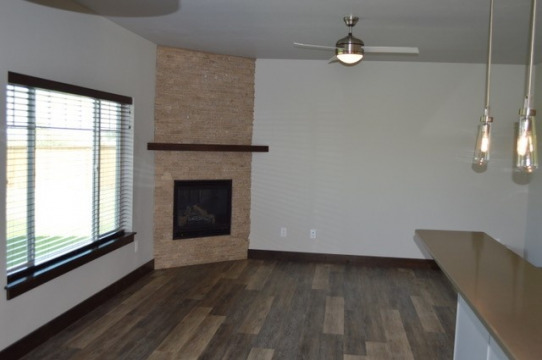 Property Details
Address
1015 Rosa Way
Bozeman, MT 59718
Features
Beautiful condo with great views! Includes 3 bedrooms, 2.5 baths, 2 CAR GARAGE, Tile and Granite throughout, Stainless Steel appliances, DISHWASHER, MICROWAVE, GAS FIREPLACE, GARDEN TUB in Master, Washer/Dryer HOOKUPS. Water/Sewer Paid. NO SMOKING. NO Pets.
**Showings for this property are on hold until further notice.**

Available May 5, 2020
Ready to take a tour?
We'd be happy to show you around.
Request Showing
Get Pre-Approved
Before we can rent you a property, you must fill out a rental application. We recommend filling it out in advance in order to streamline this process.
Property Details
Address
1015 Rosa Way
Bozeman, MT 59718
Features
Beautiful condo with great views! Includes 3 bedrooms, 2.5 baths, 2 CAR GARAGE, Tile and Granite throughout, Stainless Steel appliances, DISHWASHER, MICROWAVE, GAS FIREPLACE, GARDEN TUB in Master, Washer/Dryer HOOKUPS. Water/Sewer Paid. NO SMOKING. NO Pets.
**Showings for this property are on hold until further notice.**

Available from Peak Property Management
We manage units all over Bozeman. Whether you're on the lookout for a large family home in the suburbs or a studio downtown, our management team can meet your needs. Use the search tools above to find your next Bozeman home.
March 23, 2020
Mar 23, 2020
$1,595
4022 Sunstone #B
Bozeman, MT 59718
March 23, 2020
Mar 23, 2020
$1,300
3026 W. Villard #E
Bozeman, MT 59718
March 26, 2020
Mar 26, 2020
$1,895
3 Beds2 BathsPets OK
844 Advance Drive
Bozeman, MT 59718
April 7, 2020
Apr 7, 2020
$1,295
813 Mantle #A
Belgrade, mt 59714
April 13, 2020
Apr 13, 2020
$1,325
1405 S. Willson
Bozeman, MT 59715
April 24, 2020
Apr 24, 2020
$1,595
310 S 15th #2
Bozeman, MT
May 1, 2020
May 1, 2020
$1,350
3 Beds2 BathsPets OK
443 West Shore
Belgrade, MT 59714
May 1, 2020
May 1, 2020
$1,275
3028 W. Villard #A
Bozeman, MT
May 1, 2020
May 1, 2020
$2,000
1 Bed1 BathPets OK
615 Nikles Dr. #104/204
Bozeman, MT 59715
May 4, 2020
May 4, 2020
$1,595
3 Beds2 BathsPets OK
815 Longbow #B
Bozeman, MT 59718
May 5, 2020
May 5, 2020
$1,795
1015 Rosa Way
Bozeman, MT 59718
May 5, 2020
May 5, 2020
$1,595
3 Beds2 BathsPets OK
789 Longbow #B
Bozeman, MT 59718
May 5, 2020
May 5, 2020
$1,495
952 Saxon Way #B
Bozeman, mt 59718
May 13, 2020
May 13, 2020
$1,595
3 Beds1 BathPets OK
8 Hunters Way A
Bozeman, MT
May 27, 2020
May 27, 2020
$1,695
2608 Typha Ct #16
Bozeman, MT 59718