70 W. Dooley
Belgrade, MT 59714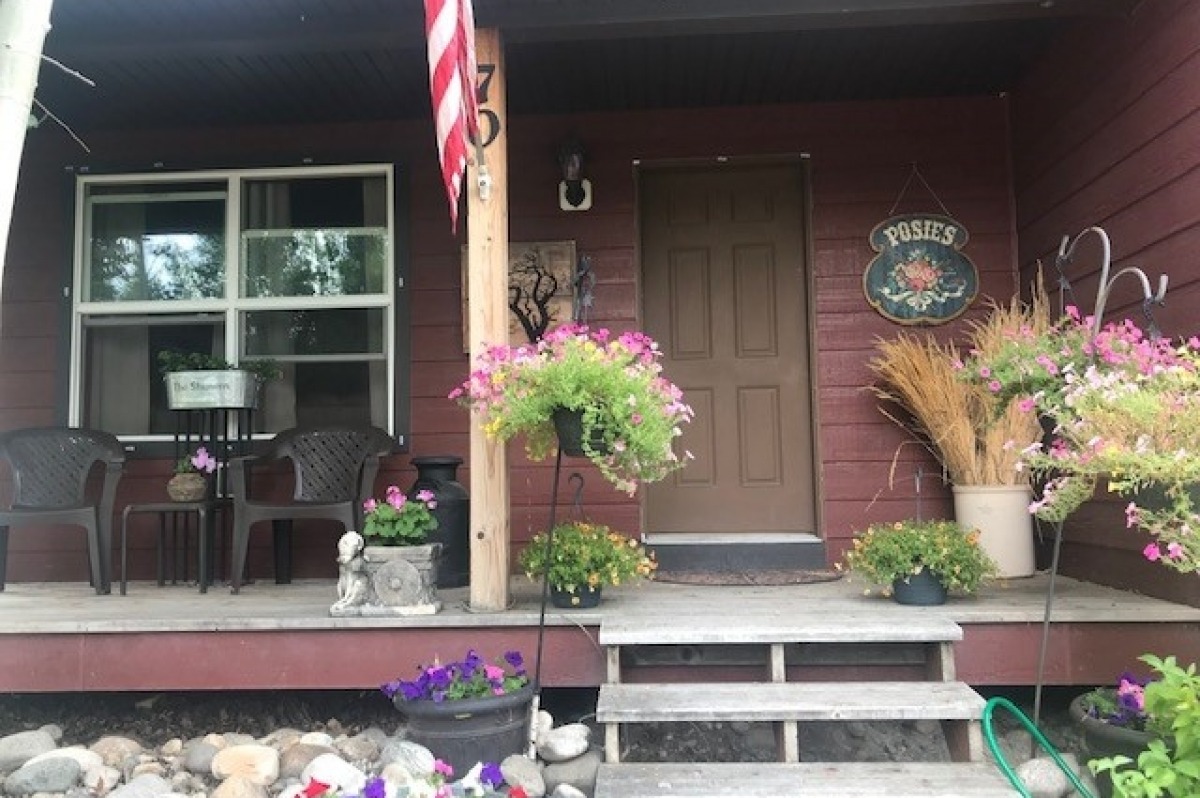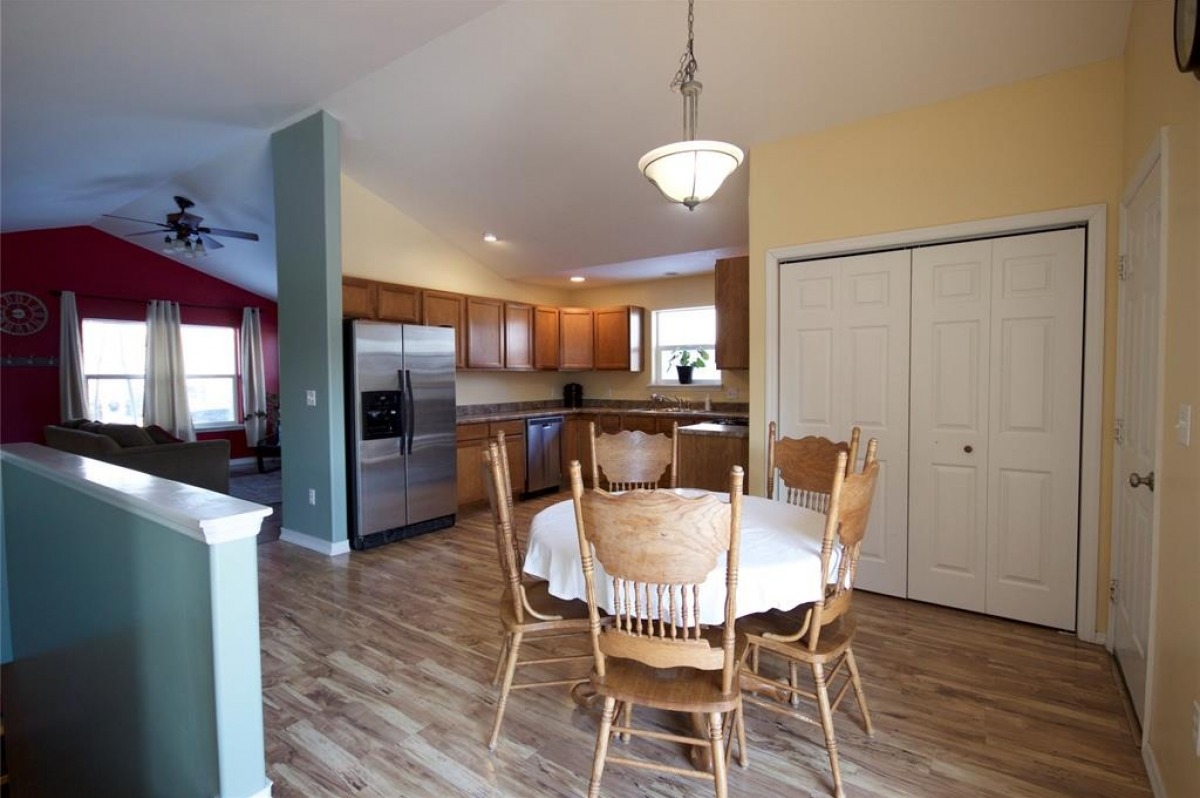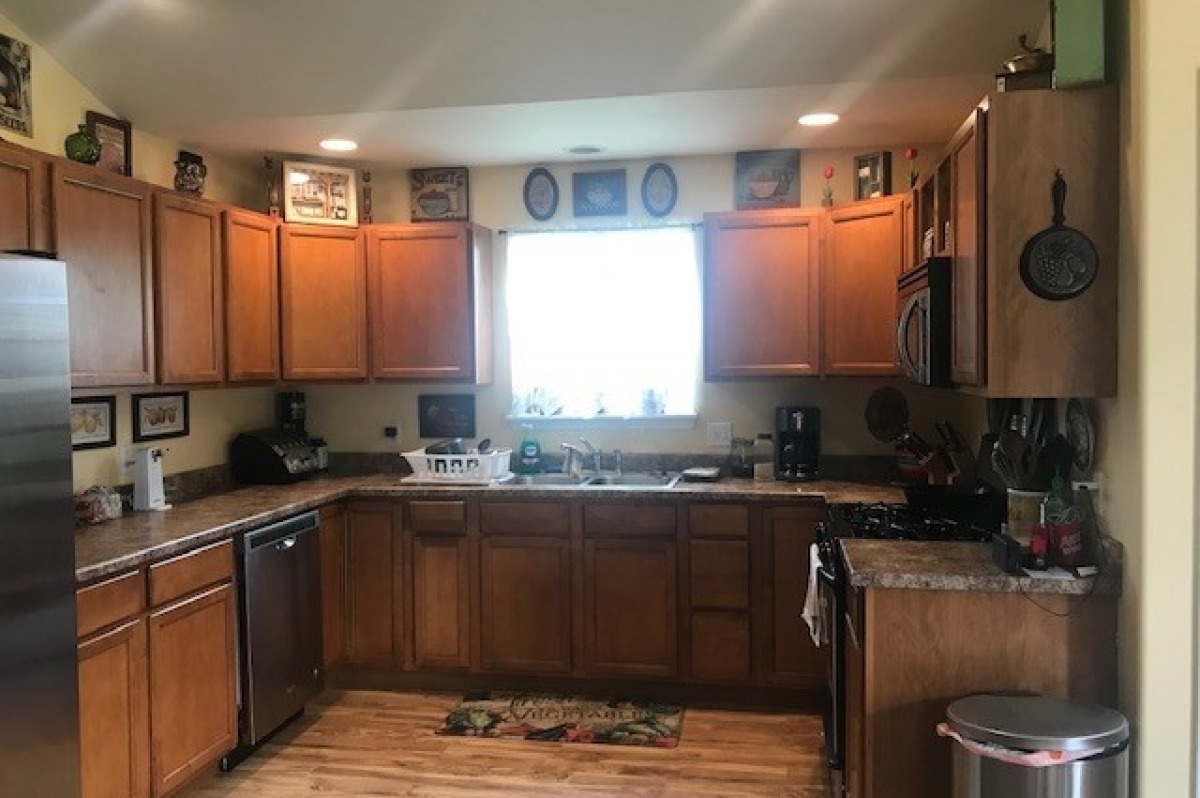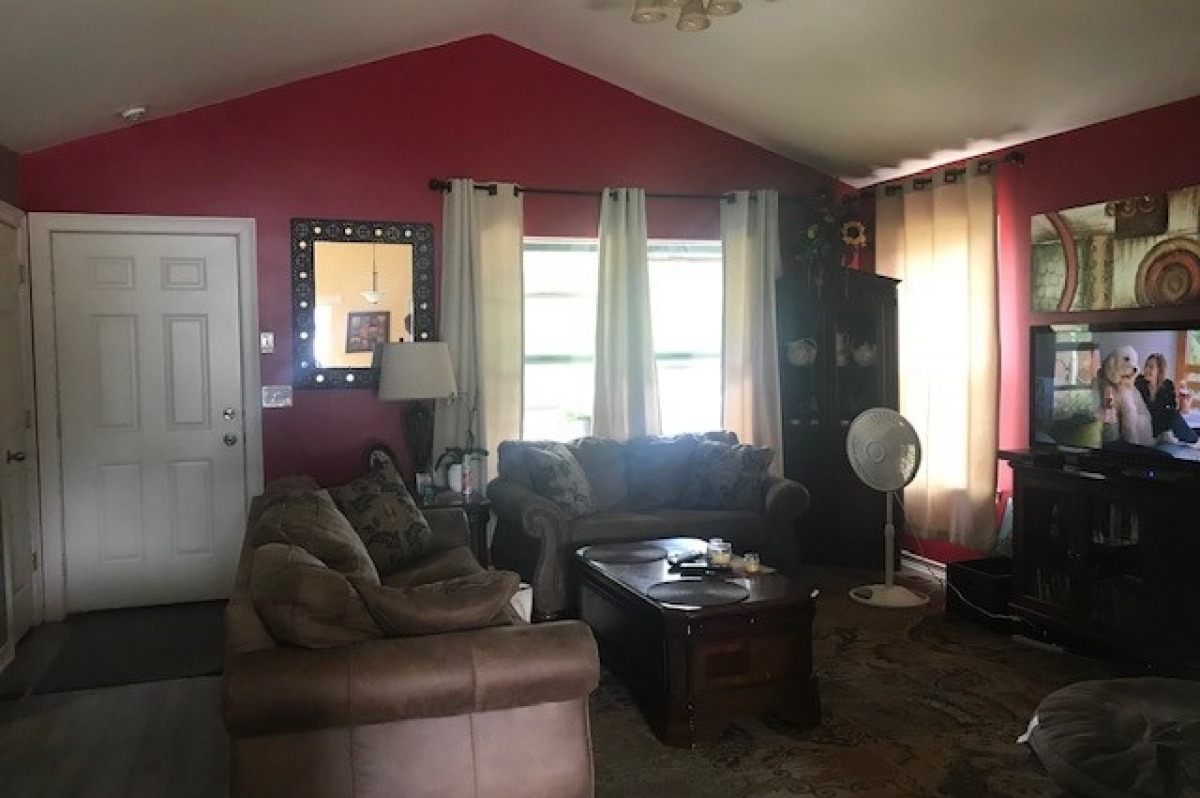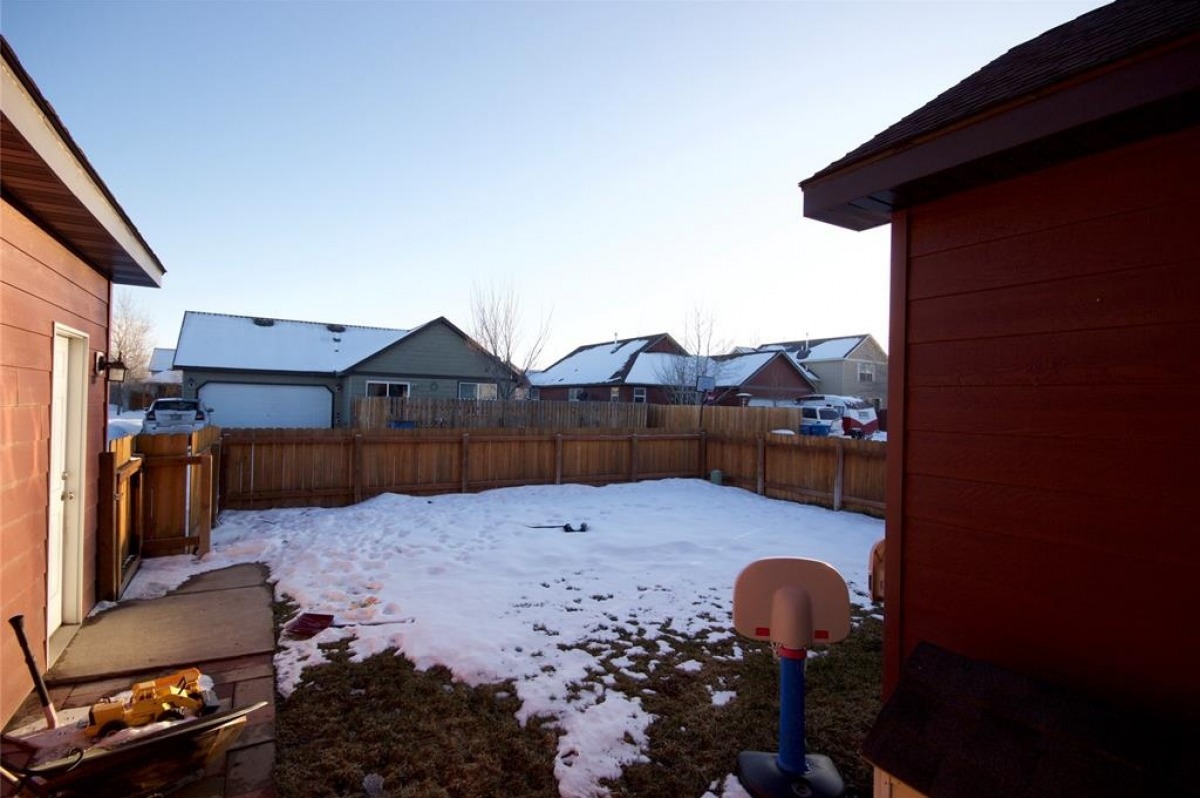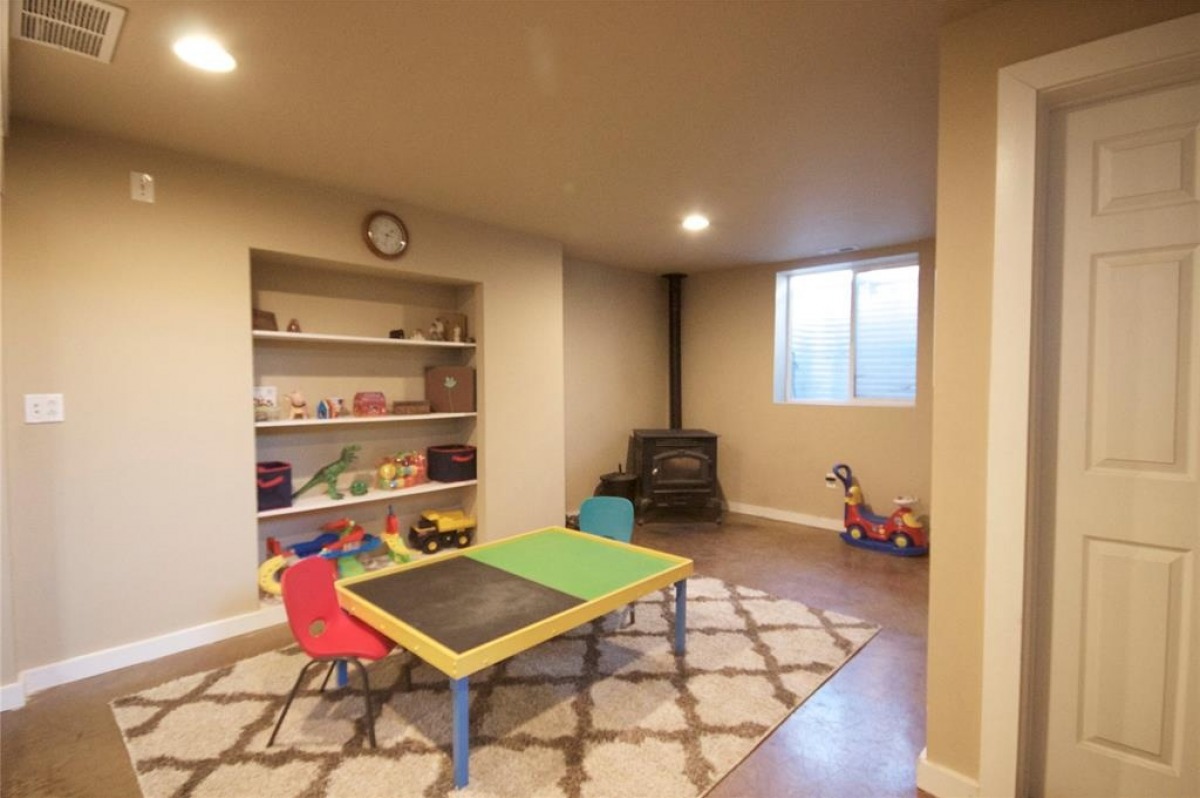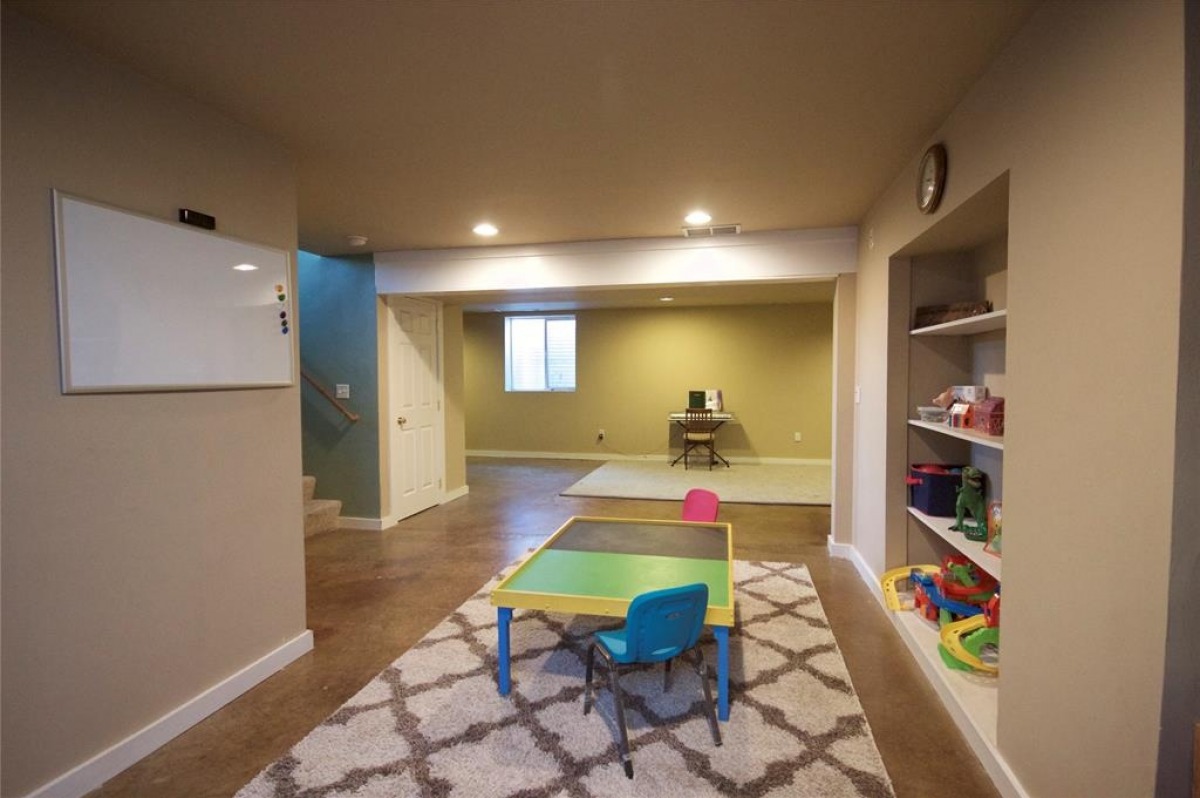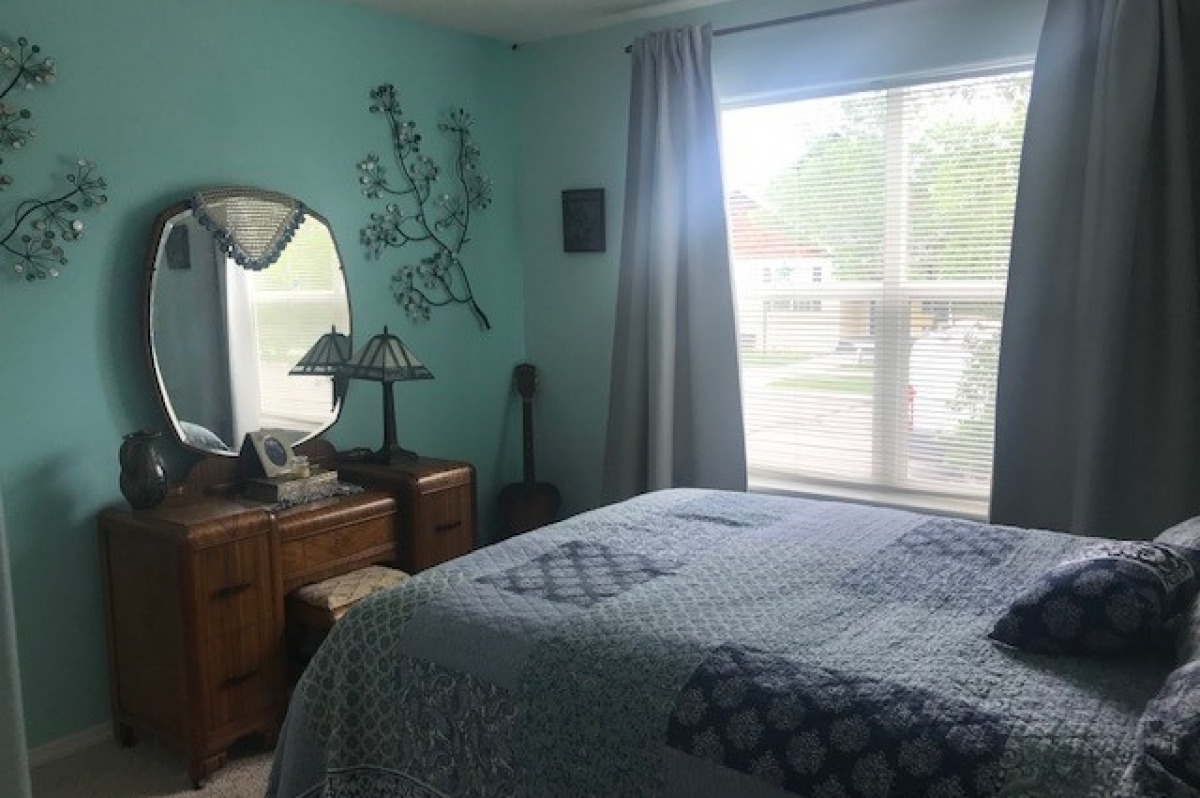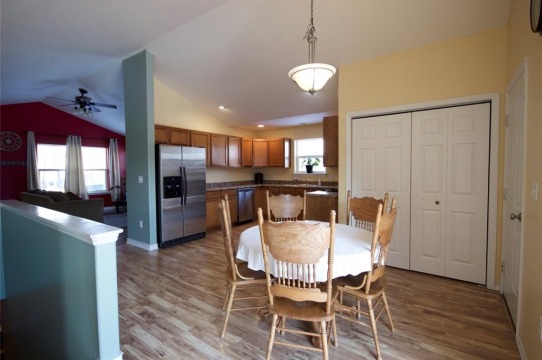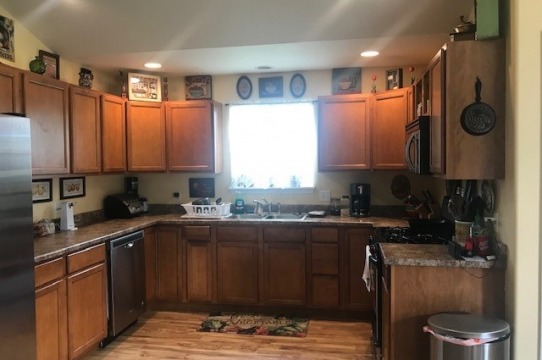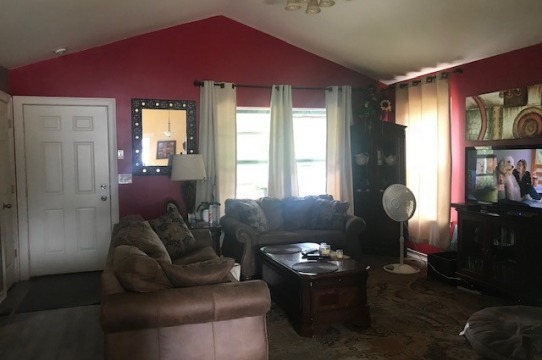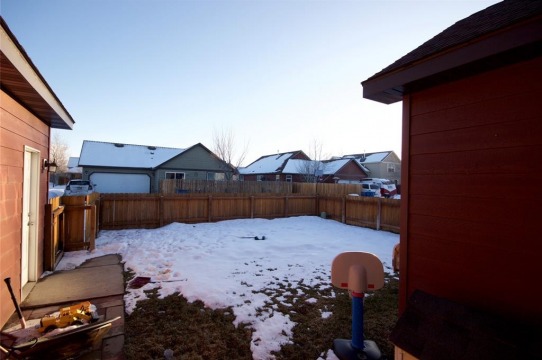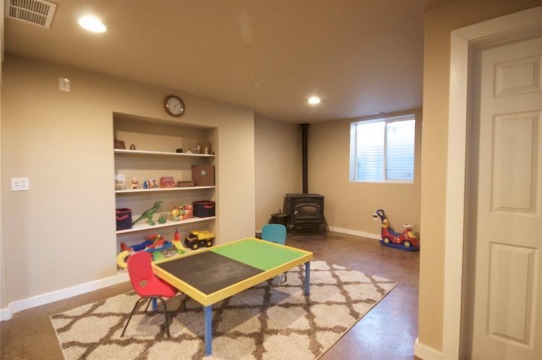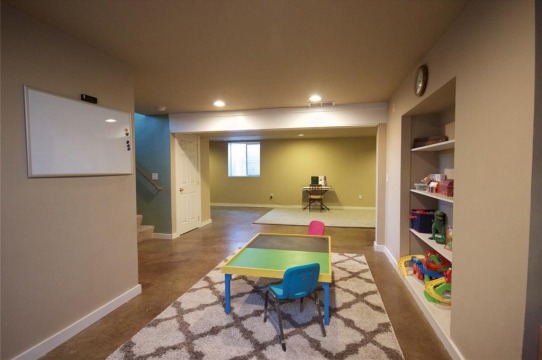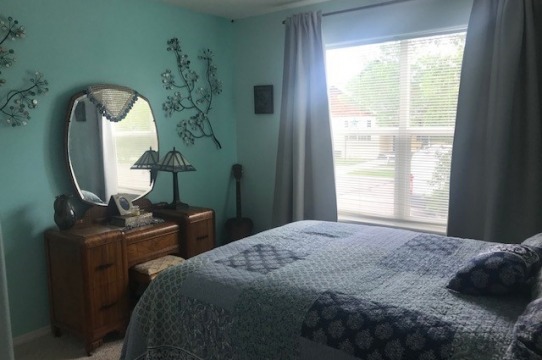 Property Details
Address
70 W. Dooley
Belgrade, MT 59714
Features
Adorable HOUSE in River Rock with a FULLY FENCED BACKYARD. This 3 bedroom, 2 bath house has a fully finished BASEMENT so TONS of ROOM. Includes all laminate flooring in living room and kitchen. Other features include 2 CAR GARAGE, DISHWASHER, MICROWAVE, WASHER/DRYER HOOKUPS and Pellet Stove. NO SMOKING. One DOG allowed for $35.00 a month pet rent. NO CATS
Available December 31, 2019
Ready to take a tour?
We'd be happy to show you around.
Request Showing
Get Pre-Approved
Before we can rent you a property, you must fill out a rental application. We recommend filling it out in advance in order to streamline this process.
Property Details
Address
70 W. Dooley
Belgrade, MT 59714
Features
Adorable HOUSE in River Rock with a FULLY FENCED BACKYARD. This 3 bedroom, 2 bath house has a fully finished BASEMENT so TONS of ROOM. Includes all laminate flooring in living room and kitchen. Other features include 2 CAR GARAGE, DISHWASHER, MICROWAVE, WASHER/DRYER HOOKUPS and Pellet Stove. NO SMOKING. One DOG allowed for $35.00 a month pet rent. NO CATS
Available from Peak Property Management
We manage units all over Bozeman. Whether you're on the lookout for a large family home in the suburbs or a studio downtown, our management team can meet your needs. Use the search tools above to find your next Bozeman home.
November 19, 2019
Nov 19, 2019
$1,700
3 Beds2.5 BathsPets OK
116 Bow Perch Ln. #4
Bozeman, MT 59718
December 9, 2019
Dec 9, 2019
$2,100
4 Beds3 BathsPets OK
496 Kimball Ave. #B
Bozeman, MT 59718
December 31, 2019
Dec 31, 2019
$1,795
3 Beds2 BathsPets OK
70 W. Dooley
Belgrade, MT 59714
January 28, 2020
Jan 28, 2020
$1,795
3 Beds2.5 BathsPets OK
63 Kimball #A
Bozeman, MT 59718
March 5, 2020
Mar 5, 2020
$1,050
2 Beds1.5 BathsPets OK
402 W Central #D
Belgrade, MT 59714
March 11, 2020
Mar 11, 2020
$1,300
2303 W Beall
Bozeman, MT 59718