813 Mantle #B
Belgrade, mt 59714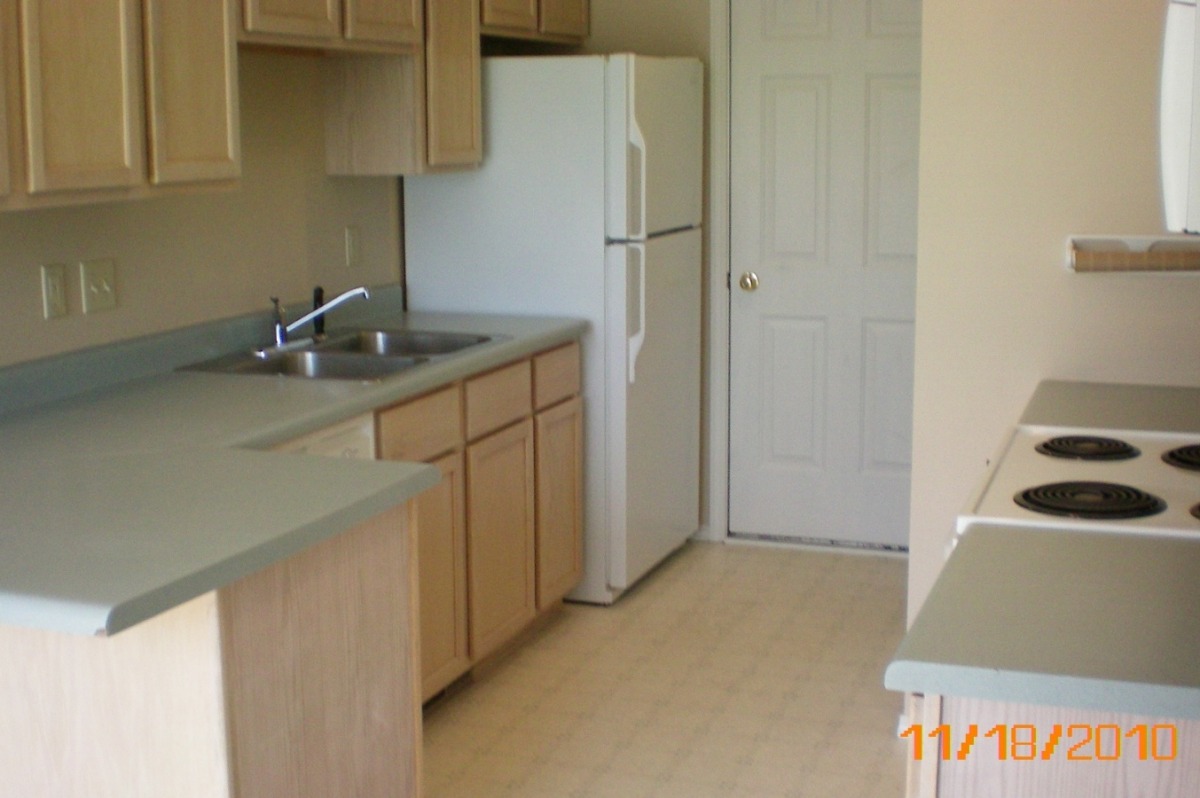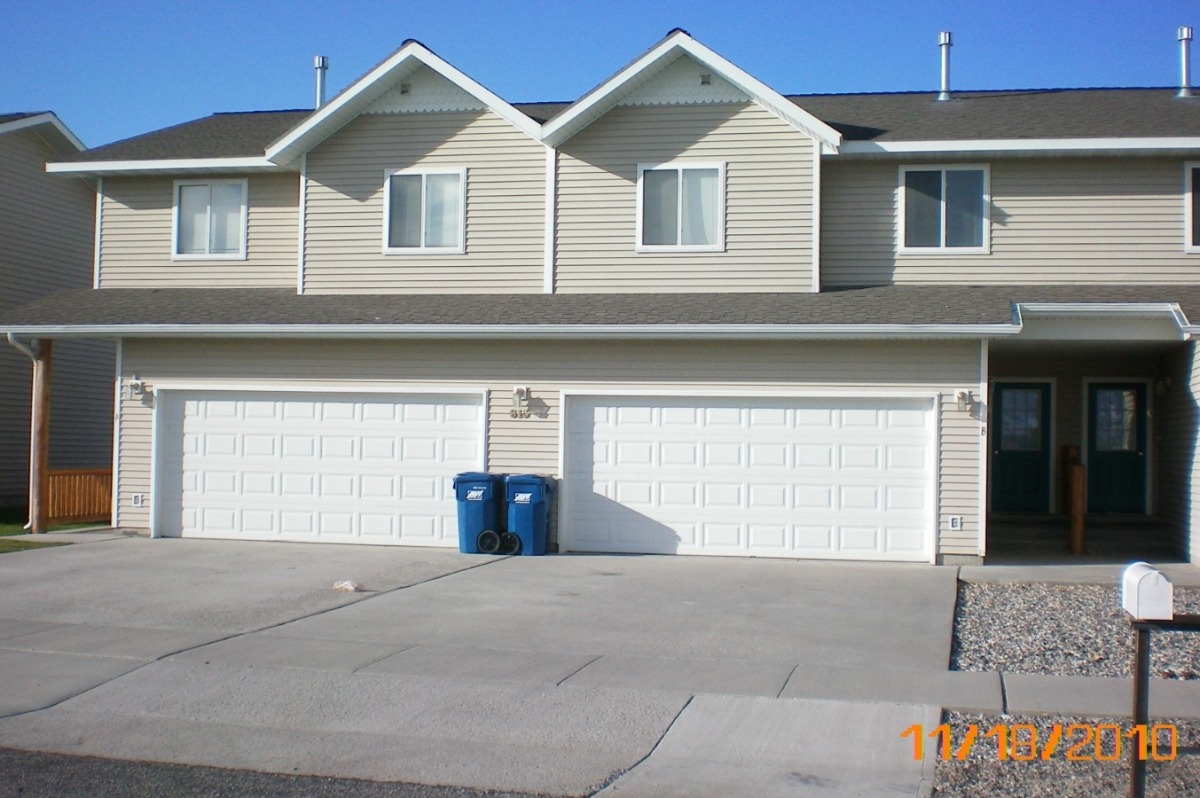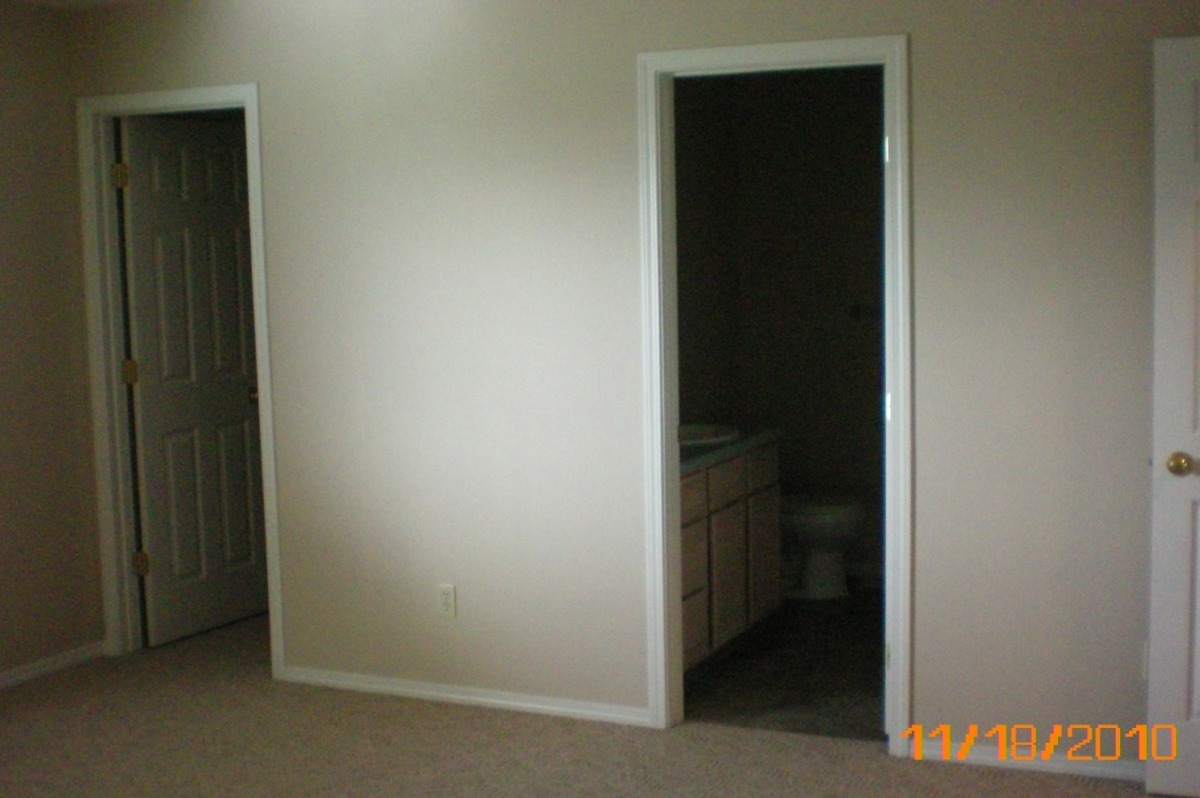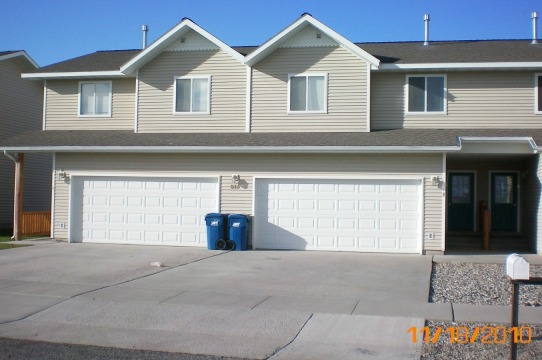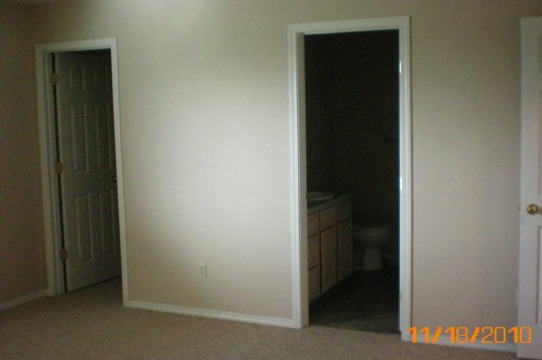 Property Details
Address
813 Mantle #B
Belgrade, mt 59714
Features
Lovely 3 bedroom, 2.5 bath CONDO NEW PAINT AND FLOORING in Belgrade. Features include a 2 CAR GARAGE, WASHER/DRYER, DISHWASHER and PATIO. Gas forced air heat. Lawn care and snow removal provided. NO SMOKING. NO PETS (Pictures of similar unit.)
Available April 7, 2020
Ready to take a tour?
We'd be happy to show you around.
Request Showing
Get Pre-Approved
Before we can rent you a property, you must fill out a rental application. We recommend filling it out in advance in order to streamline this process.
Property Details
Address
813 Mantle #B
Belgrade, mt 59714
Features
Lovely 3 bedroom, 2.5 bath CONDO NEW PAINT AND FLOORING in Belgrade. Features include a 2 CAR GARAGE, WASHER/DRYER, DISHWASHER and PATIO. Gas forced air heat. Lawn care and snow removal provided. NO SMOKING. NO PETS (Pictures of similar unit.)
Available from Peak Property Management
We manage units all over Bozeman. Whether you're on the lookout for a large family home in the suburbs or a studio downtown, our management team can meet your needs. Use the search tools above to find your next Bozeman home.
April 7, 2020
Apr 7, 2020
$1,895
813 Mantle #B
Belgrade, mt 59714