1304 Bunson Blvd #C
Belgrade, mt 59714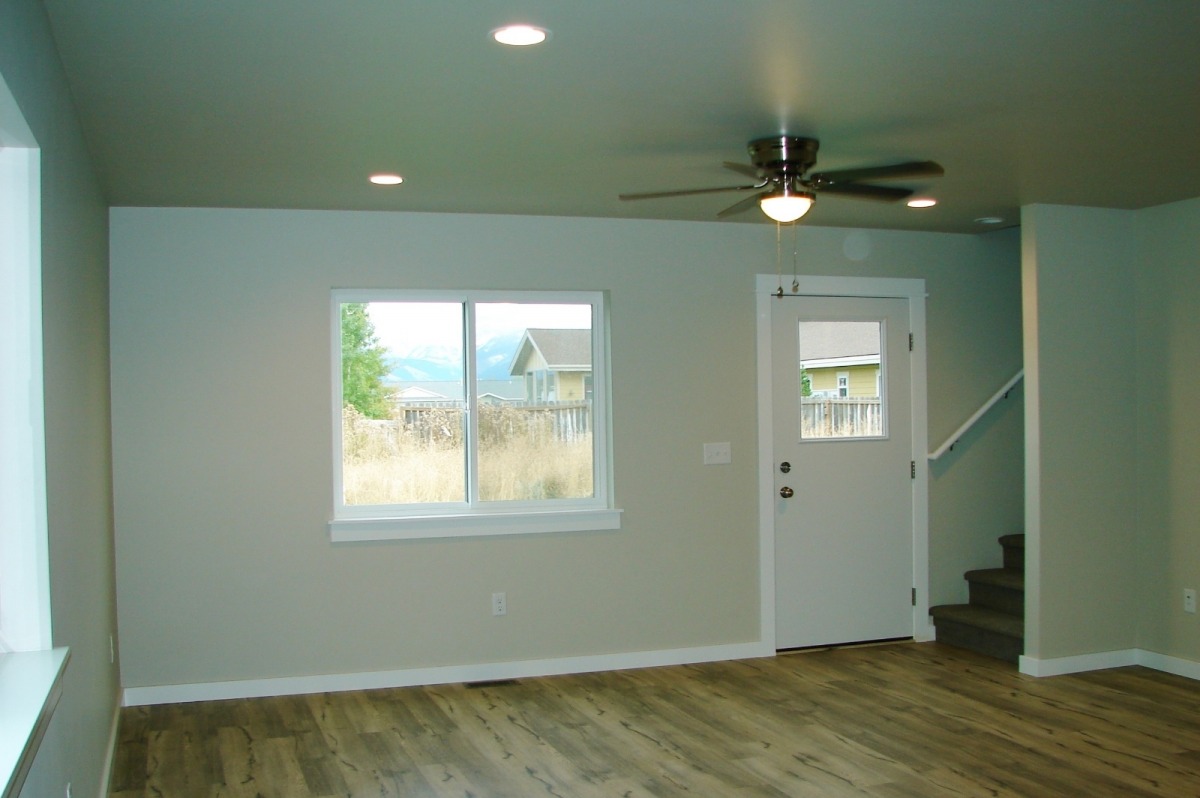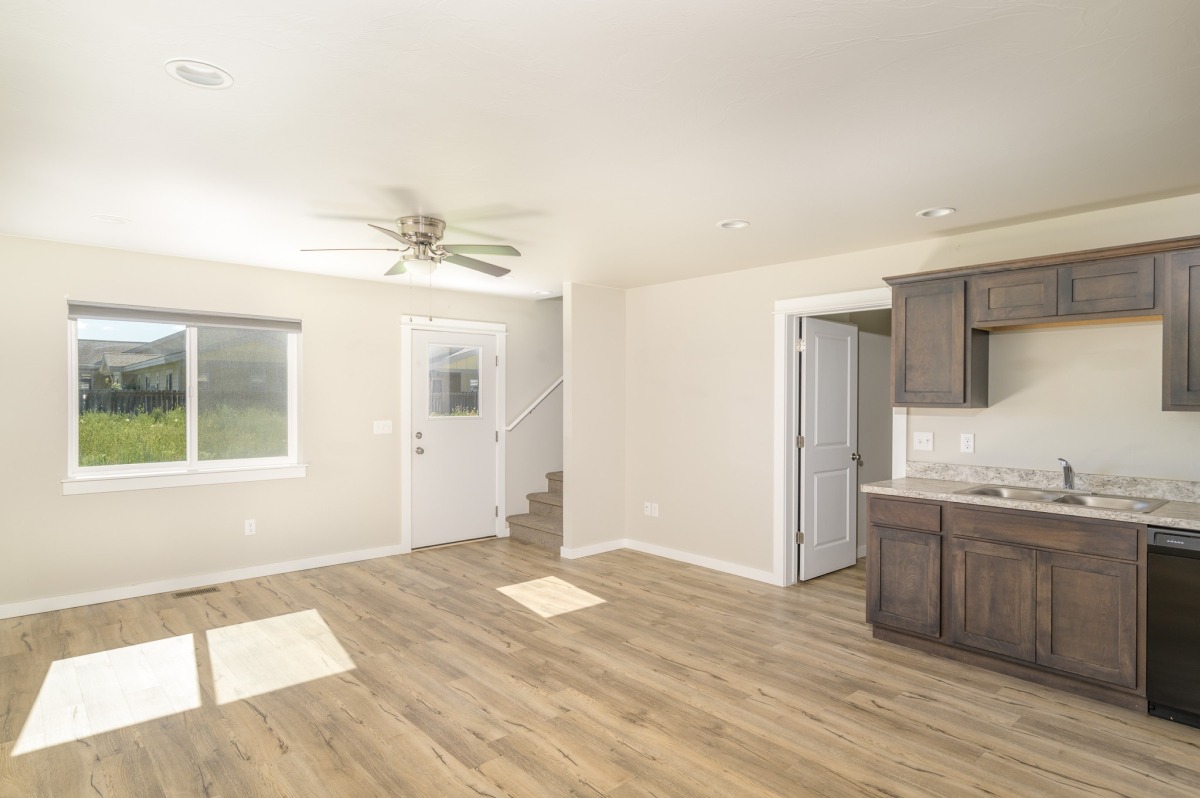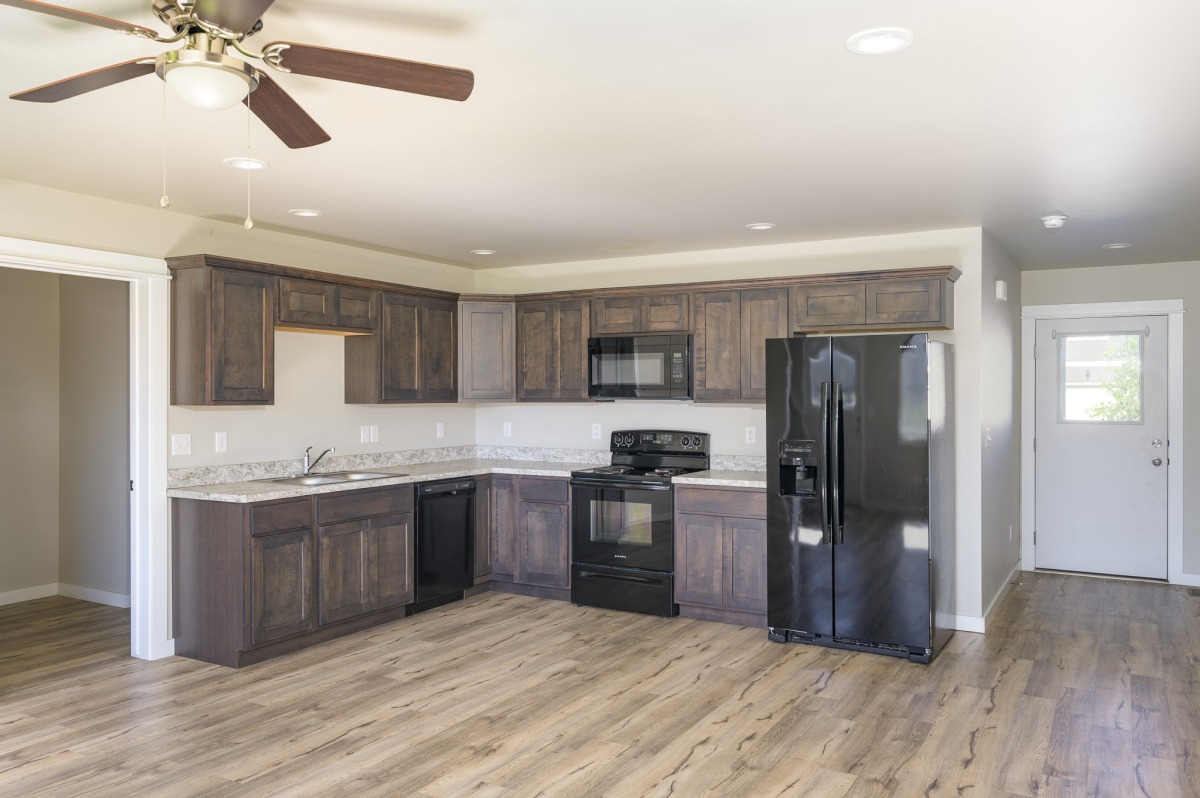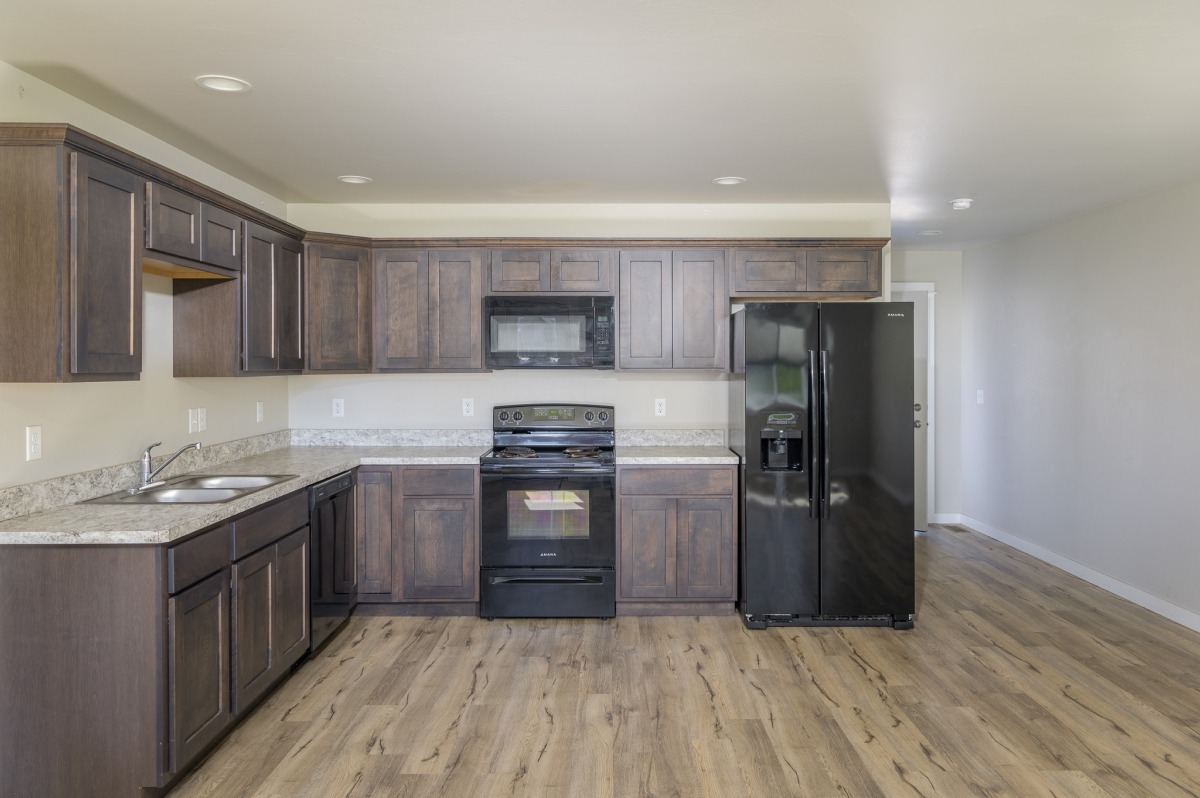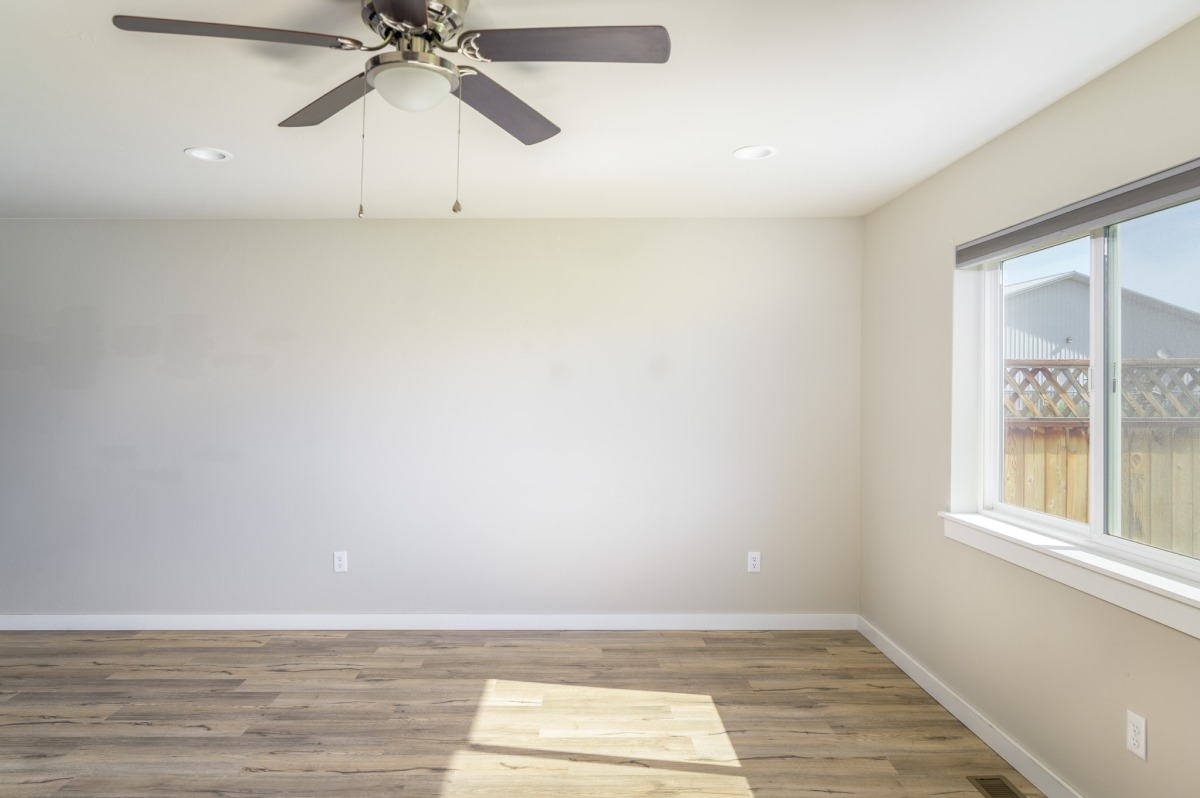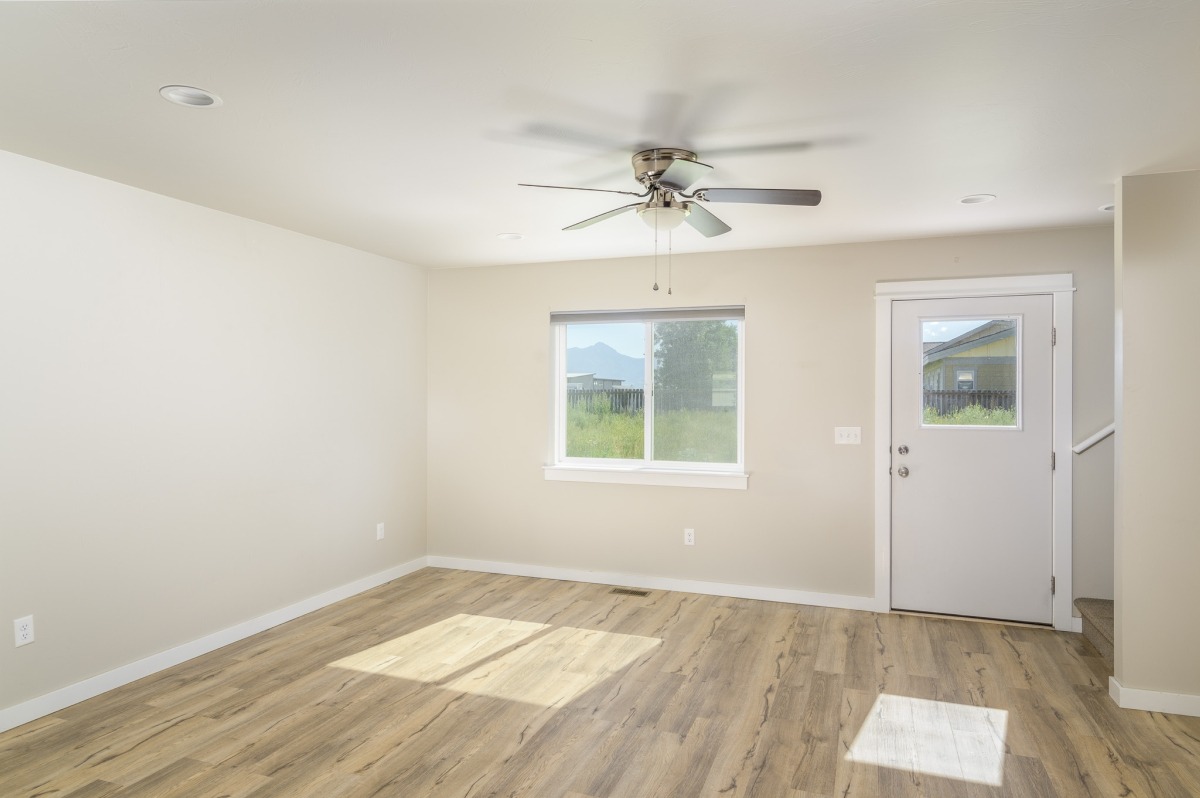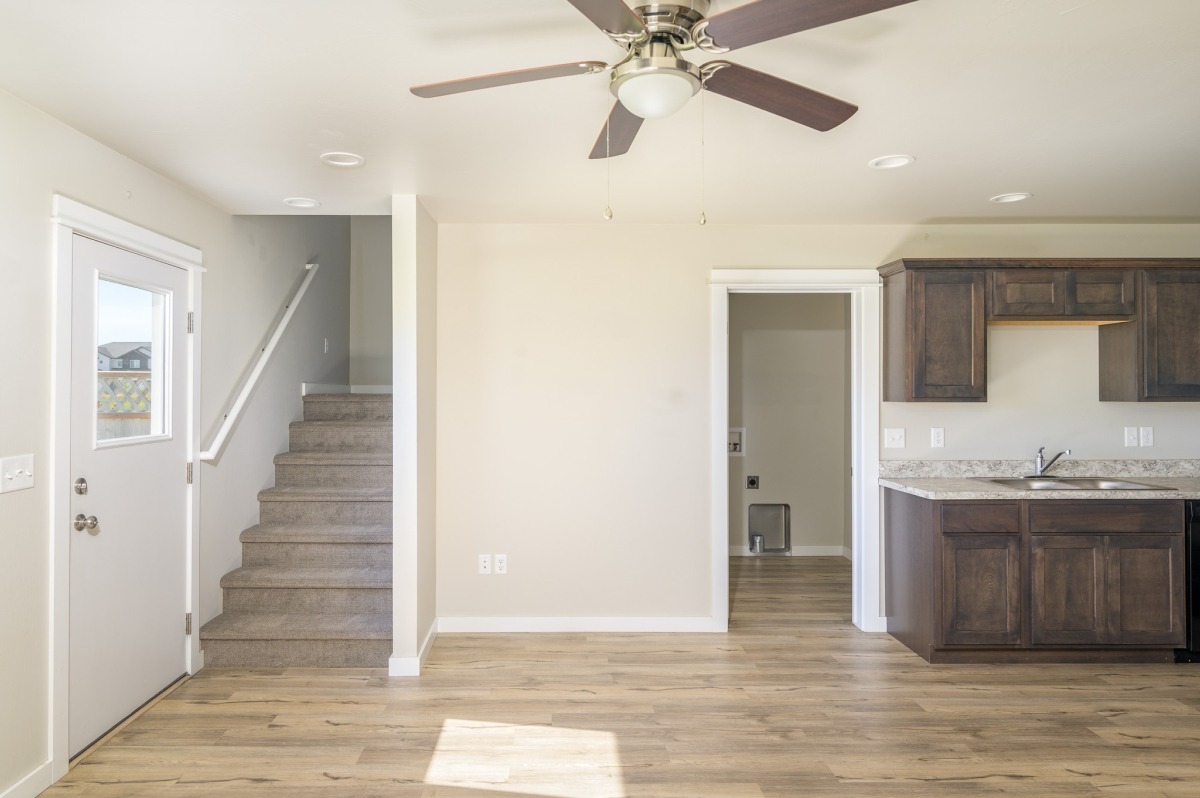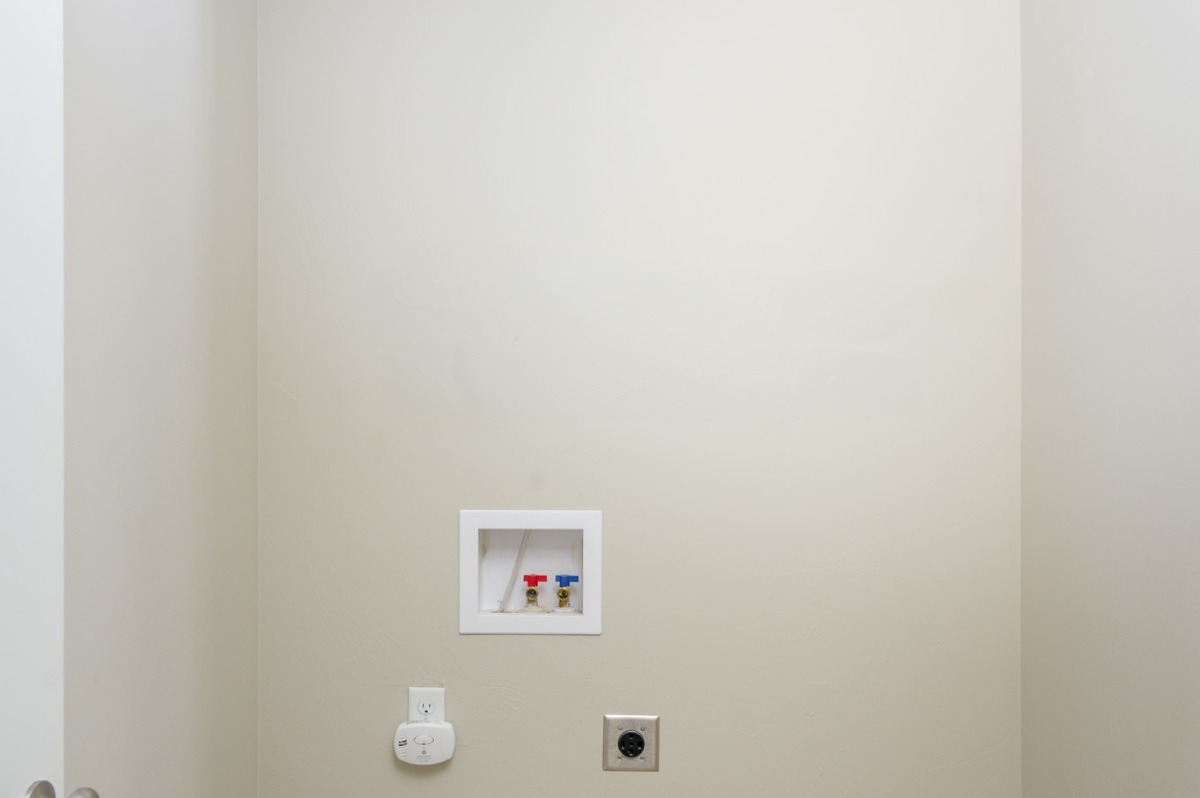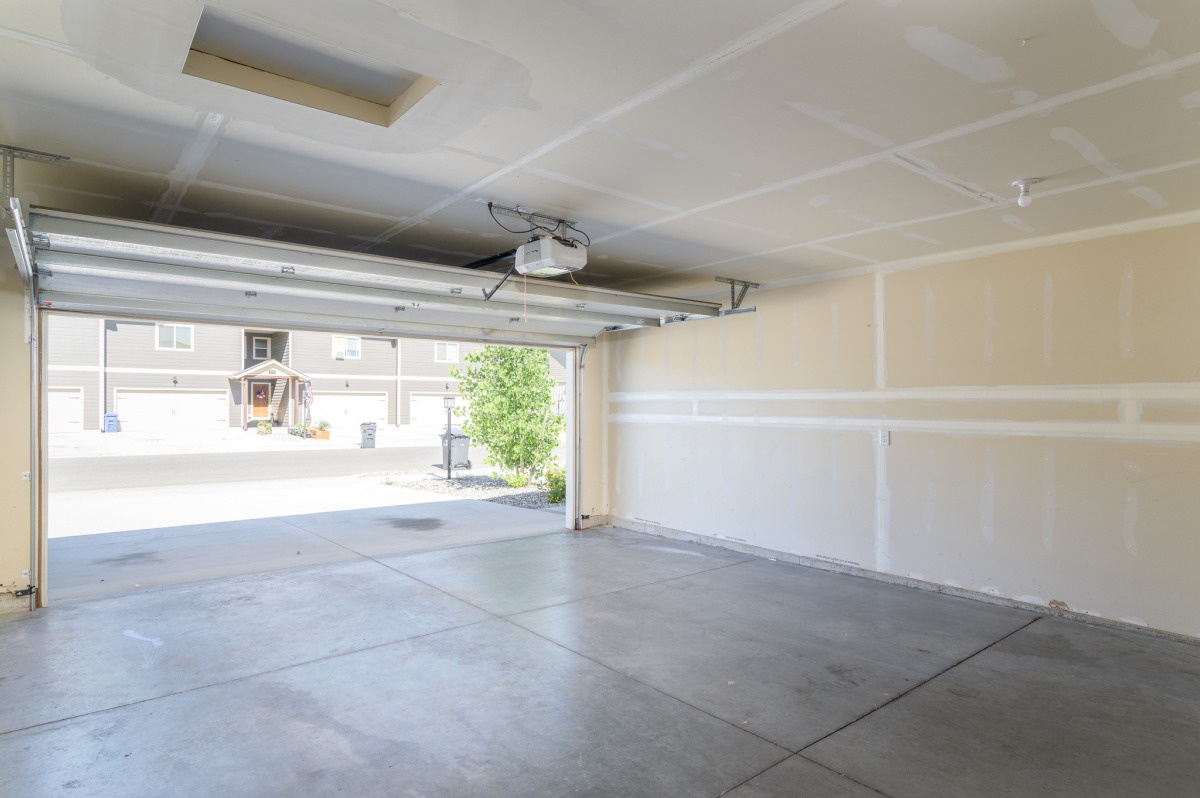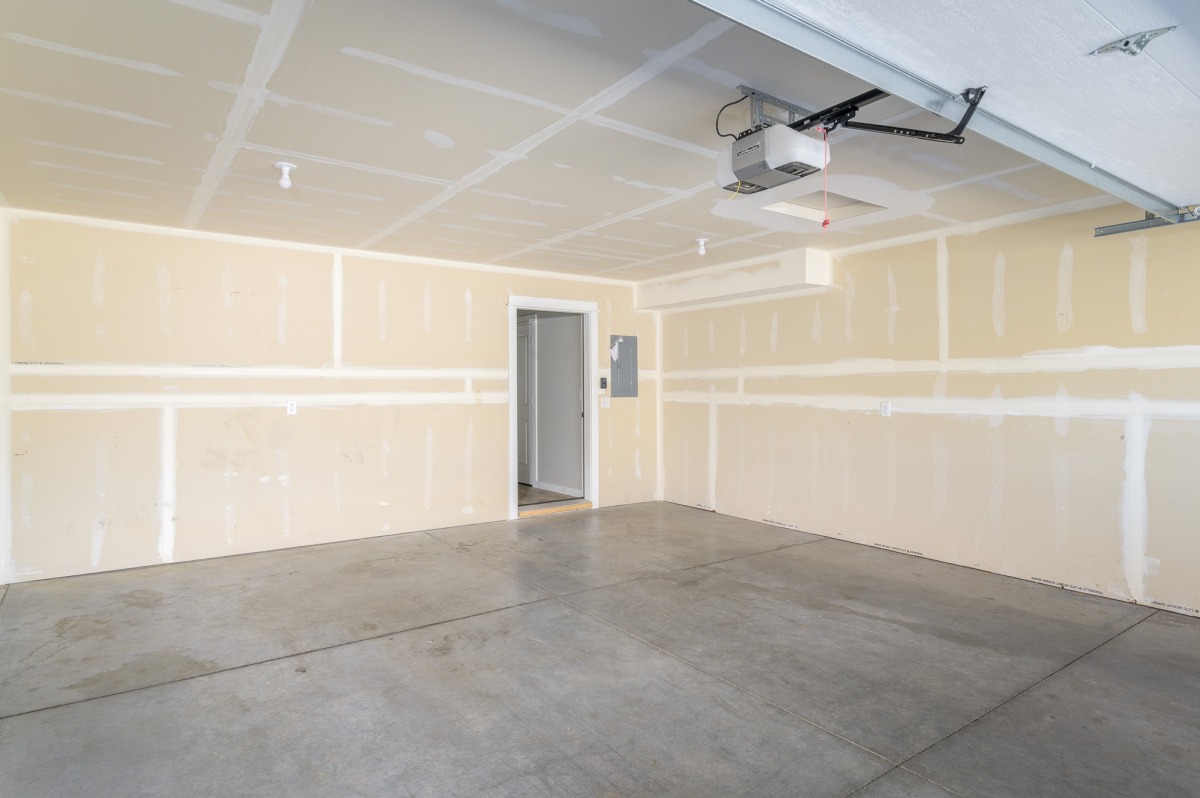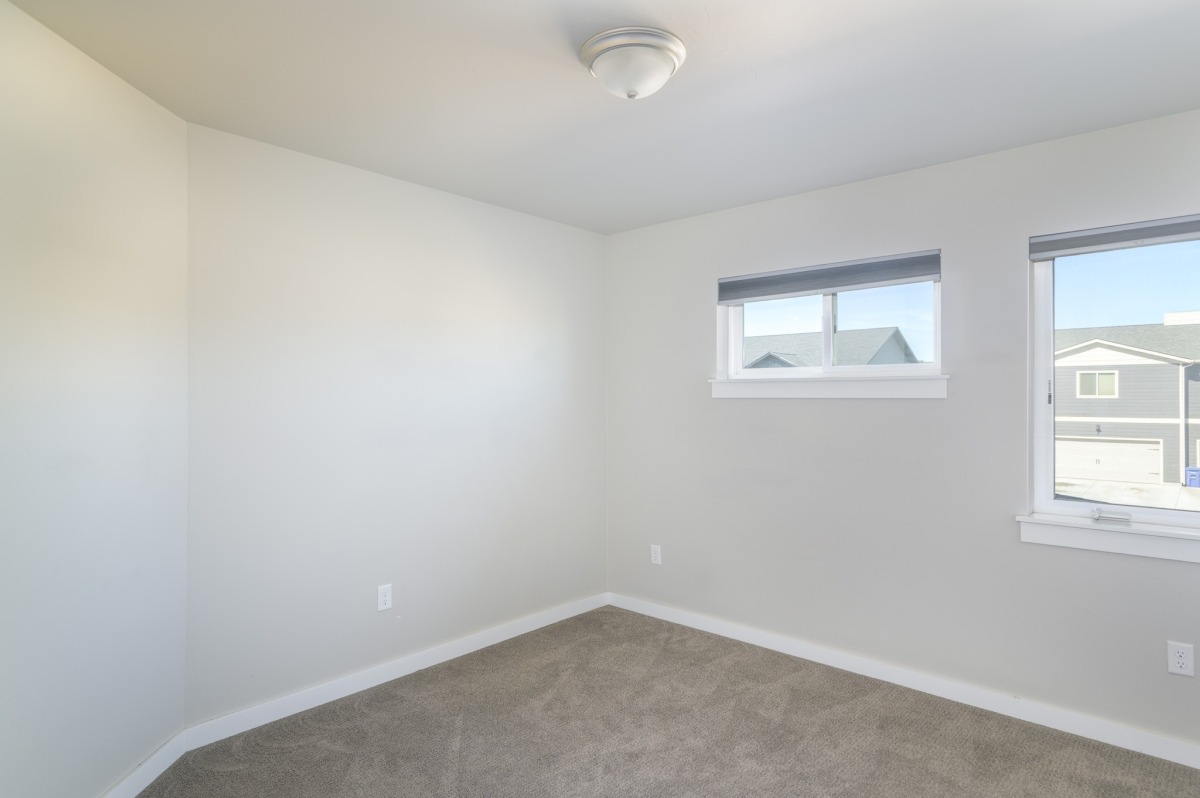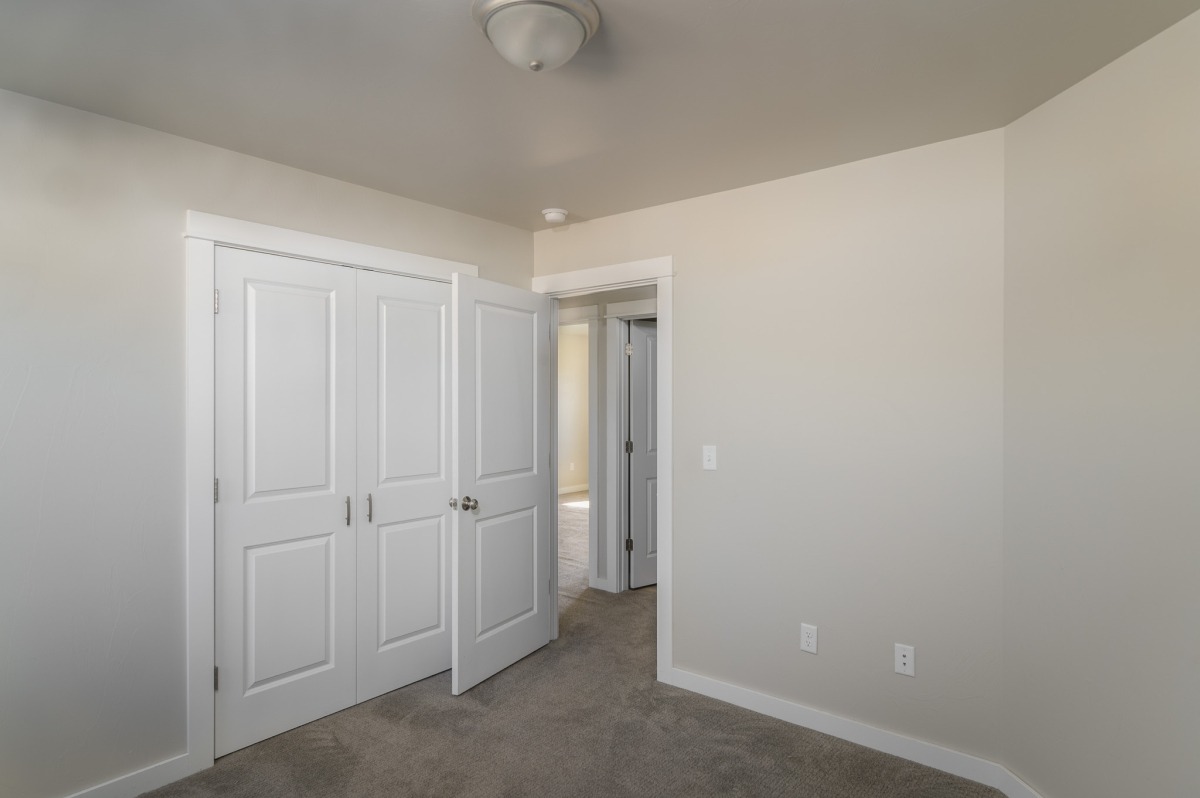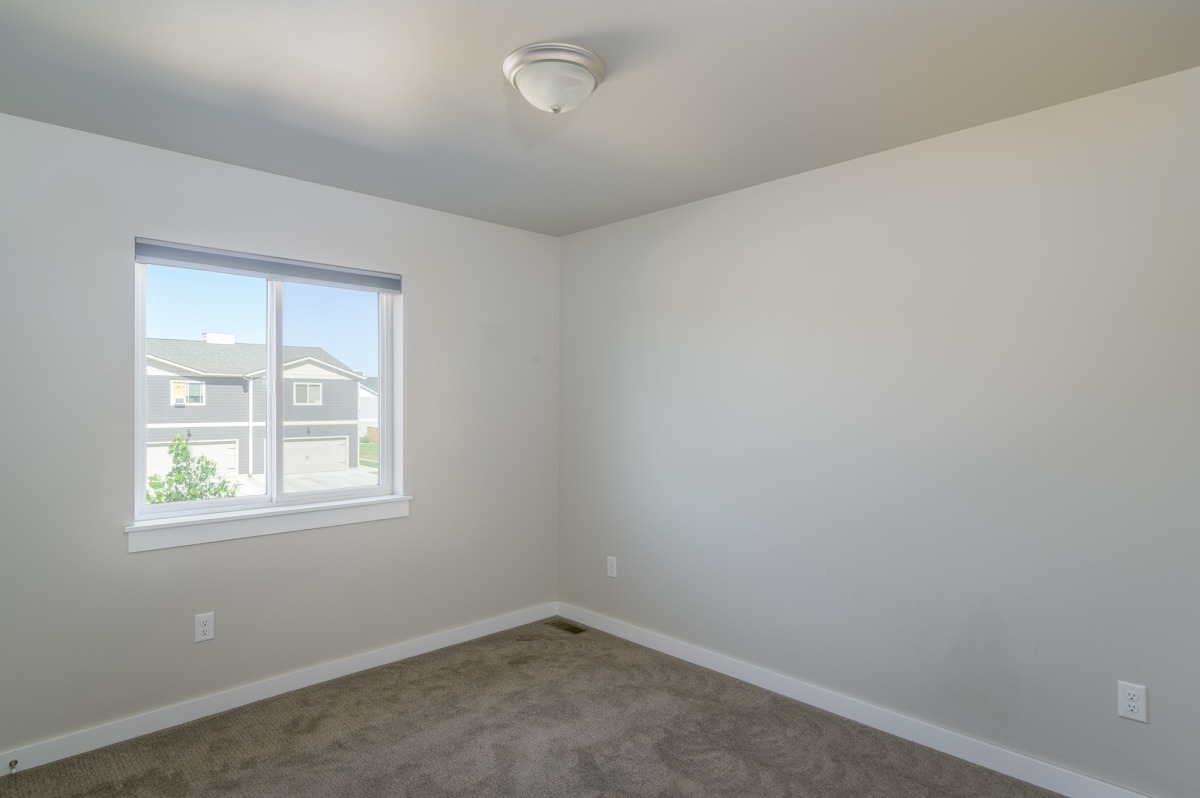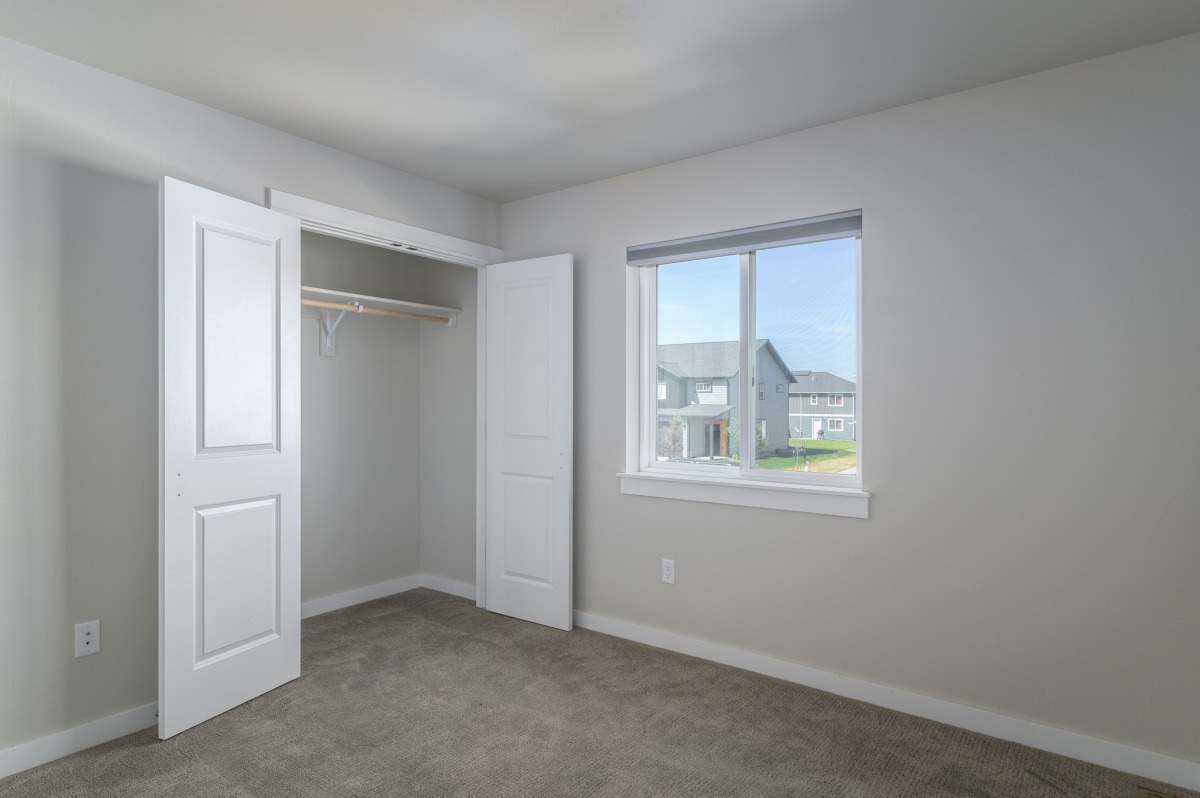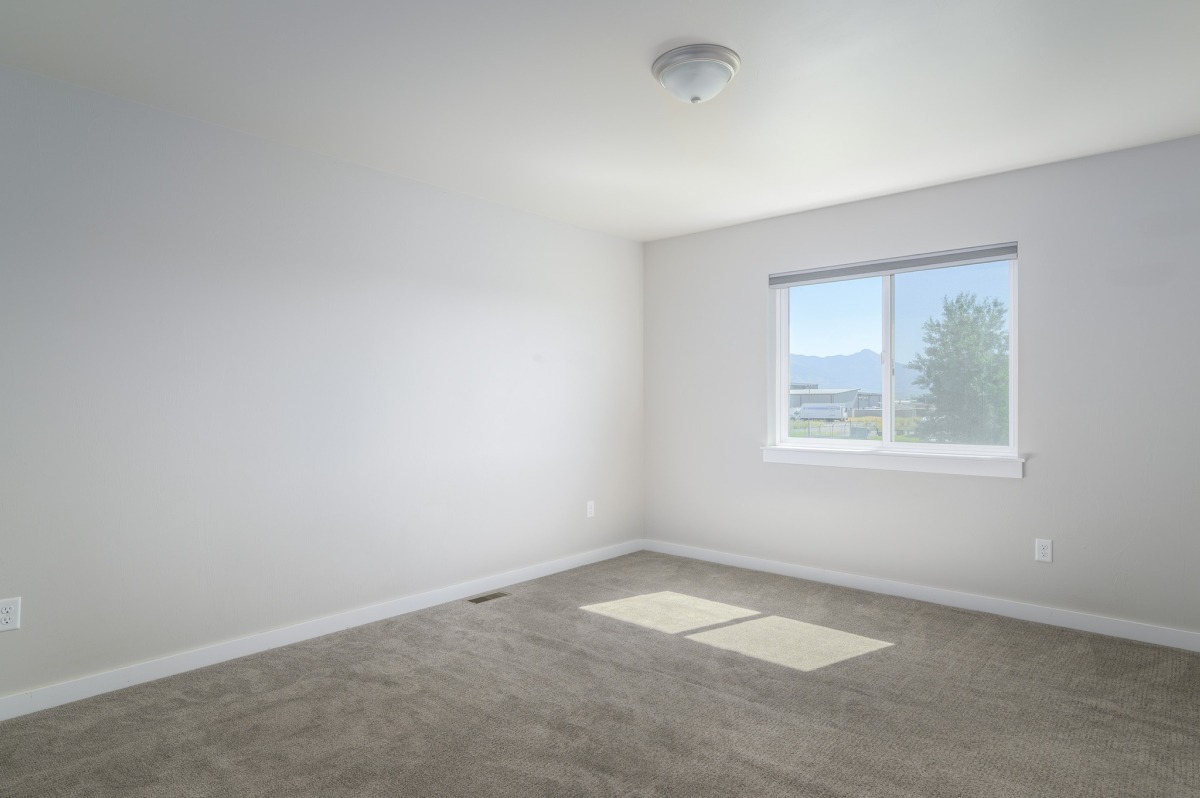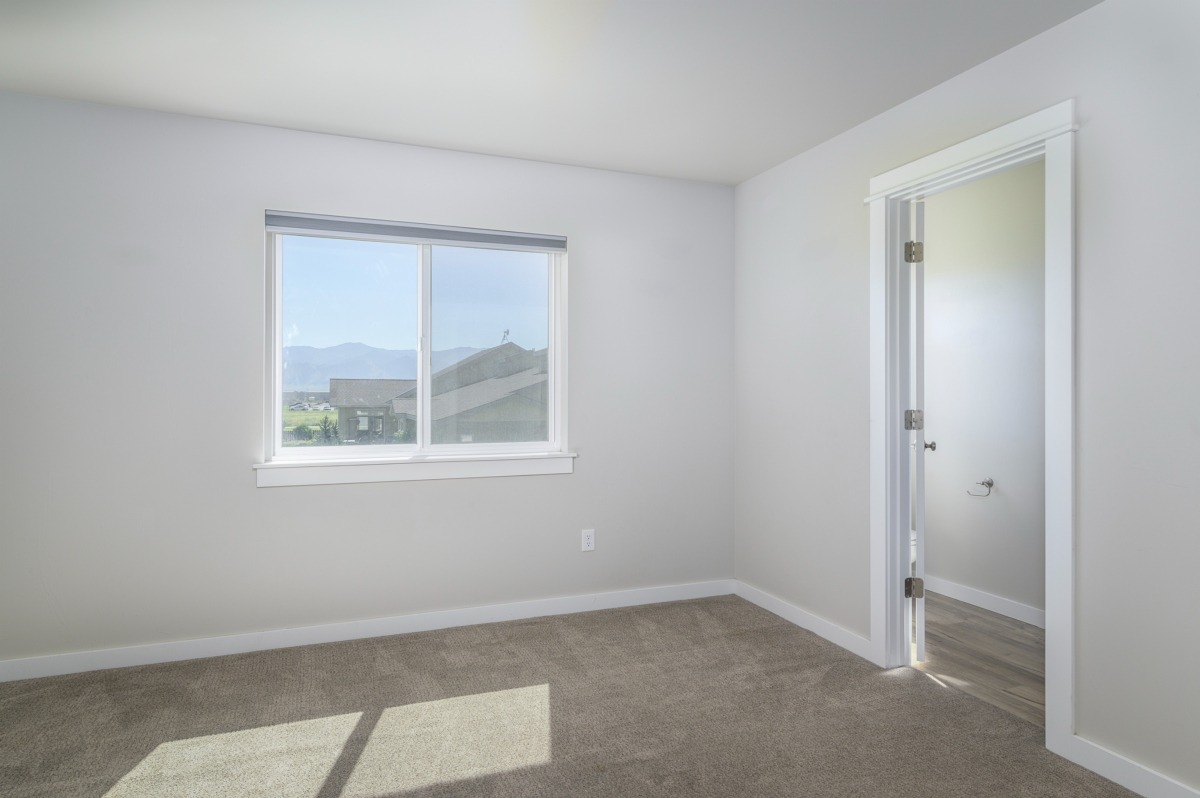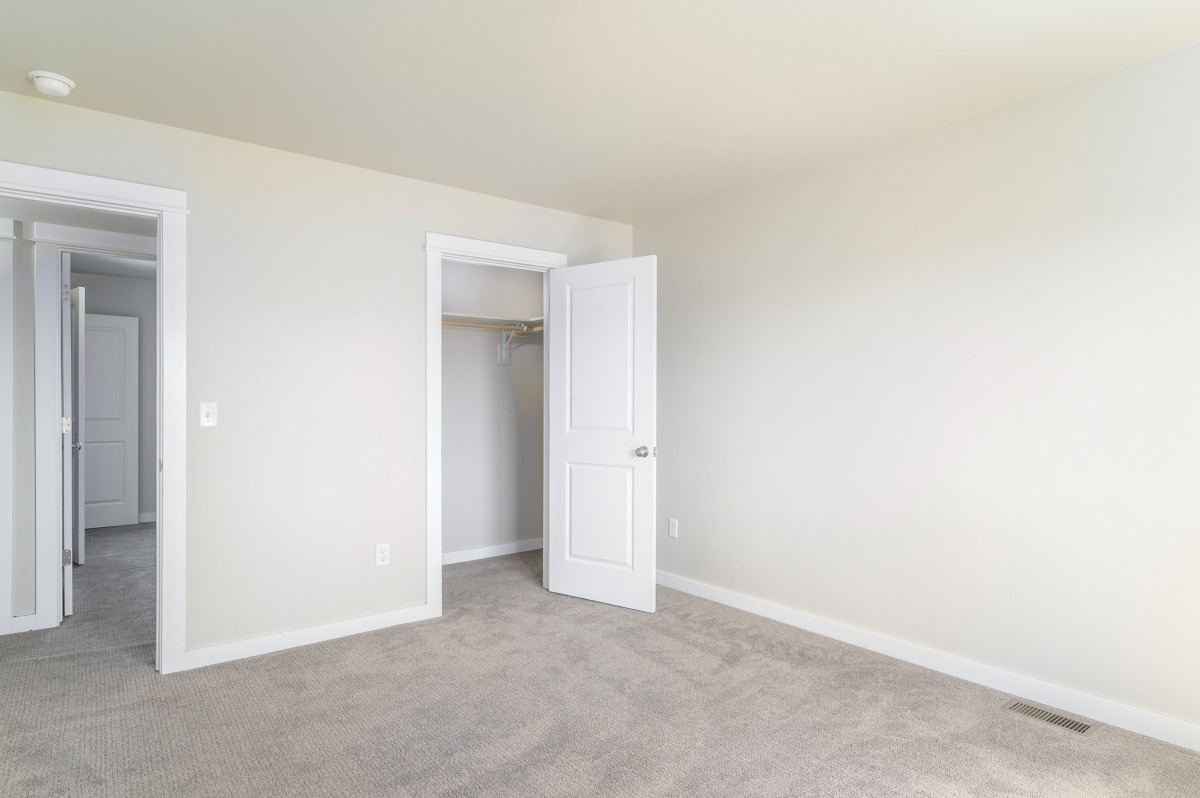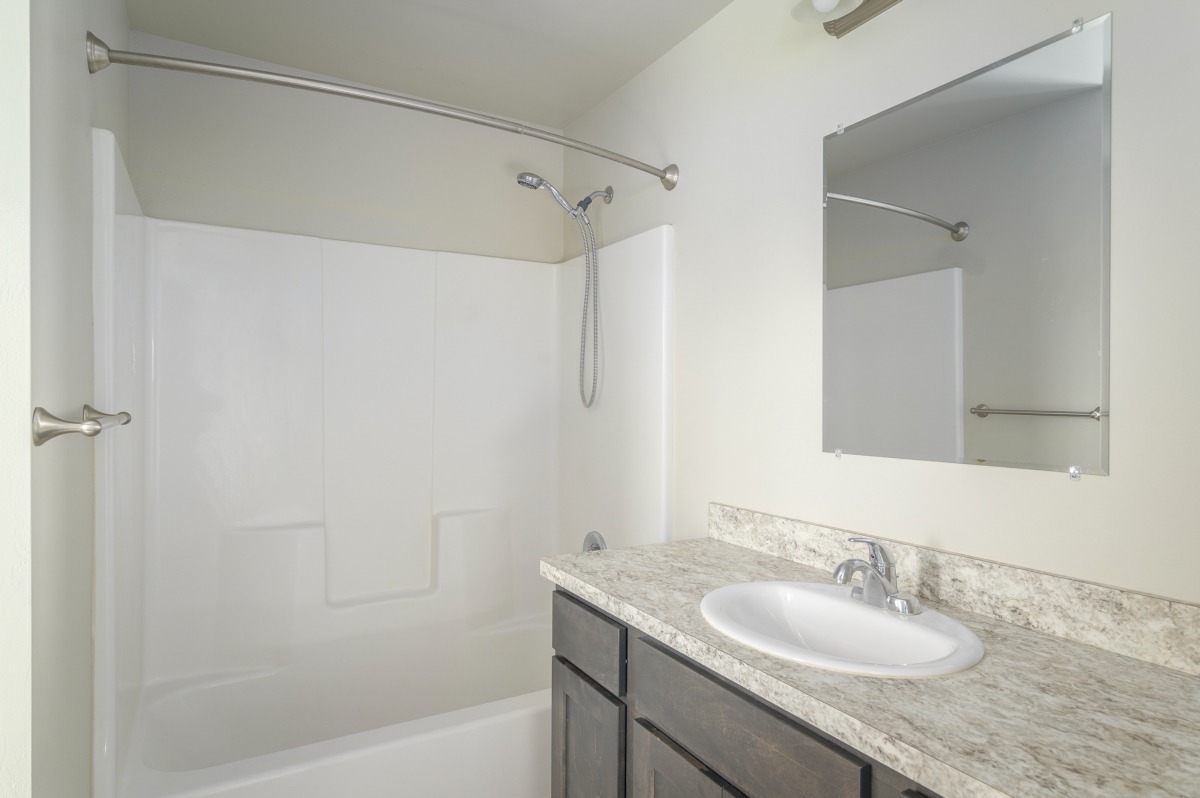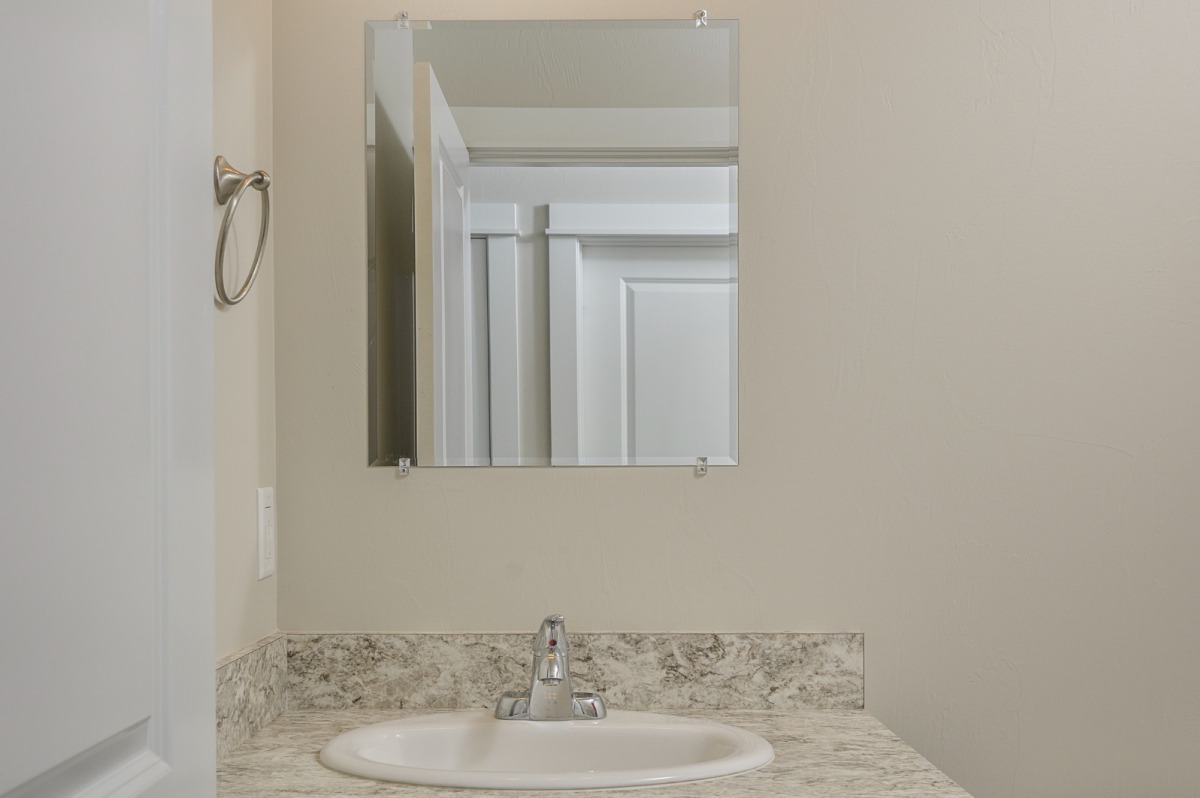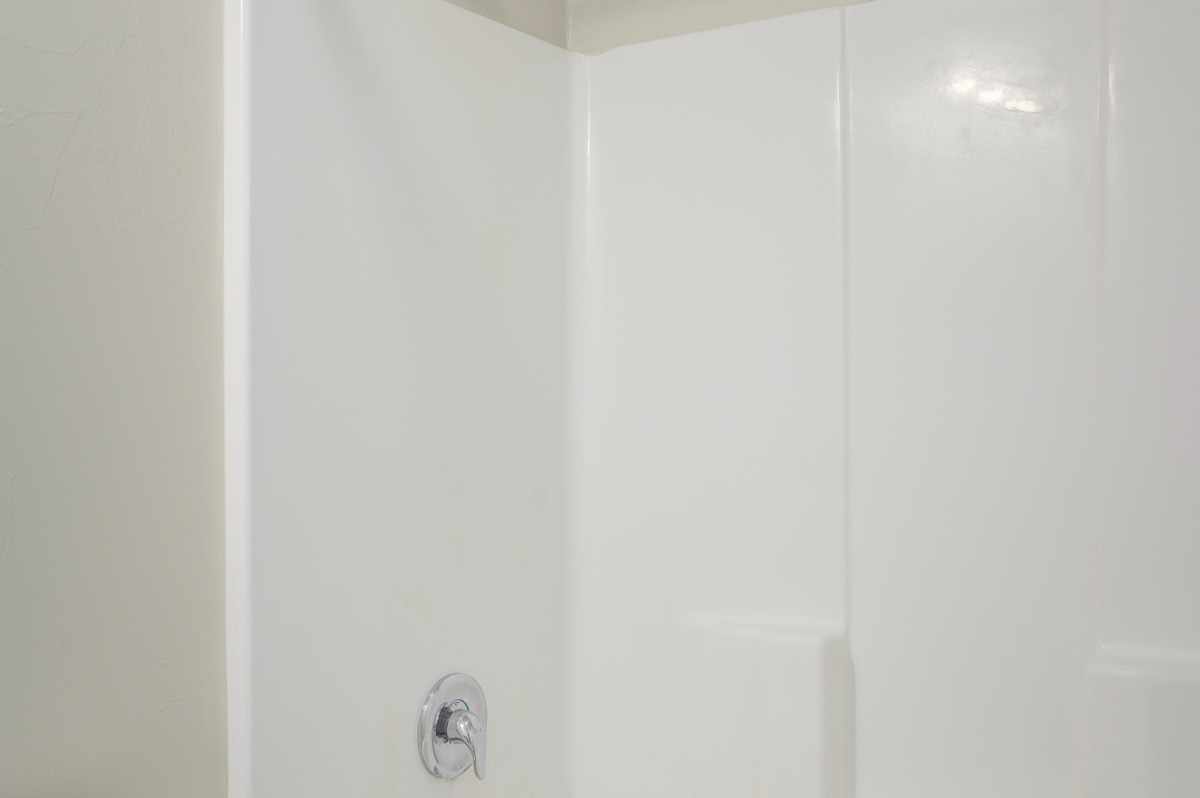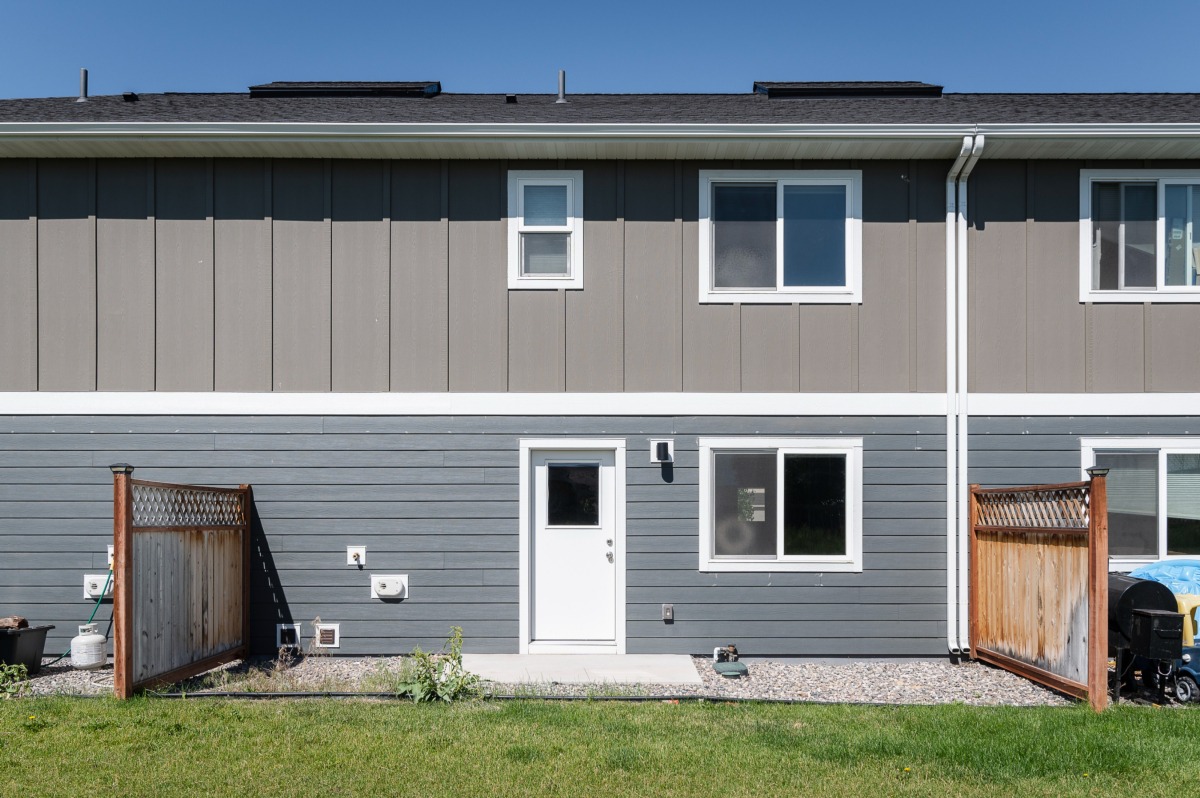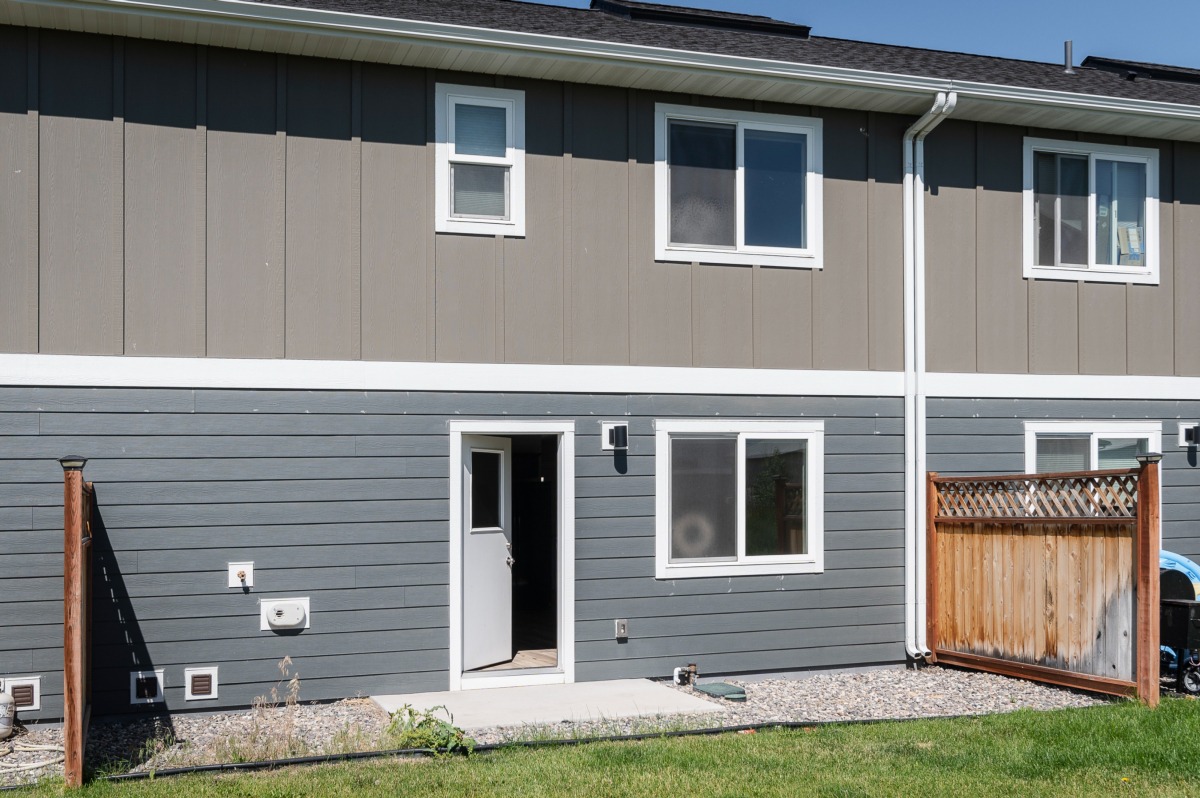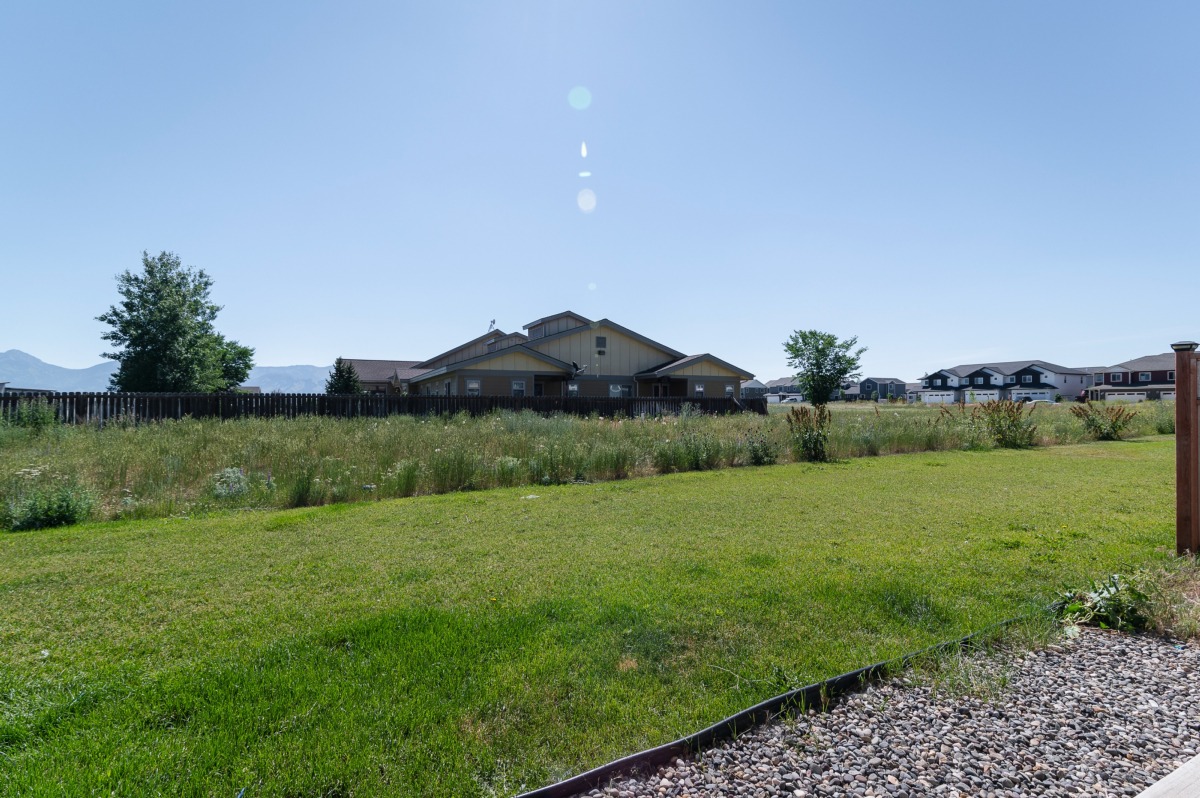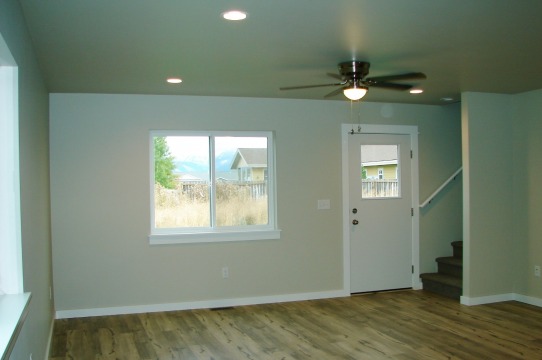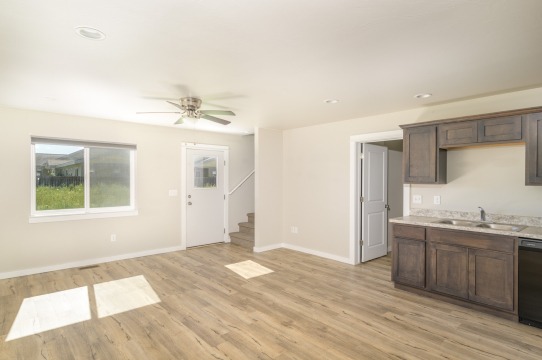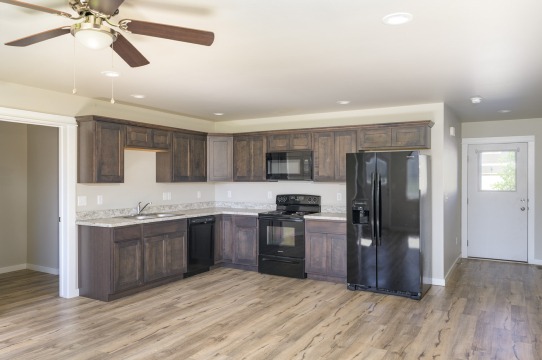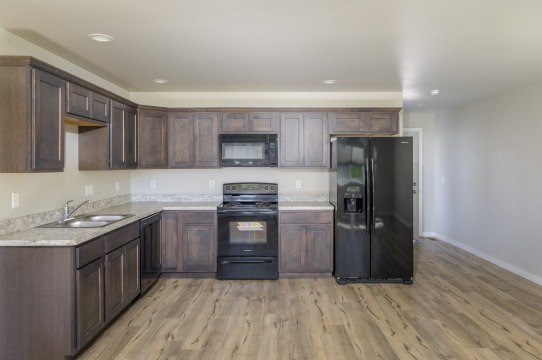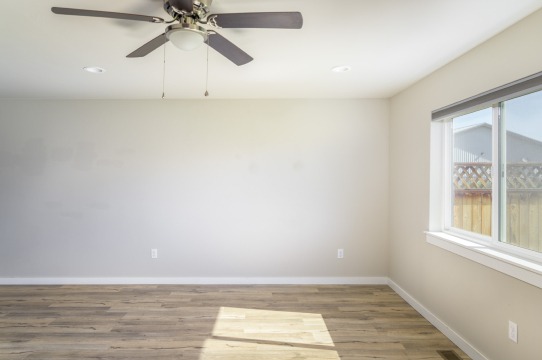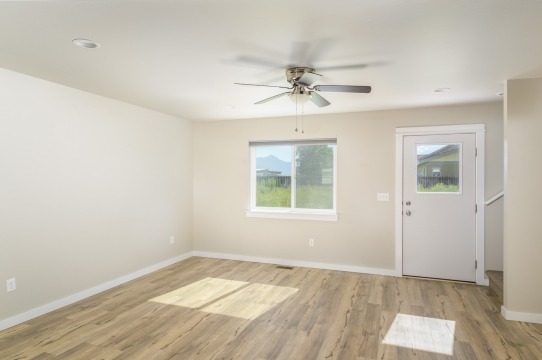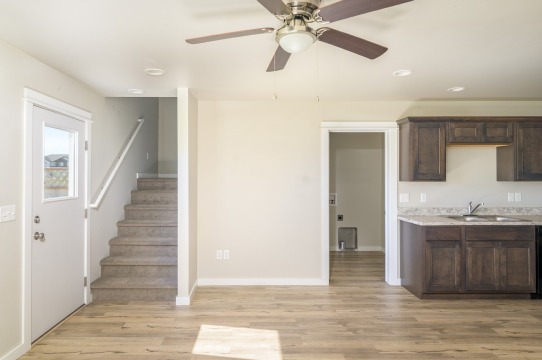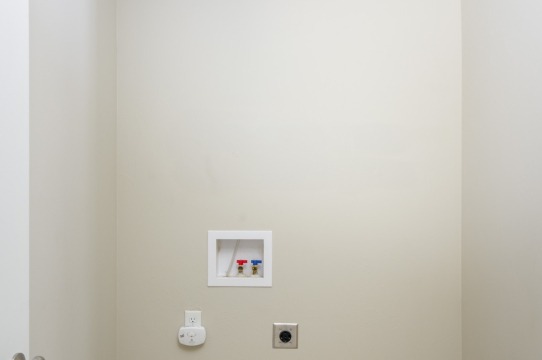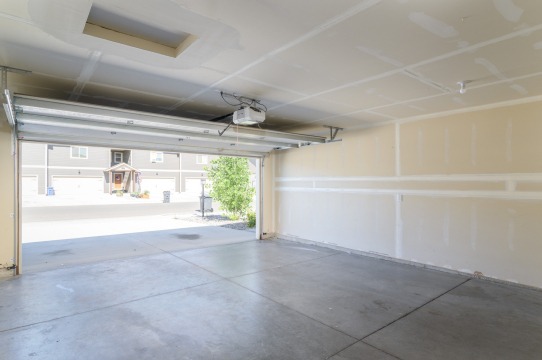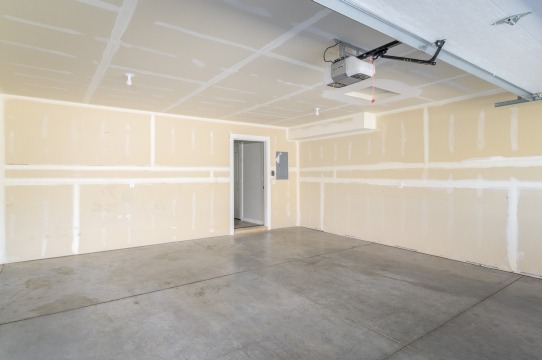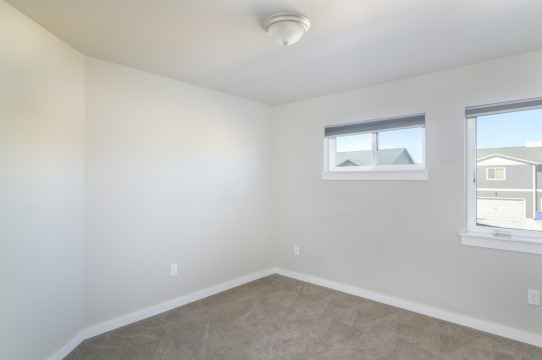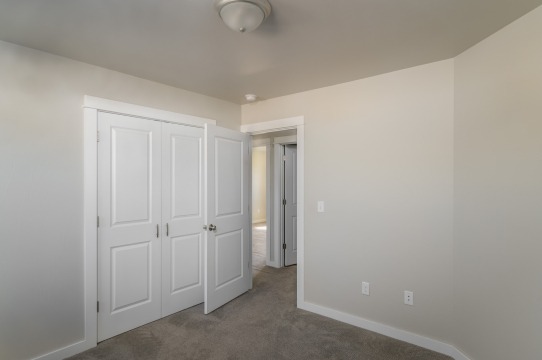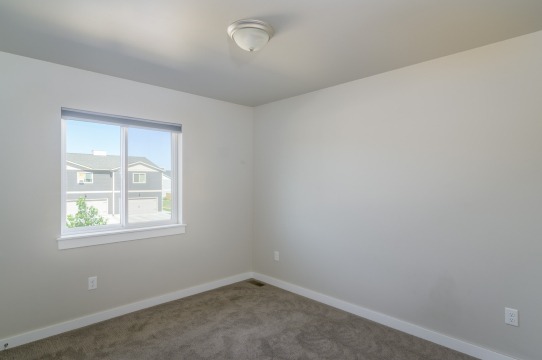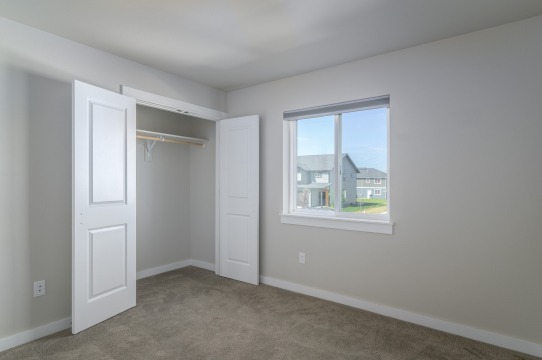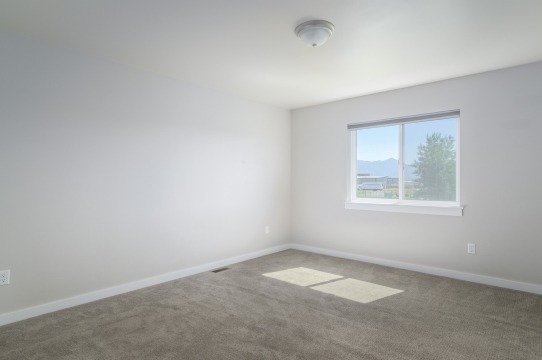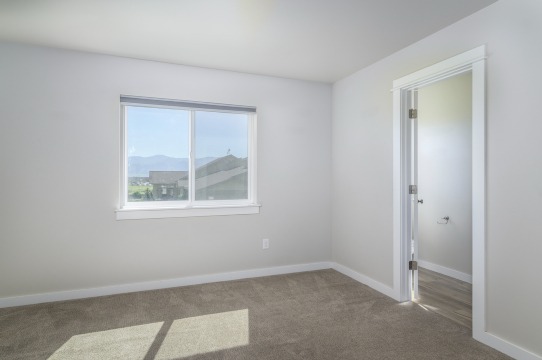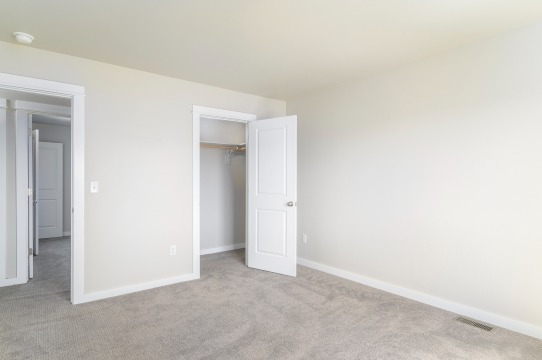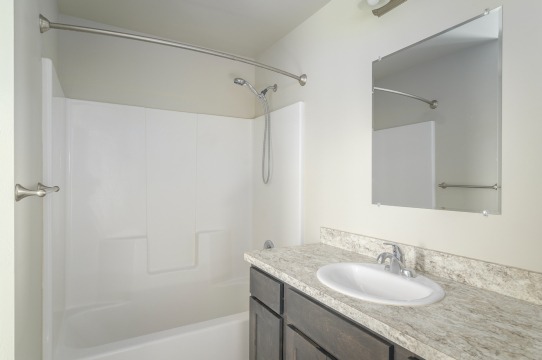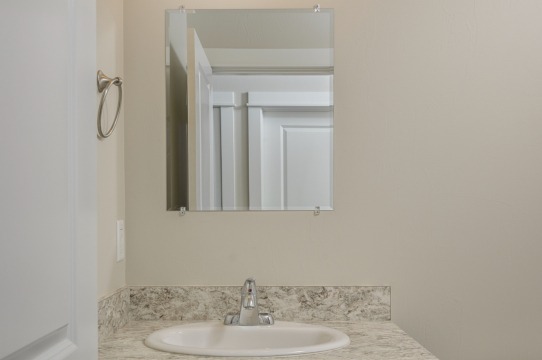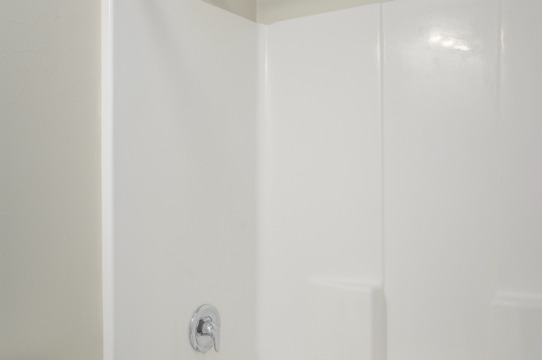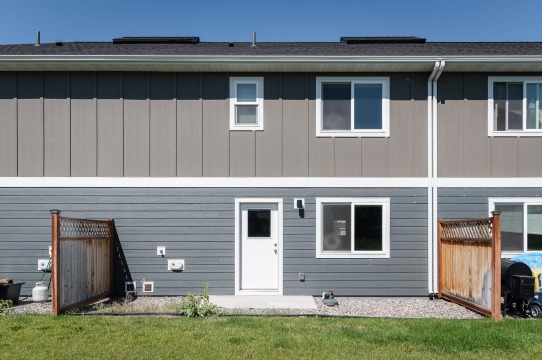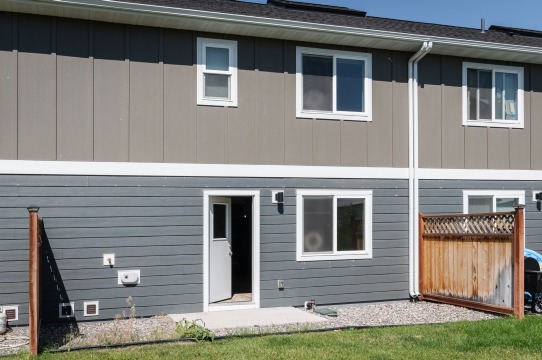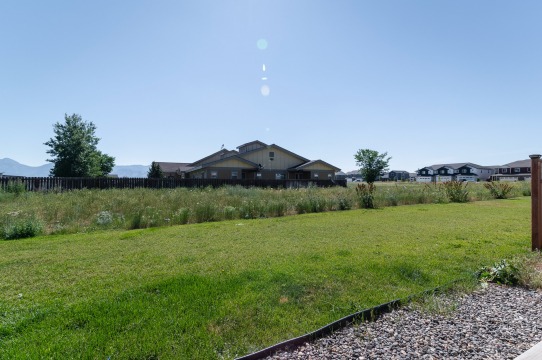 Property Details
Address
1304 Bunson Blvd #C
Belgrade, mt 59714
Features
LIKE NEW 3 bed, 2.5 bath TOWN HOME! This FANTASTIC home has an open kitchen, dining and living area with a private back patio. Features include a 2 CAR GARAGE with with entry into the mud/laundry room, DISHWASHER, MICROWAVE, washer/dryer hookups and lovely master suite with views of the Bridger Mountains. Great location in the new Henson Subdivision at the north end of Jackrabbit Lane in Belgrade with nearby dedicated public park. Nicely located on the edge of town with quick and easy access to Bozeman via Airway Blvd. Water/sewer PAID. Lawn care provided. Gas heat. Dogs negotiable with $75/mo pet rent. NO CATS, NO SMOKING
Pictures may be of a similar unit.
Available September 26, 2022
Ready to take a tour?
We'd be happy to show you around.
Request Showing
Get Pre-Approved
Before we can rent you a property, you must fill out a rental application. We recommend filling it out in advance in order to streamline this process.
Property Details
Address
1304 Bunson Blvd #C
Belgrade, mt 59714
Features
LIKE NEW 3 bed, 2.5 bath TOWN HOME! This FANTASTIC home has an open kitchen, dining and living area with a private back patio. Features include a 2 CAR GARAGE with with entry into the mud/laundry room, DISHWASHER, MICROWAVE, washer/dryer hookups and lovely master suite with views of the Bridger Mountains. Great location in the new Henson Subdivision at the north end of Jackrabbit Lane in Belgrade with nearby dedicated public park. Nicely located on the edge of town with quick and easy access to Bozeman via Airway Blvd. Water/sewer PAID. Lawn care provided. Gas heat. Dogs negotiable with $75/mo pet rent. NO CATS, NO SMOKING
Pictures may be of a similar unit.
Available from Peak Property Management
We manage units all over Bozeman. Whether you're on the lookout for a large family home in the suburbs or a studio downtown, our management team can meet your needs. Use the search tools above to find your next Bozeman home.
September 14, 2020
Sep 14, 2020
$1,950
209 S Yellowstone #C
Bozeman, MT 59718
September 26, 2022
Sep 26, 2022
$2,500
3 Beds2.5 BathsPets OK
1304 Bunson Blvd #C
Belgrade, mt 59714