91 Black Label Unit B
Bozeman, MT 59718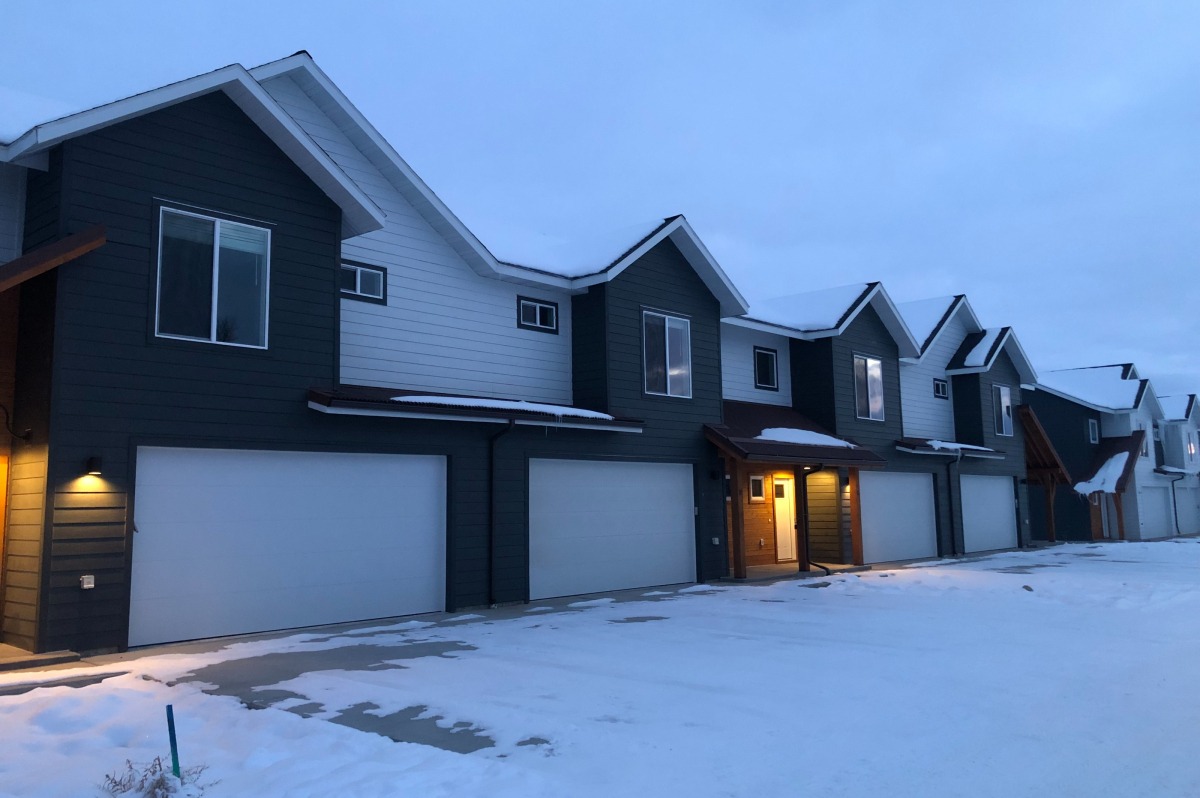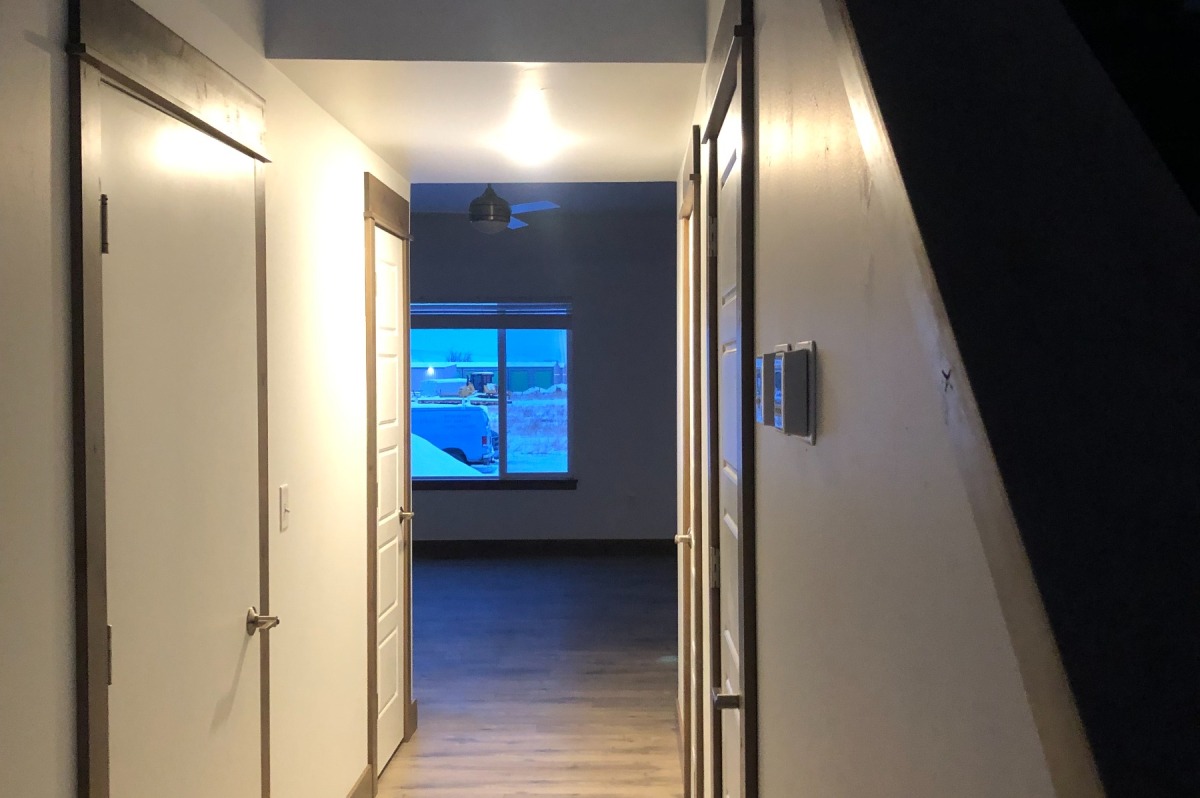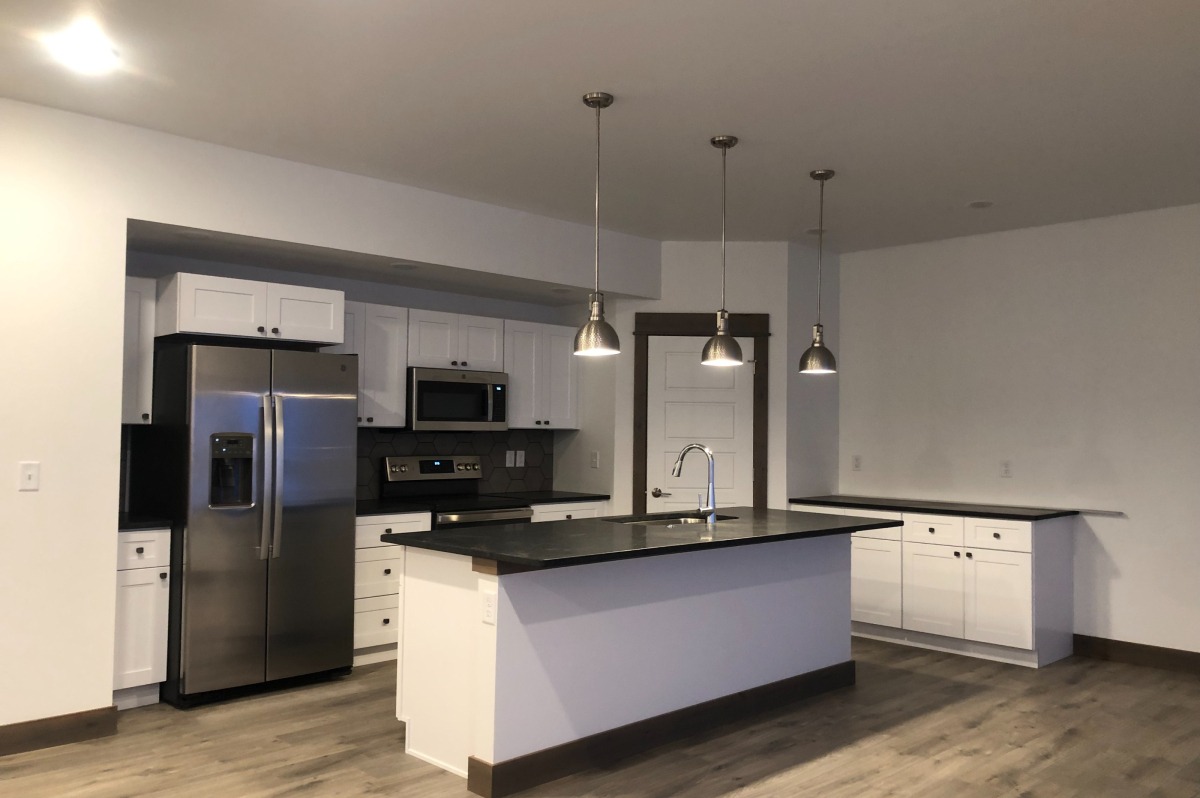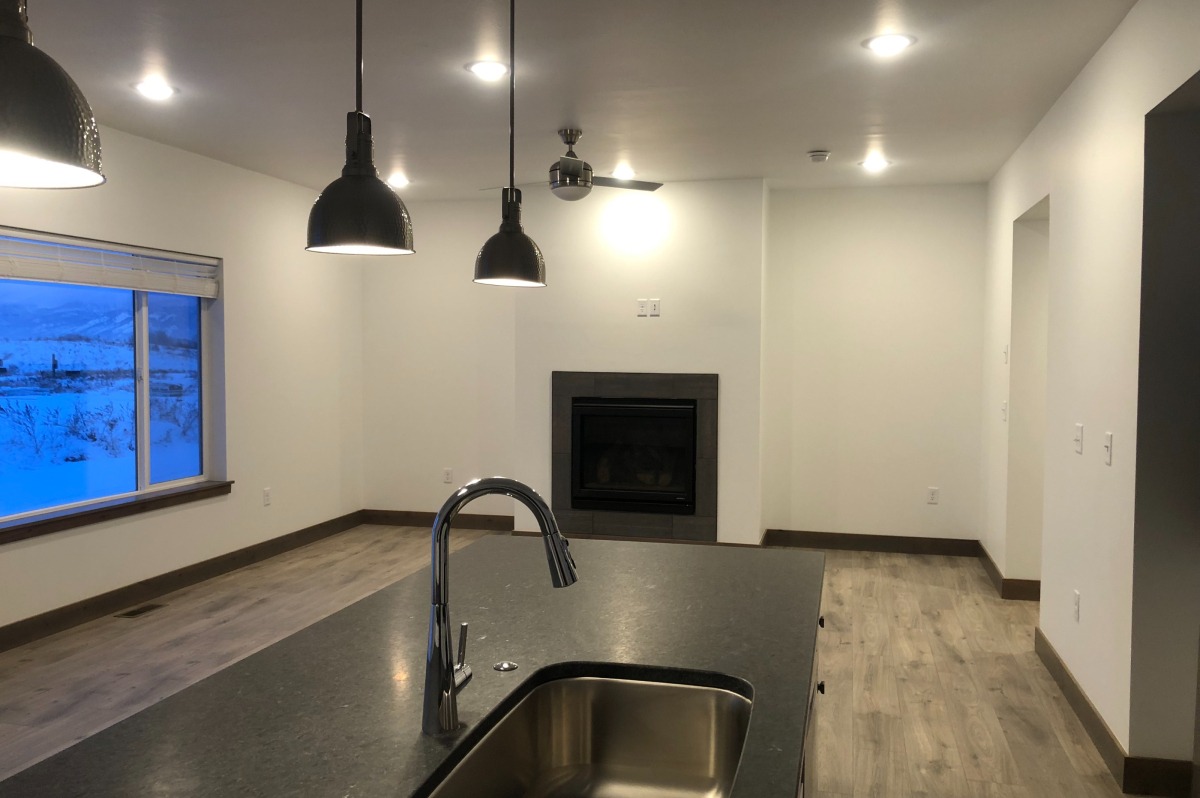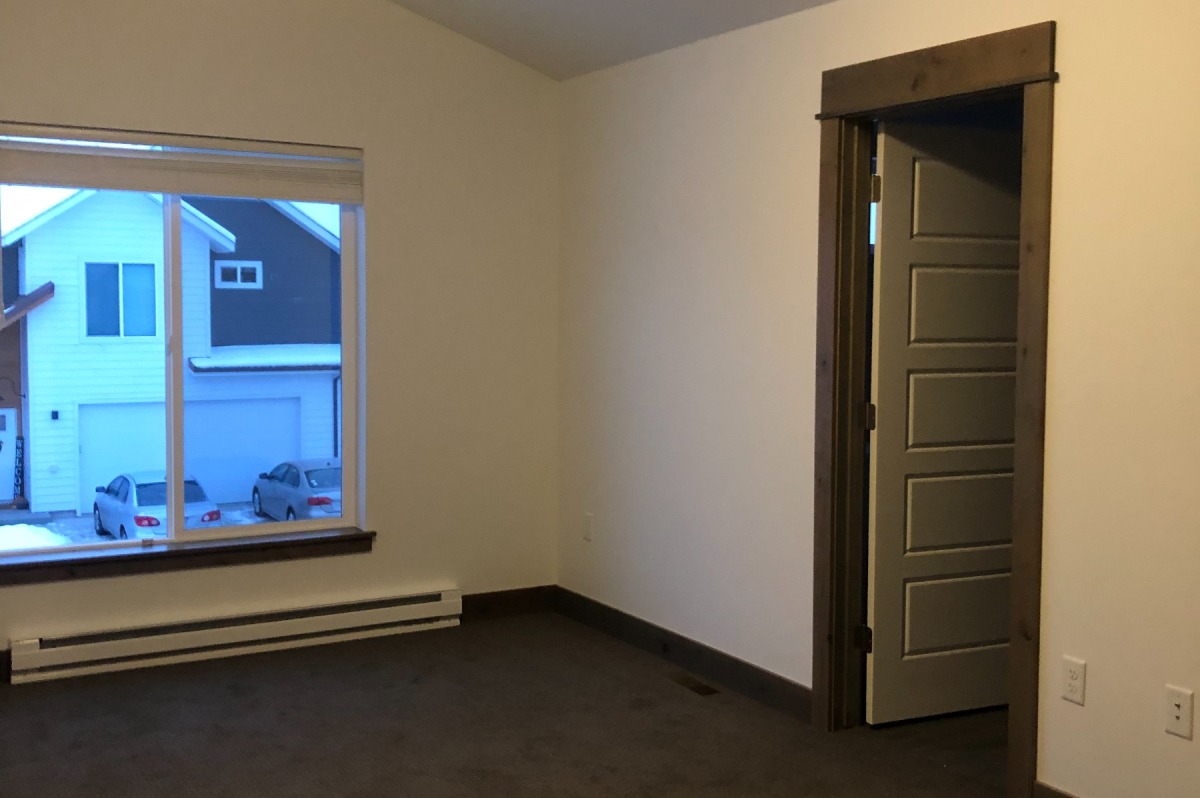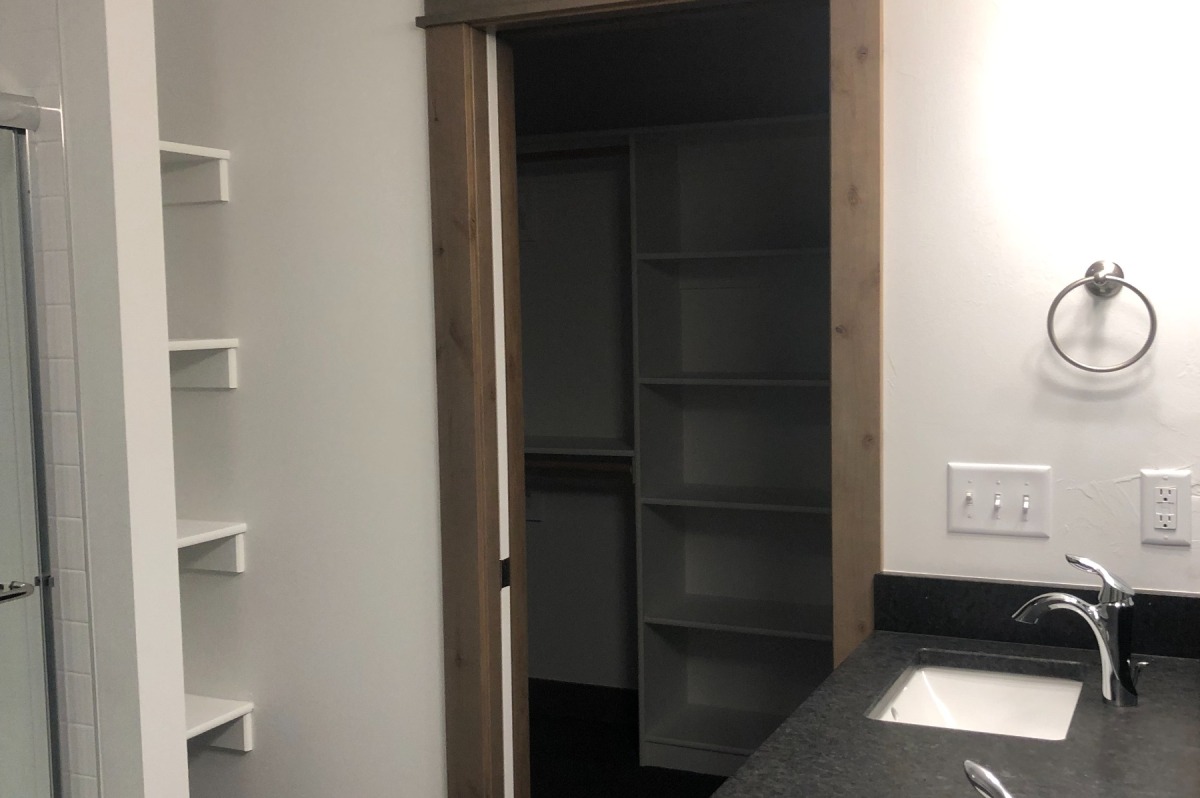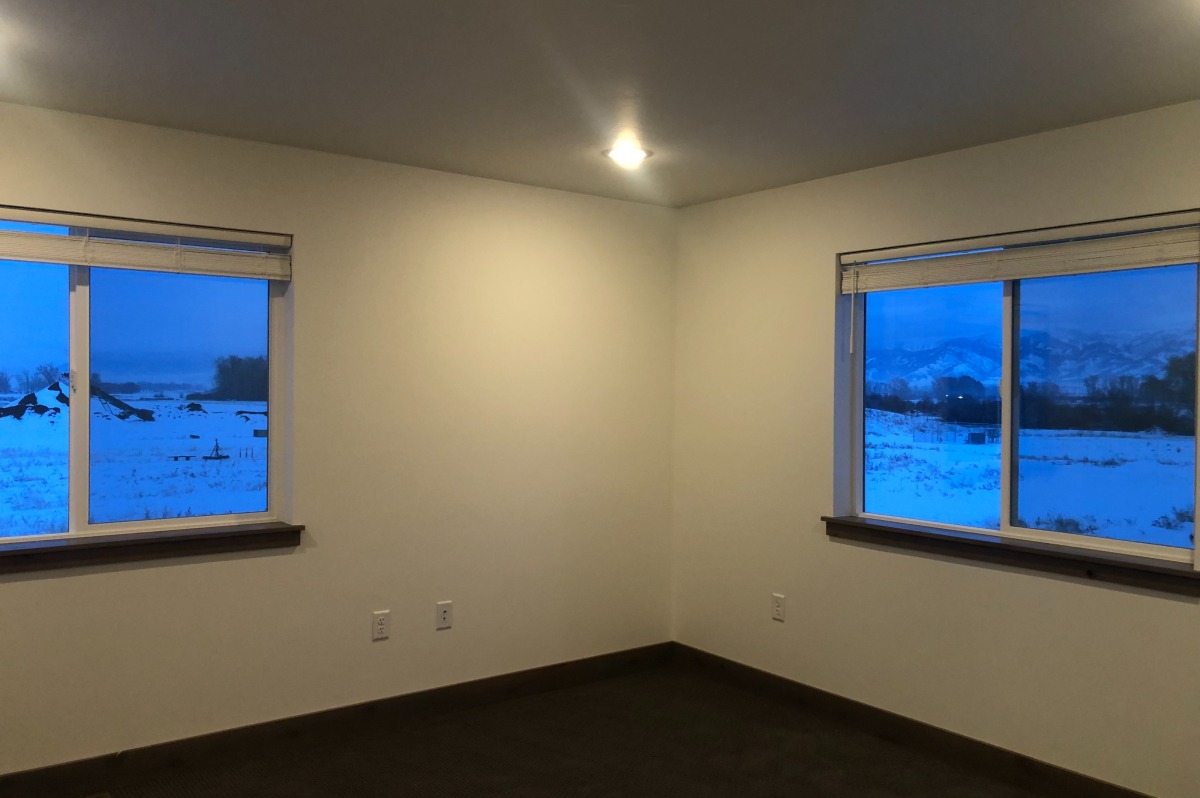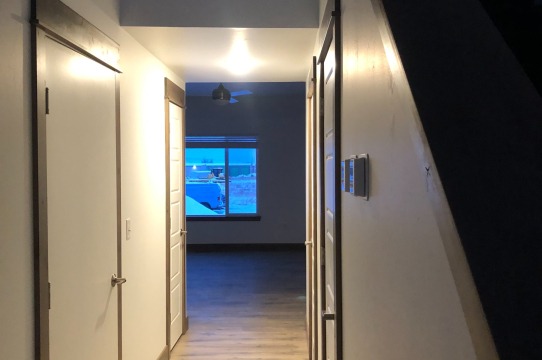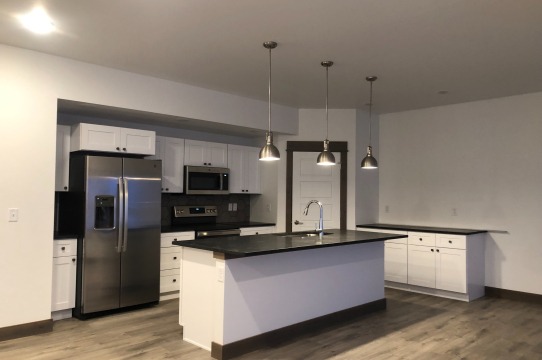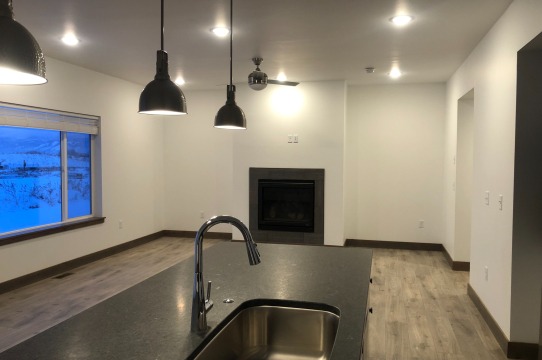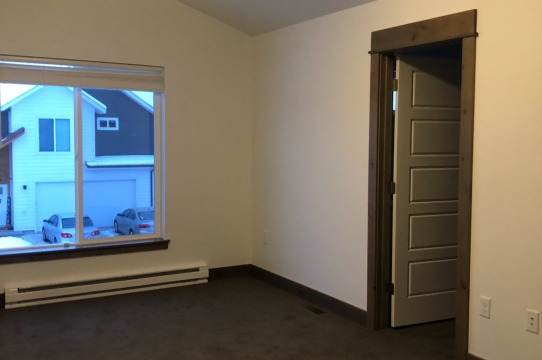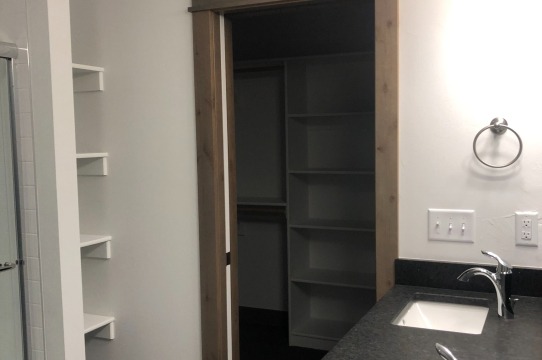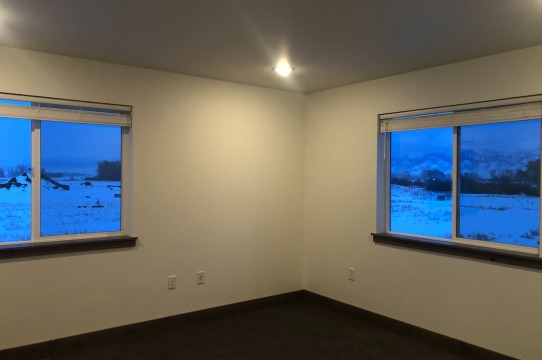 Property Details
Address
91 Black Label Unit B
Bozeman, MT 59718
Features
BRAND NEW 3bdrm 2.5 bath Duplex middle unit, oversized attached garage, view of the Bridgers, laminate floors and granite throughout, master bedroom has two walk in closets, Stainless Steel appliances, DISHWASHER, MICROWAVE, GAS FIREPLACE, Washer/Dryer HOOKUPS. Pet negotiable with $75 a month pet rent. NO SMOKING
Available November 16, 2022
Ready to take a tour?
We'd be happy to show you around.
Request Showing
Get Pre-Approved
Before we can rent you a property, you must fill out a rental application. We recommend filling it out in advance in order to streamline this process.
Property Details
Address
91 Black Label Unit B
Bozeman, MT 59718
Features
BRAND NEW 3bdrm 2.5 bath Duplex middle unit, oversized attached garage, view of the Bridgers, laminate floors and granite throughout, master bedroom has two walk in closets, Stainless Steel appliances, DISHWASHER, MICROWAVE, GAS FIREPLACE, Washer/Dryer HOOKUPS. Pet negotiable with $75 a month pet rent. NO SMOKING
Available from Peak Property Management
We manage units all over Bozeman. Whether you're on the lookout for a large family home in the suburbs or a studio downtown, our management team can meet your needs. Use the search tools above to find your next Bozeman home.
September 26, 2022
Sep 26, 2022
$2,500
3 Beds2.5 BathsPets OK
1304 Bunson Blvd #C
Belgrade, mt 59714
October 6, 2022
Oct 6, 2022
$2,600
3 Beds2.5 BathsPets OK
1142 Samantha #A
Bozeman, MT 59718
November 8, 2022
Nov 8, 2022
$2,950
4 Beds2 BathsPets OK
1206 N Pinecrest
Bozeman, MT 59715
November 16, 2022
Nov 16, 2022
$2,650
3 Beds2.5 BathsPets OK
91 Black Label Unit B
Bozeman, MT 59718
November 16, 2022
Nov 16, 2022
$2,650
3 Beds2.5 BathsPets OK
91 Black Label Way, Unit C
Bozeman, MT 59718
November 23, 2022
Nov 23, 2022
$4,000
5 Beds3 BathsPets OK
3022 Ritter Drive
Bozeman, MT 59715
December 28, 2022
Dec 28, 2022
$1,750
1104 S. Montana
Bozeman, MT 59715