1105 W Dickerson
Bozeman, MT 59715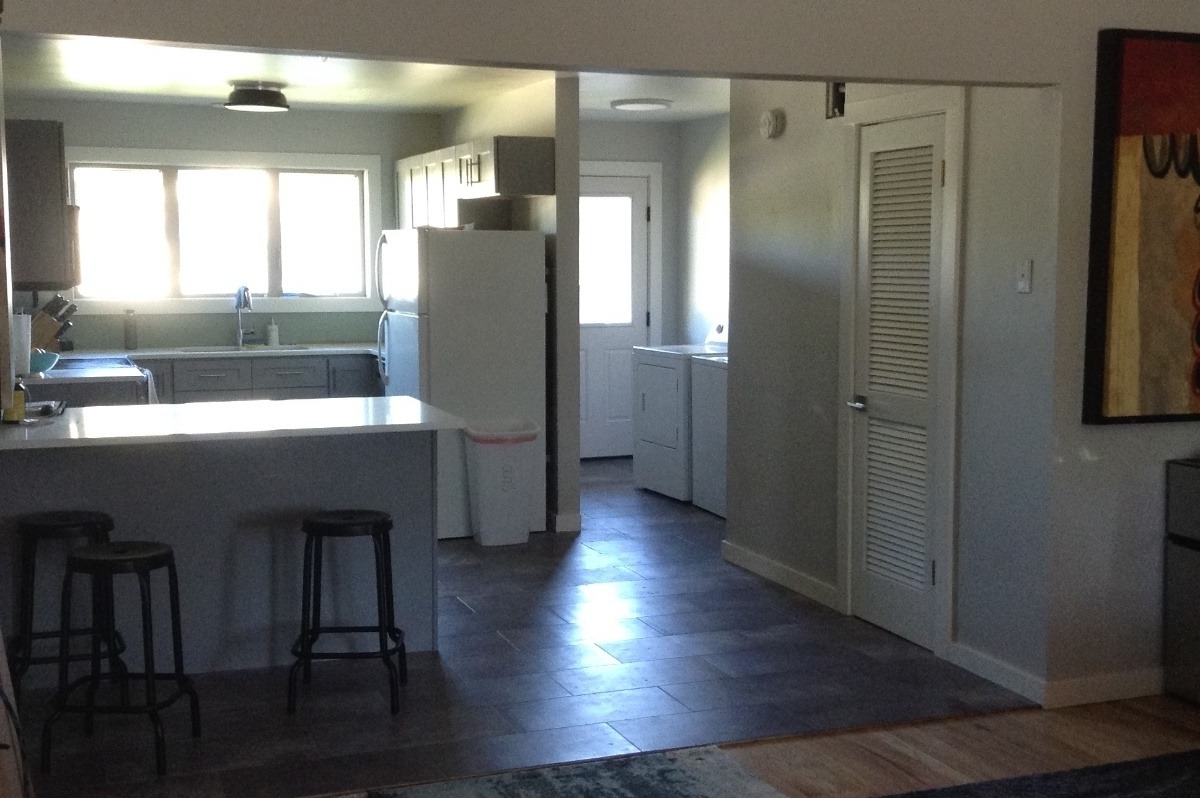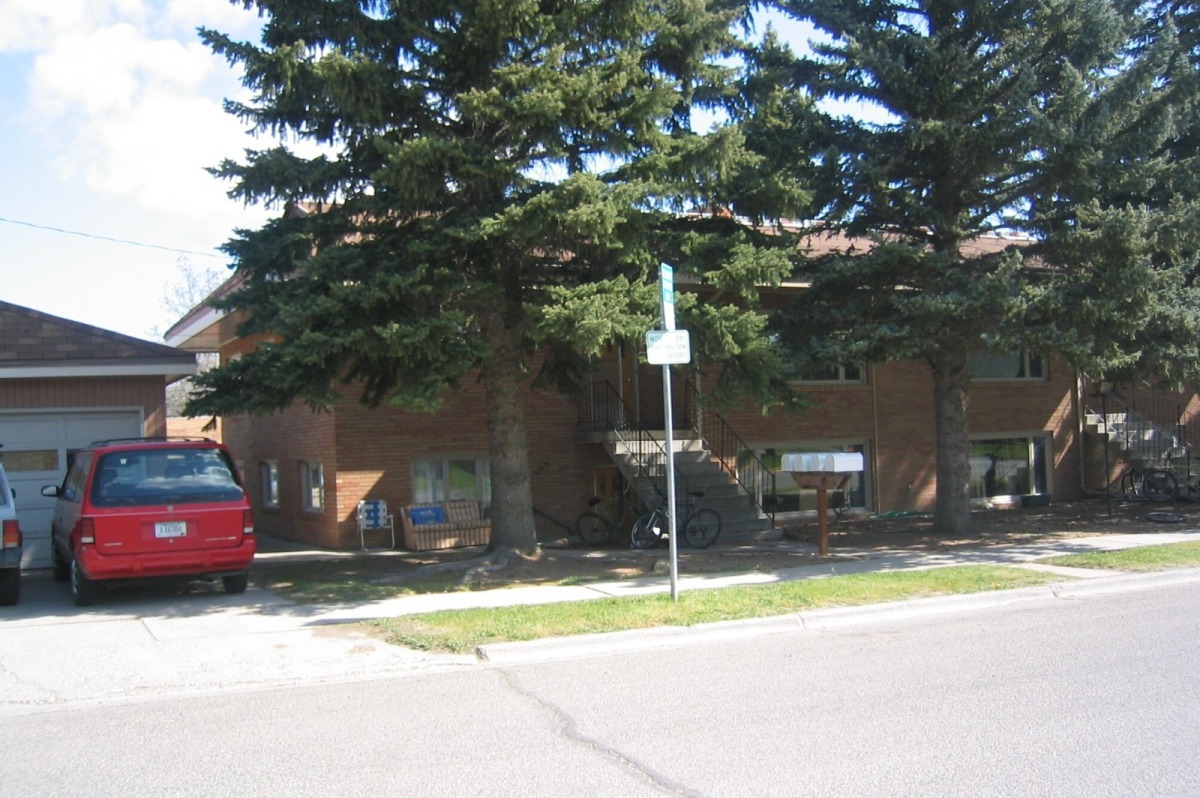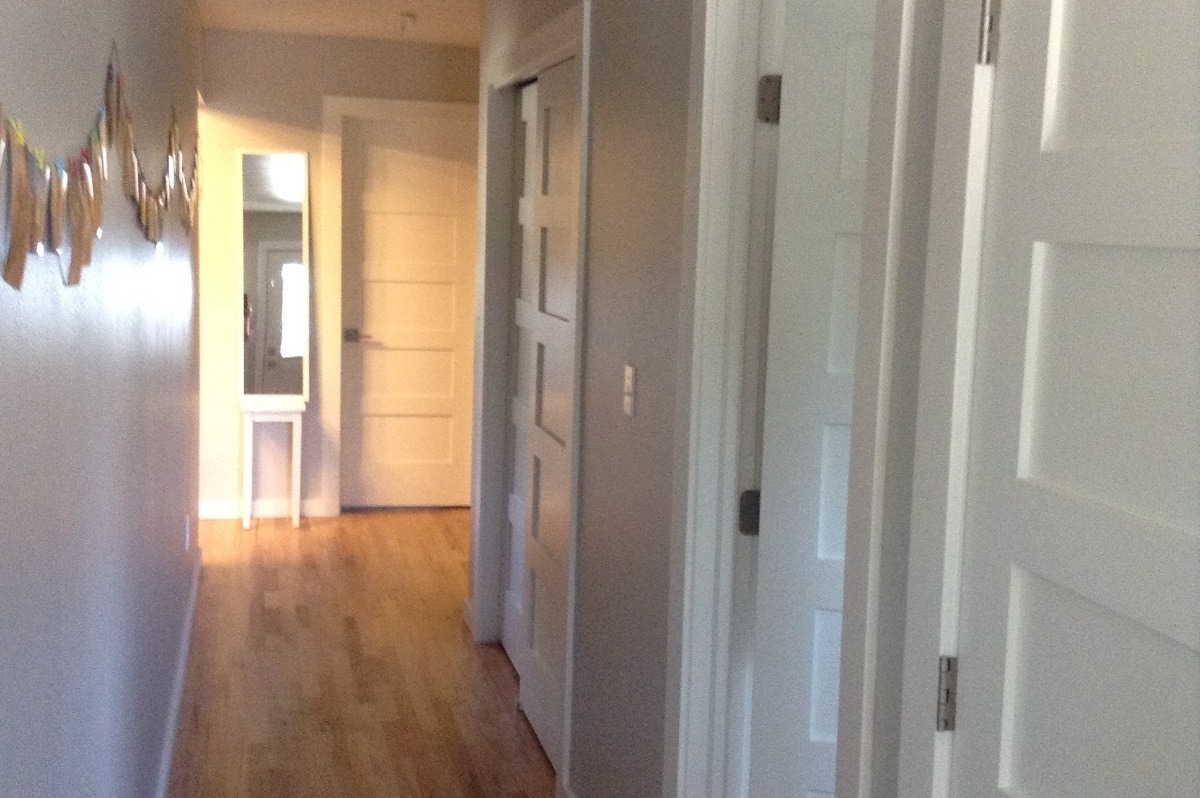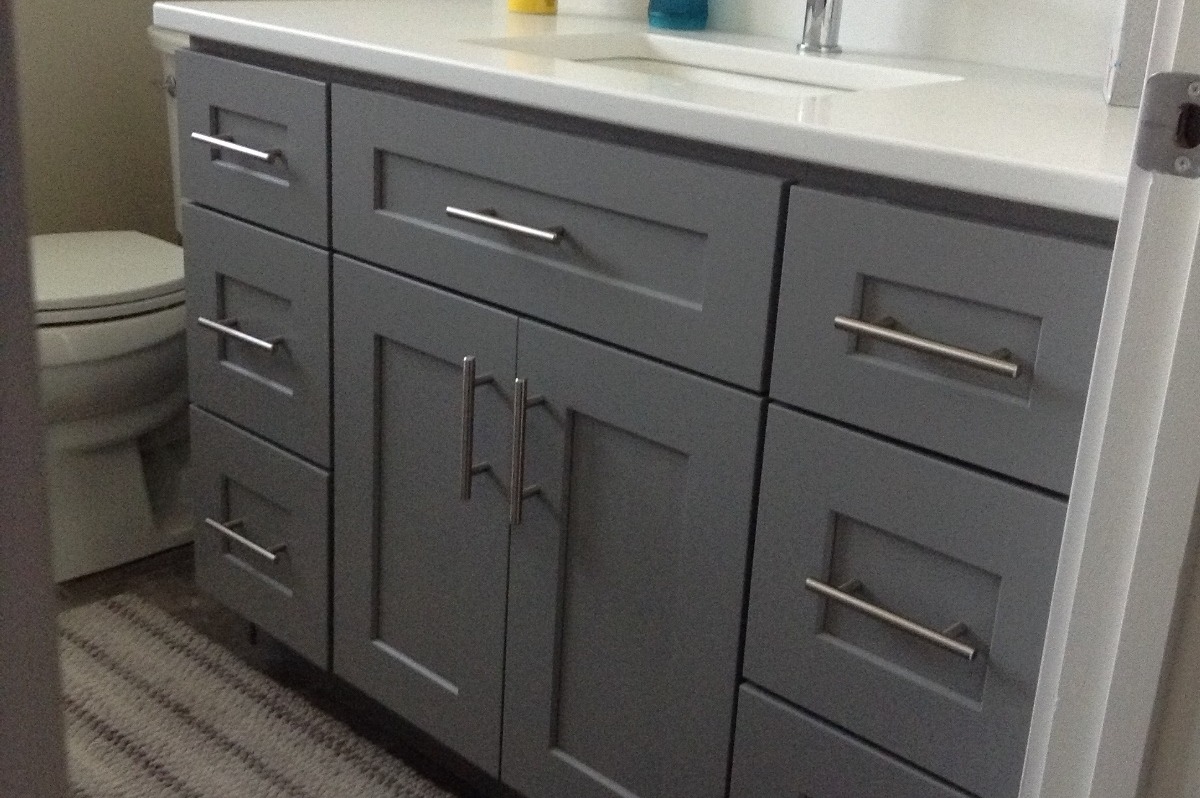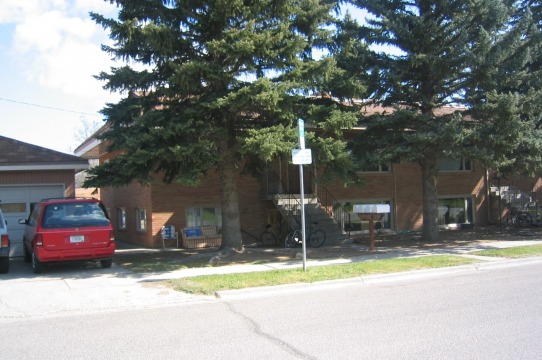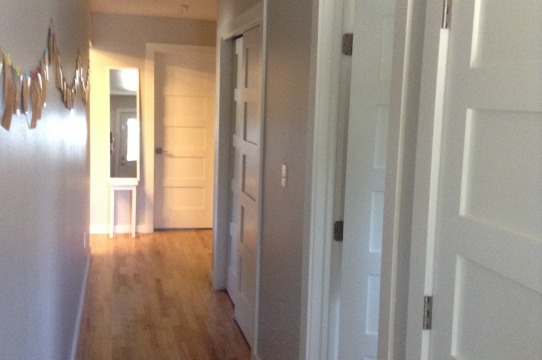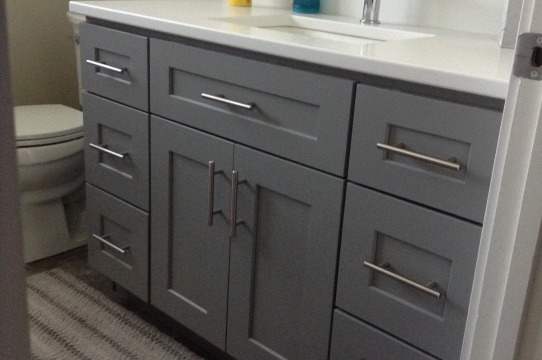 Property Details
Address
1105 W Dickerson
Bozeman, MT 59715
Features
**RENT SPECIAL 1/2 OFF 1ST MONTH RENT** It's only 2 BLOCKS TO CAMPUS! NEWLY REMODELED! This spacious 3 bedroom, 1 bath lower level unit has HARDWOOD FLOORS, brand new appliances, gas hot water heating, and a small shared back yard. The established landscaping provides privacy and shade during the summer. WASHER/DRYER are provided, plus a detached 1 CAR GARAGE. $40/mo for water. NO SMOKING - NO PETS

Available November 29, 2018
Ready to take a tour?
We'd be happy to show you around.
Request Showing
Get Pre-Approved
Before we can rent you a property, you must fill out a rental application. We recommend filling it out in advance in order to streamline this process.
Property Details
Address
1105 W Dickerson
Bozeman, MT 59715
Features
**RENT SPECIAL 1/2 OFF 1ST MONTH RENT** It's only 2 BLOCKS TO CAMPUS! NEWLY REMODELED! This spacious 3 bedroom, 1 bath lower level unit has HARDWOOD FLOORS, brand new appliances, gas hot water heating, and a small shared back yard. The established landscaping provides privacy and shade during the summer. WASHER/DRYER are provided, plus a detached 1 CAR GARAGE. $40/mo for water. NO SMOKING - NO PETS

Available from Peak Property Management
We manage units all over Bozeman. Whether you're on the lookout for a large family home in the suburbs or a studio downtown, our management team can meet your needs. Use the search tools above to find your next Bozeman home.
October 30, 2018
Oct 30, 2018
$1,295
3 Beds2 BathsPets OK
1010 Cruiser Lane #I
Belgrade, MT 59714
November 29, 2018
Nov 29, 2018
$1,295
1105 W Dickerson
Bozeman, MT 59715
December 28, 2018
Dec 28, 2018
$1,995
4 Beds4 BathsPets OK
368 Kimball A
Bozeman, MT 59718
February 6, 2019
Feb 6, 2019
$1,795
3 Beds2 BathsPets OK
2755 Trade Wind Lane
Bozeman, MT 59718