1206 N Pinecrest
Bozeman, MT 59715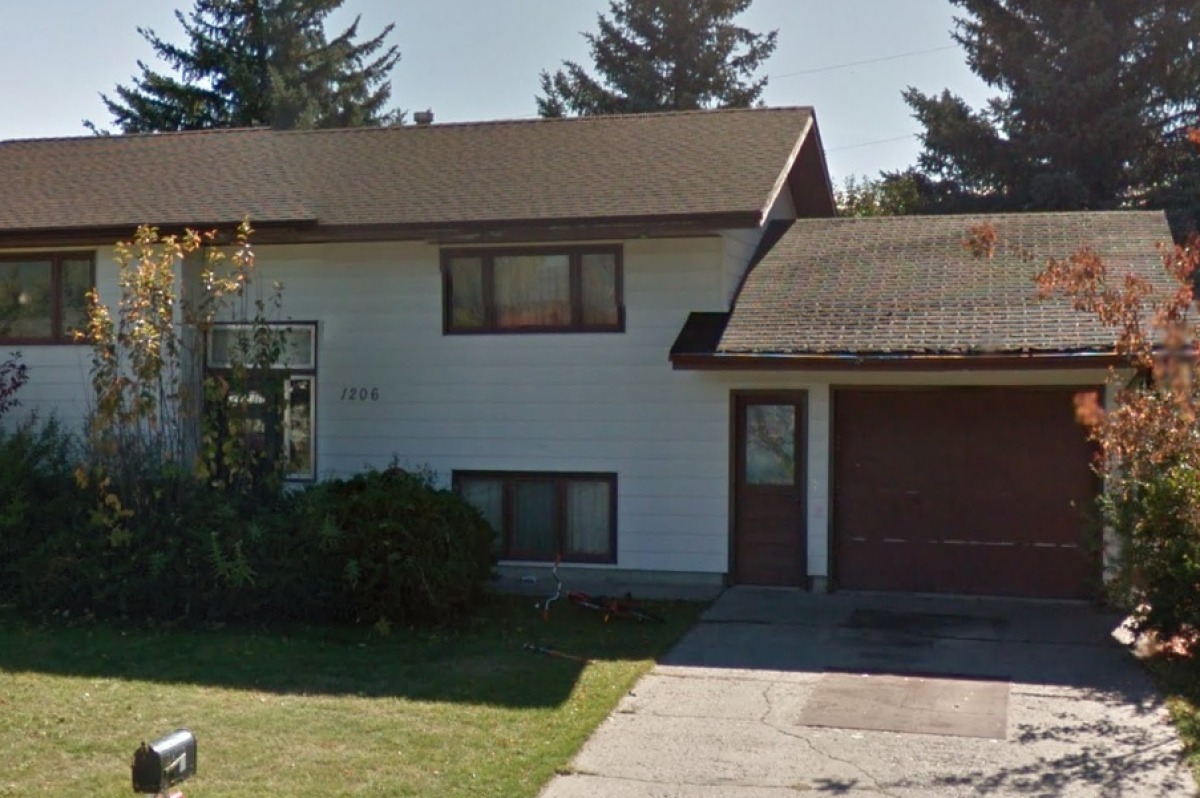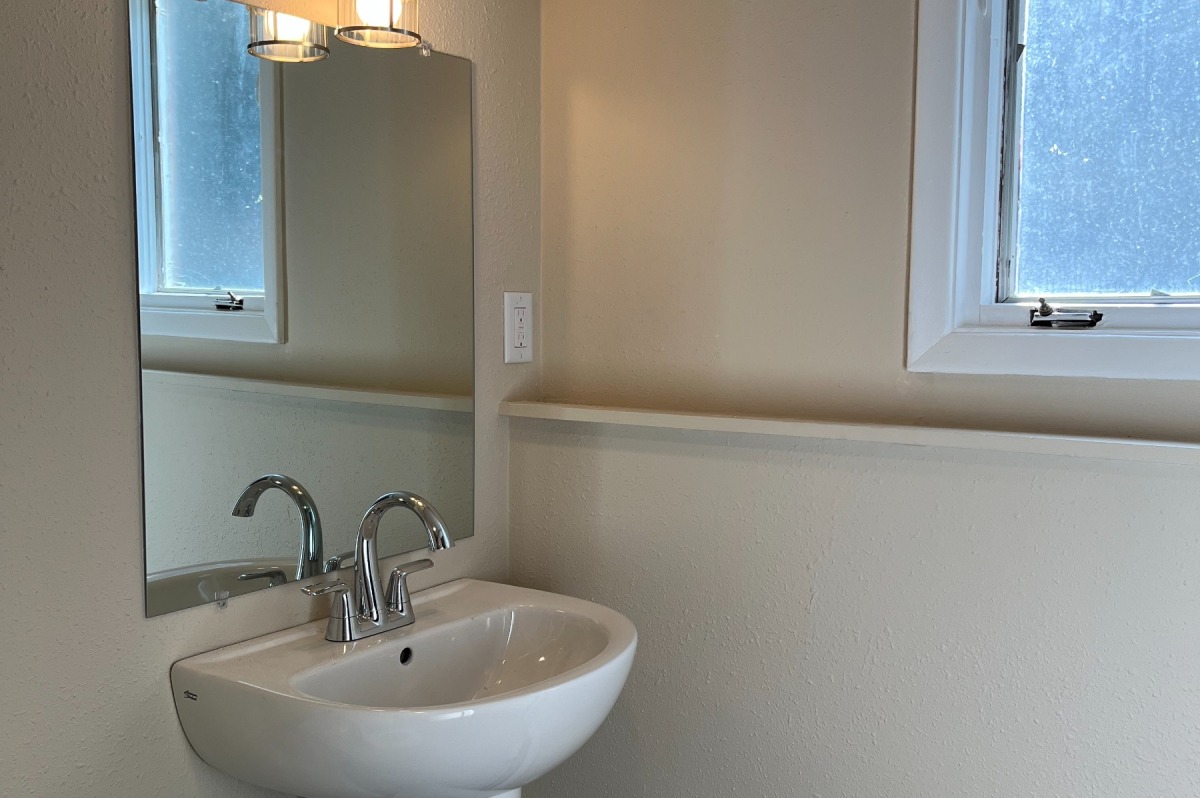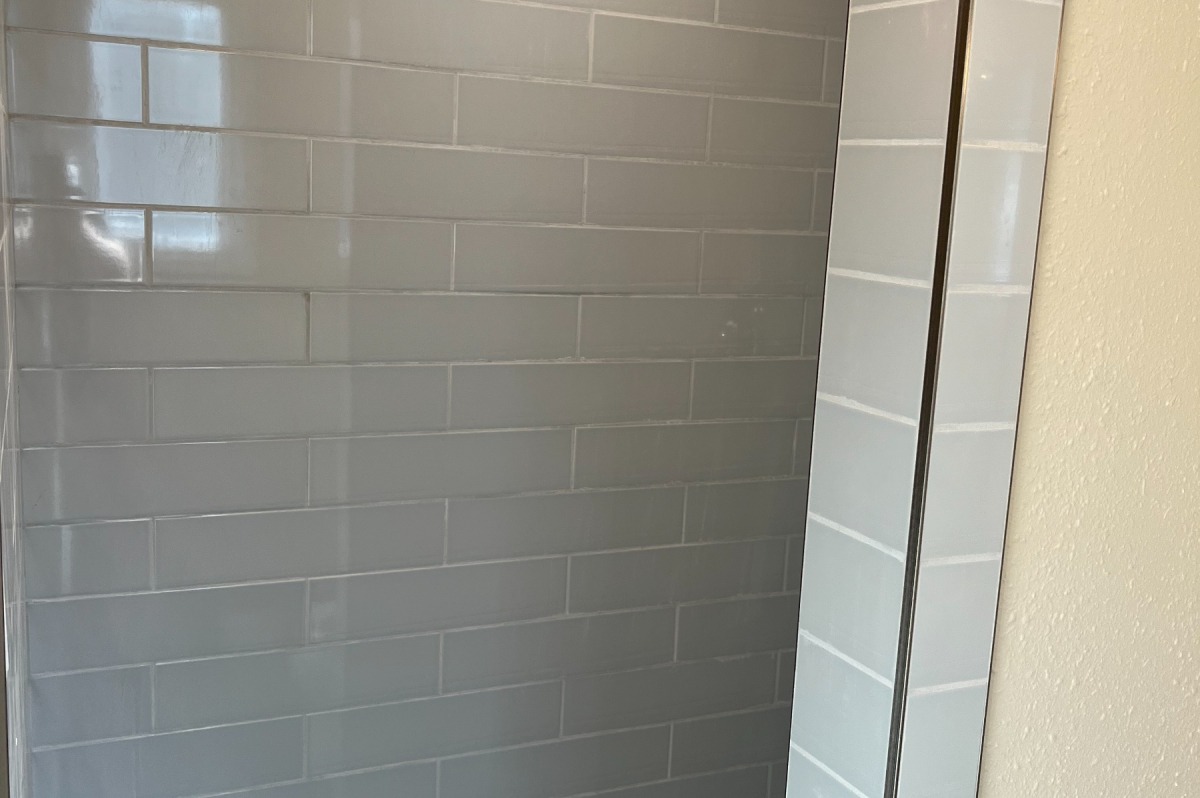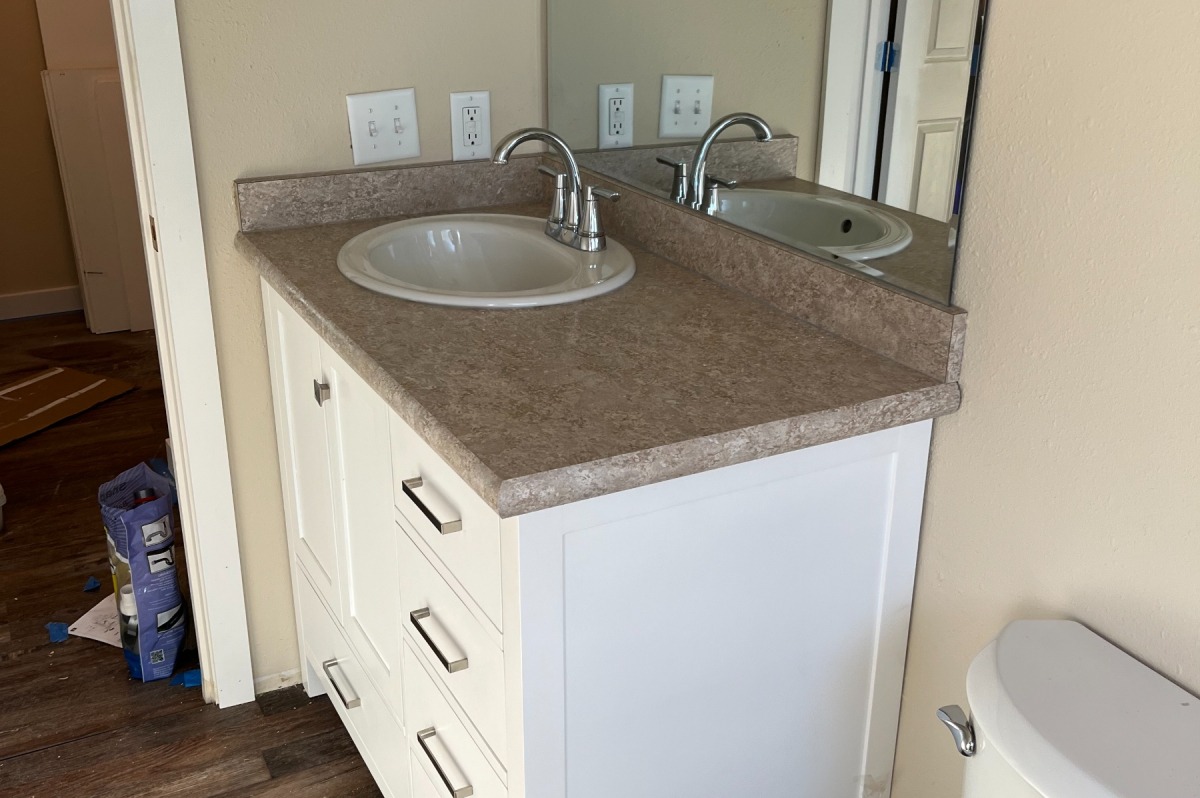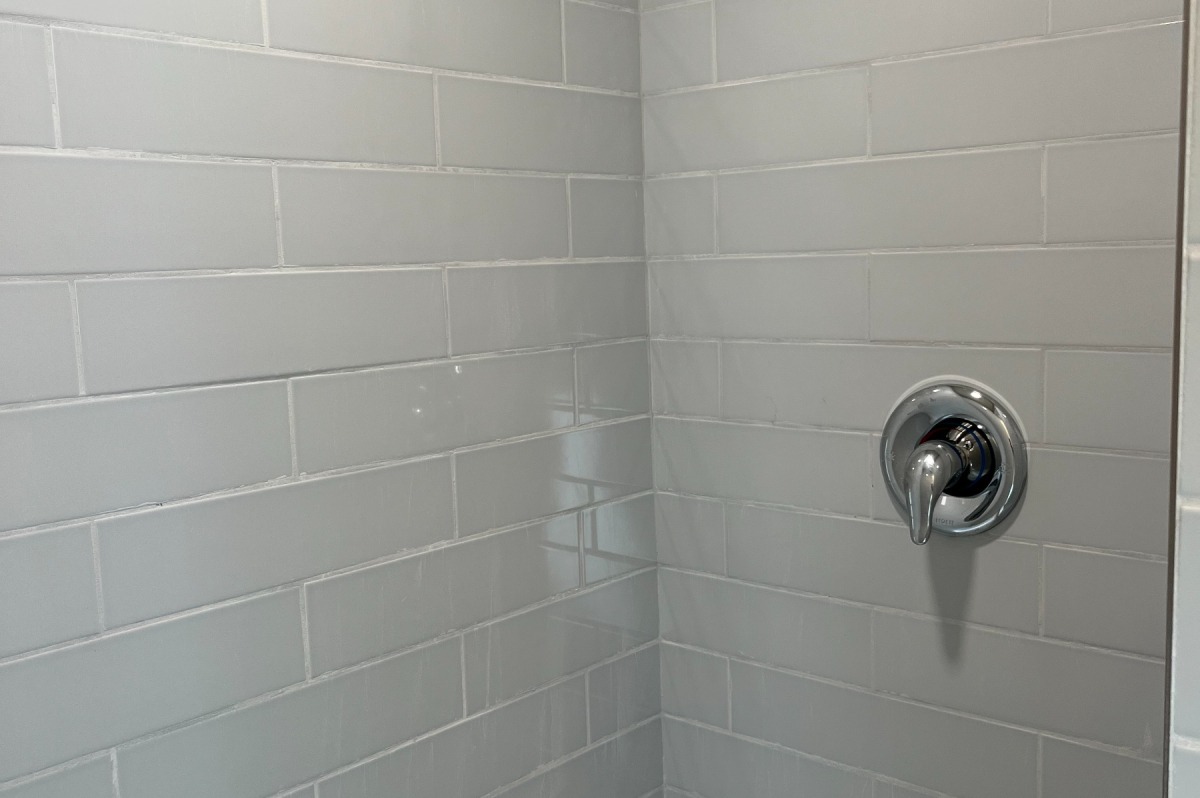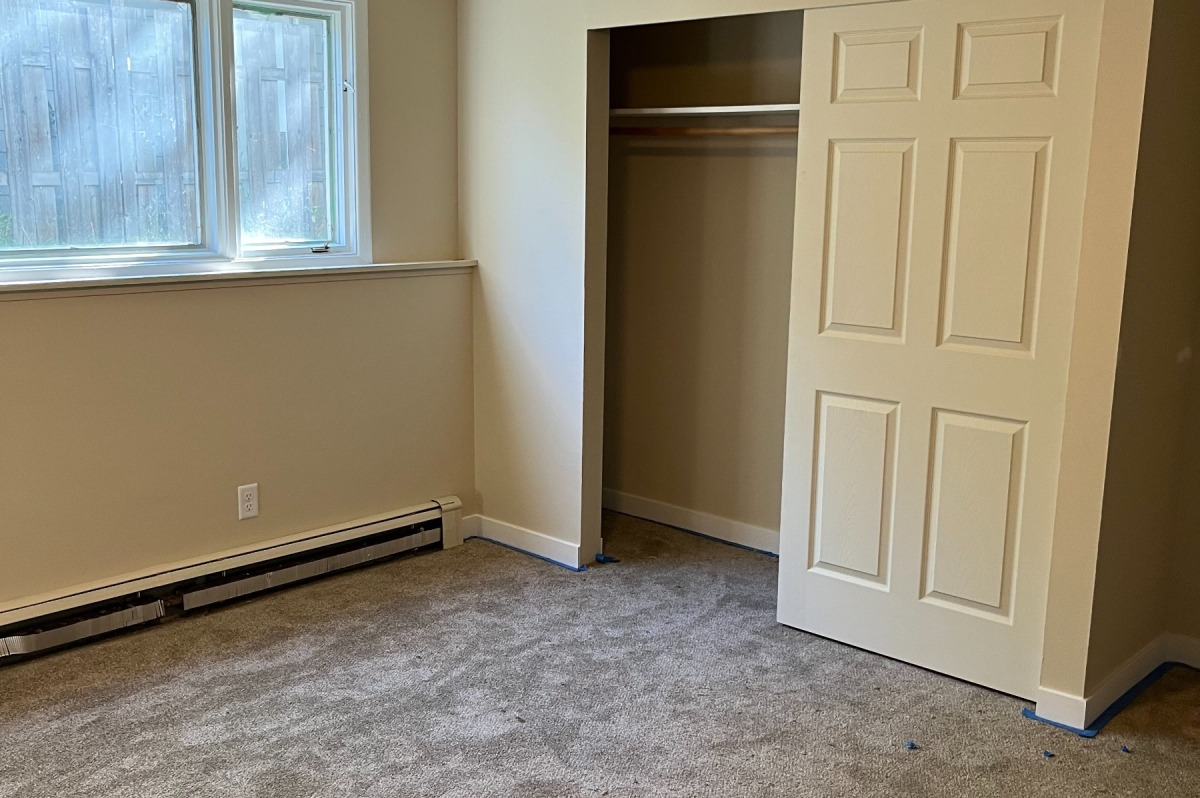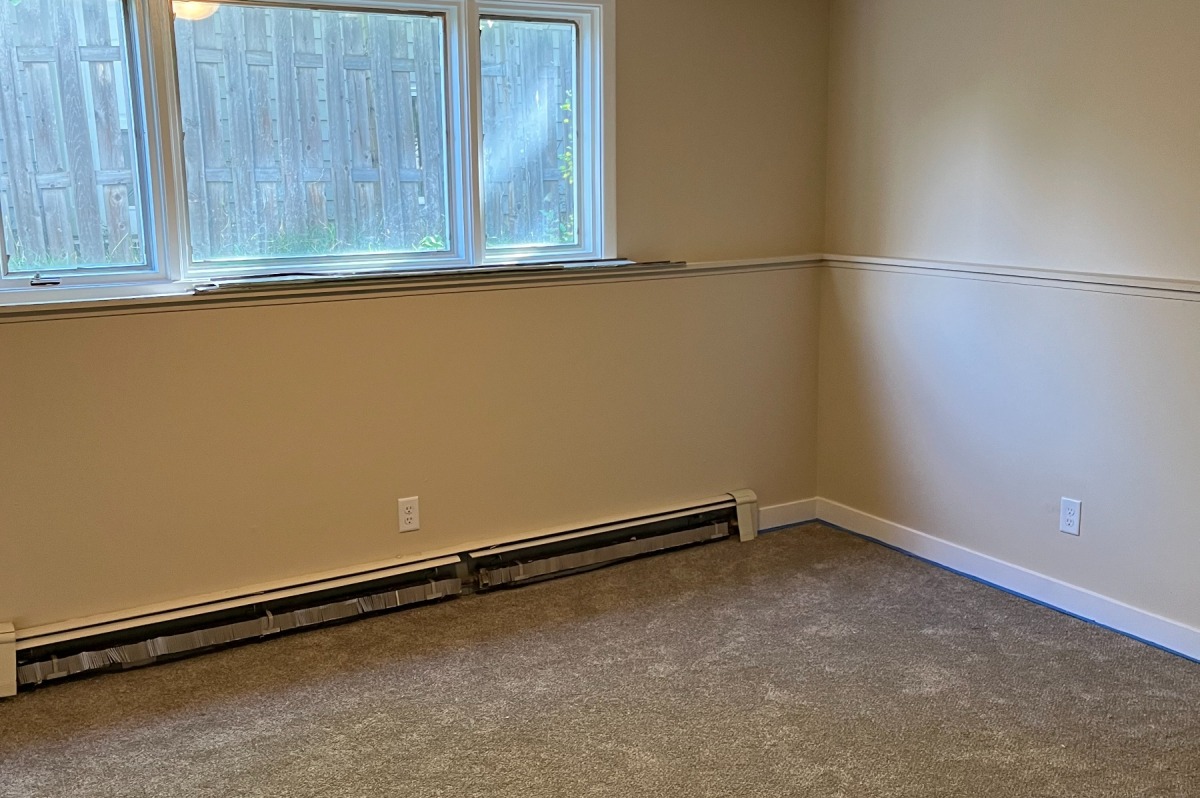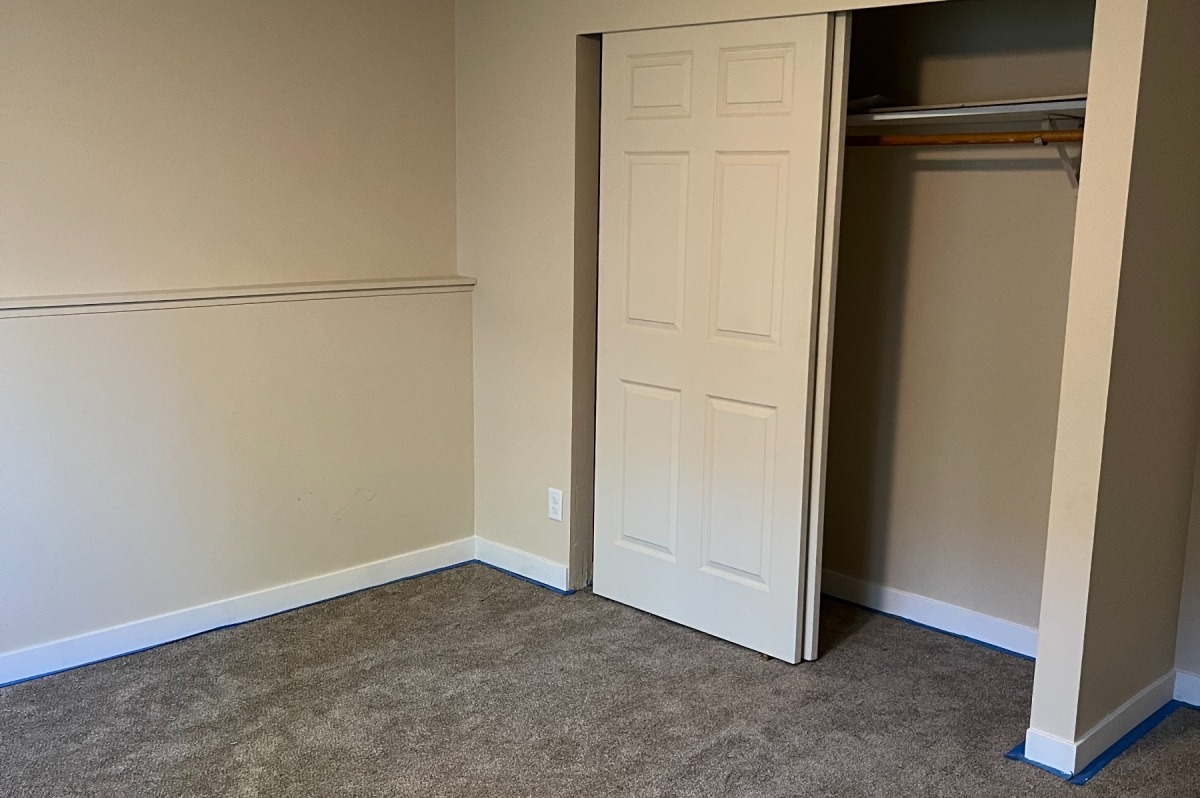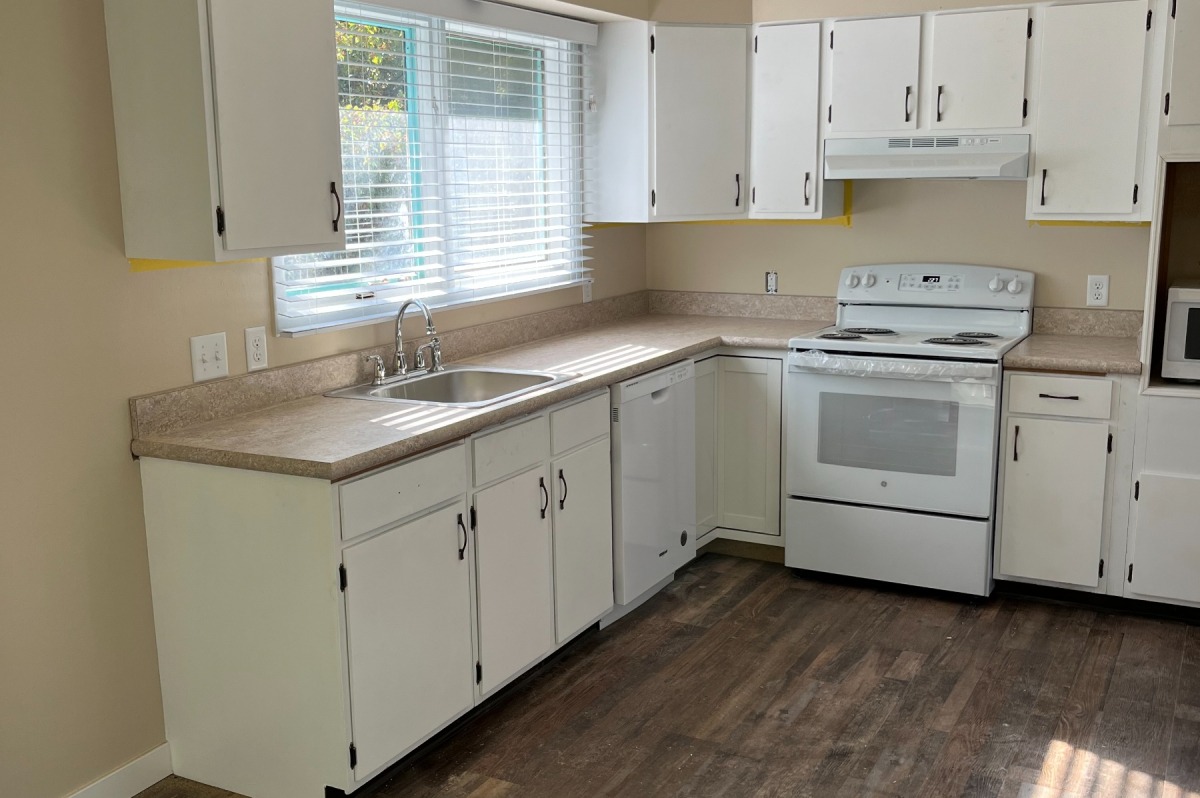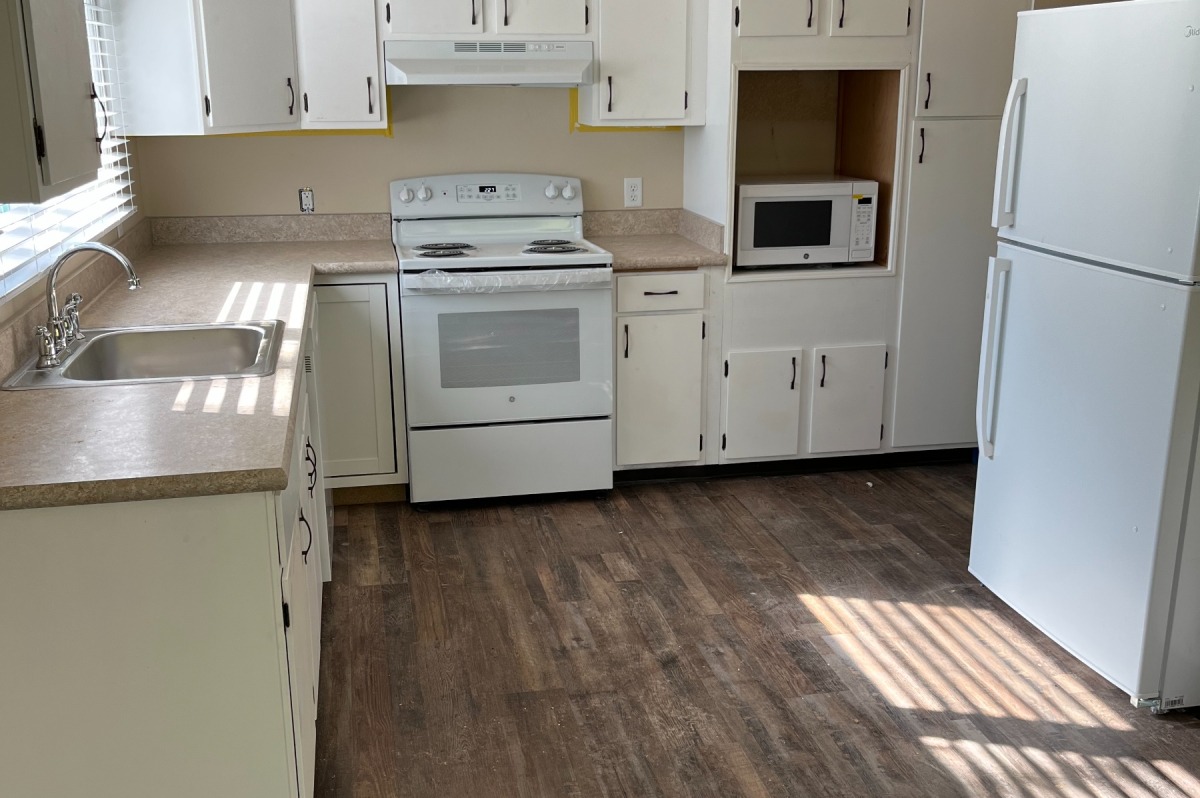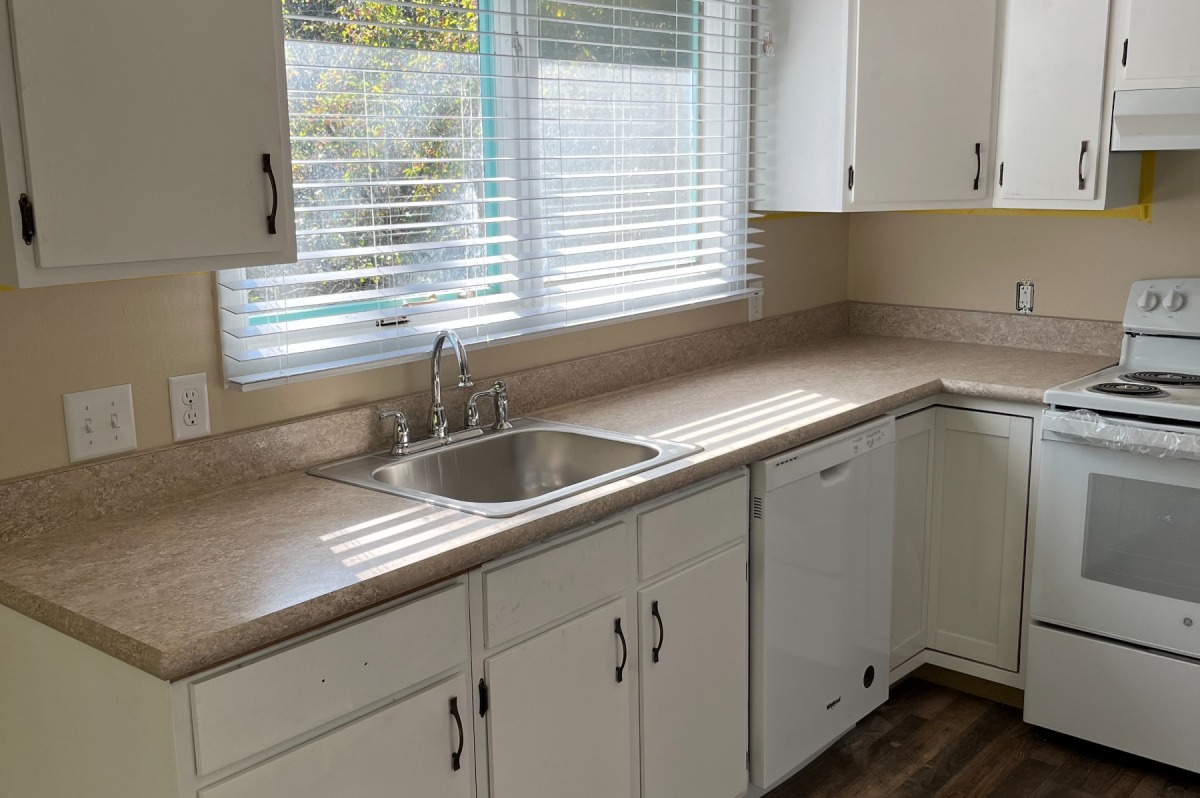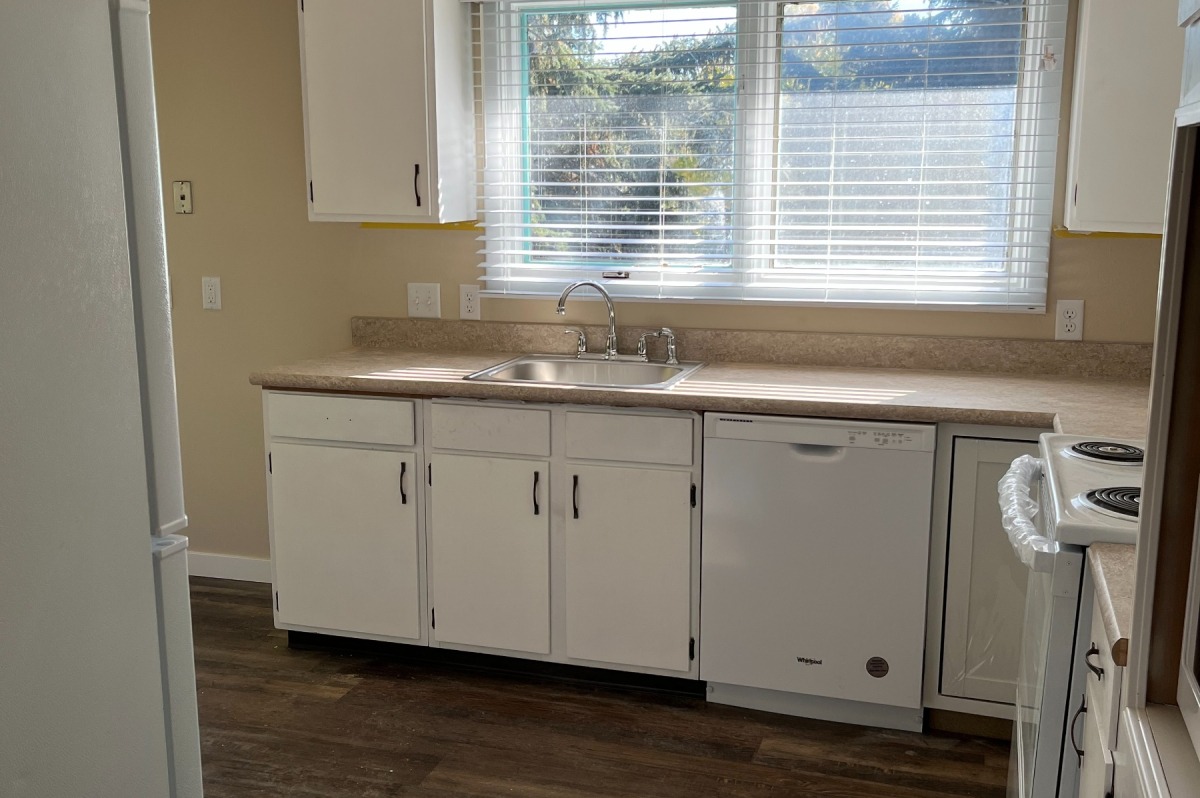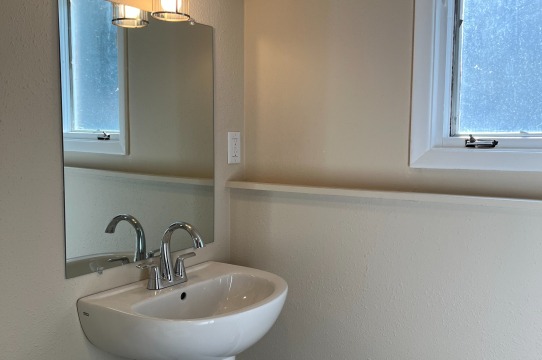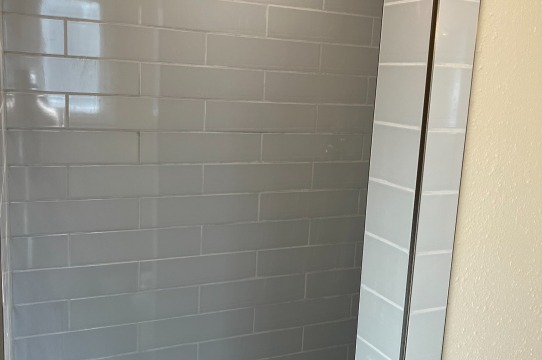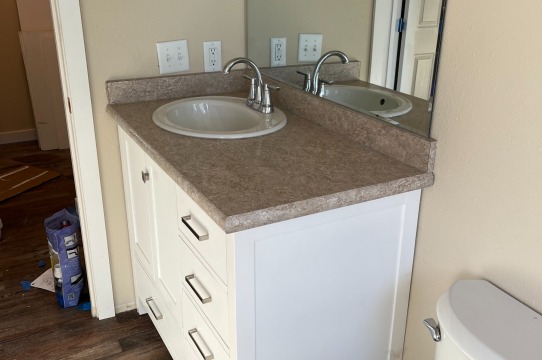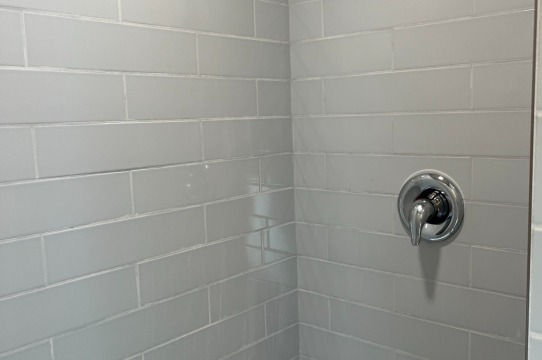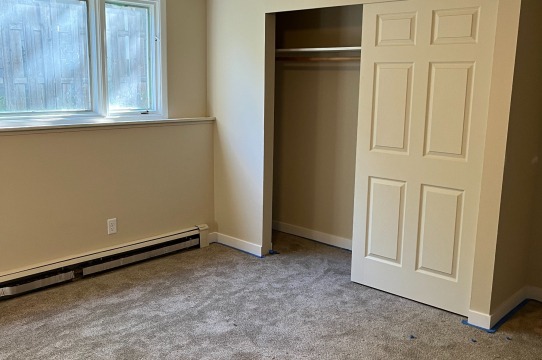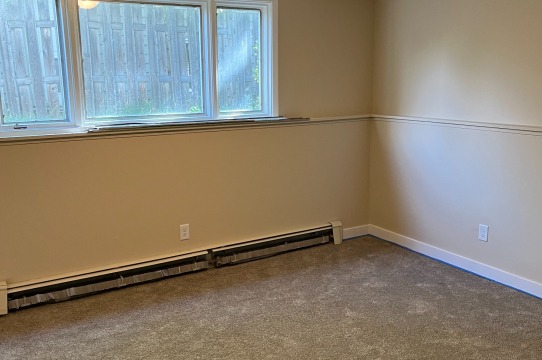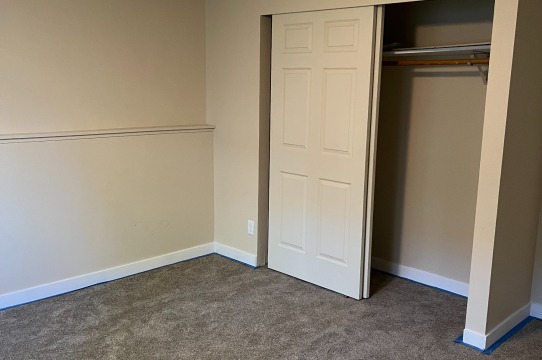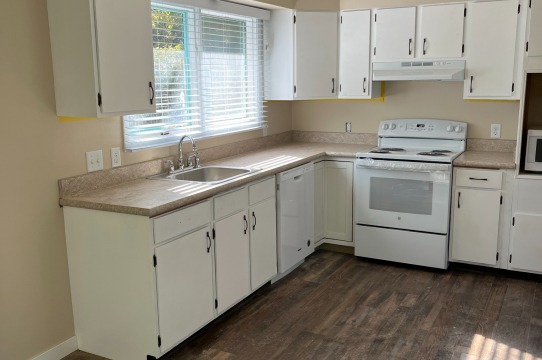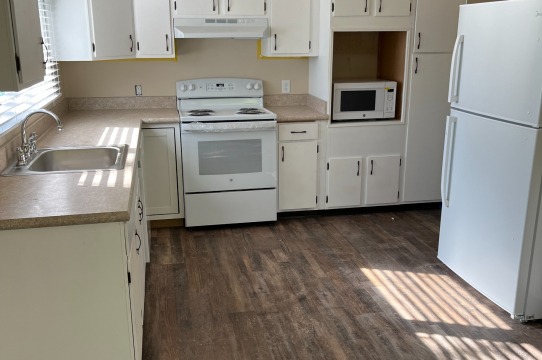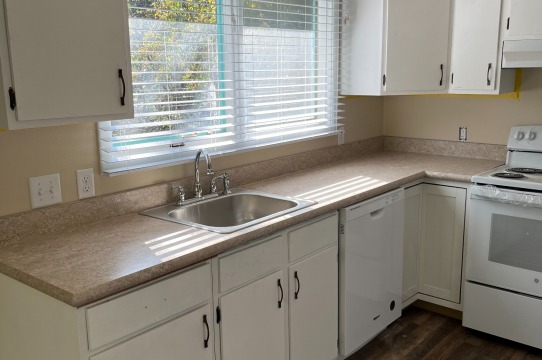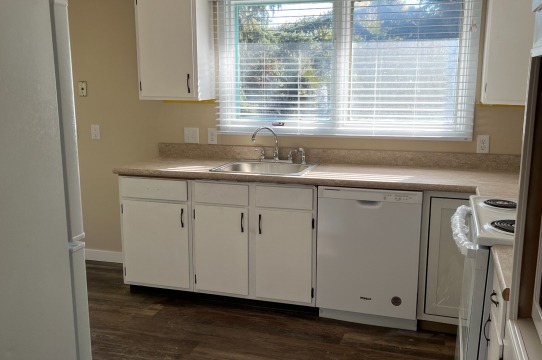 Property Details
Address
1206 N Pinecrest
Bozeman, MT 59715
Features
NEWLY REMODELED SINGLE-FAMILY HOME located near the hospital! This is a split level, 4 bedroom, 2 bath home with a landscaped yard. This home features a recreation room, large dining room and living room, 1 CAR GARAGE, and WASHER/DRYER HOOKUPS. NO SMOKING. Pet negotiable with $75/month pet rent. **Remodel is just being completed. Updated pictures will be available once completed**
Available November 8, 2022
Ready to take a tour?
We'd be happy to show you around.
Request Showing
Get Pre-Approved
Before we can rent you a property, you must fill out a rental application. We recommend filling it out in advance in order to streamline this process.
Property Details
Address
1206 N Pinecrest
Bozeman, MT 59715
Features
NEWLY REMODELED SINGLE-FAMILY HOME located near the hospital! This is a split level, 4 bedroom, 2 bath home with a landscaped yard. This home features a recreation room, large dining room and living room, 1 CAR GARAGE, and WASHER/DRYER HOOKUPS. NO SMOKING. Pet negotiable with $75/month pet rent. **Remodel is just being completed. Updated pictures will be available once completed**
Available from Peak Property Management
We manage units all over Bozeman. Whether you're on the lookout for a large family home in the suburbs or a studio downtown, our management team can meet your needs. Use the search tools above to find your next Bozeman home.
September 26, 2022
Sep 26, 2022
$2,500
3 Beds2.5 BathsPets OK
1304 Bunson Blvd #C
Belgrade, mt 59714
October 6, 2022
Oct 6, 2022
$2,600
3 Beds2.5 BathsPets OK
1142 Samantha #A
Bozeman, MT 59718
November 8, 2022
Nov 8, 2022
$2,950
4 Beds2 BathsPets OK
1206 N Pinecrest
Bozeman, MT 59715
November 16, 2022
Nov 16, 2022
$2,650
3 Beds2.5 BathsPets OK
91 Black Label Unit B
Bozeman, MT 59718
November 16, 2022
Nov 16, 2022
$2,650
3 Beds2.5 BathsPets OK
91 Black Label Way, Unit C
Bozeman, MT 59718
November 23, 2022
Nov 23, 2022
$4,000
5 Beds3 BathsPets OK
3022 Ritter Drive
Bozeman, MT 59715
December 28, 2022
Dec 28, 2022
$1,750
1104 S. Montana
Bozeman, MT 59715