3067 Cameawait
Bozeman, MT 59718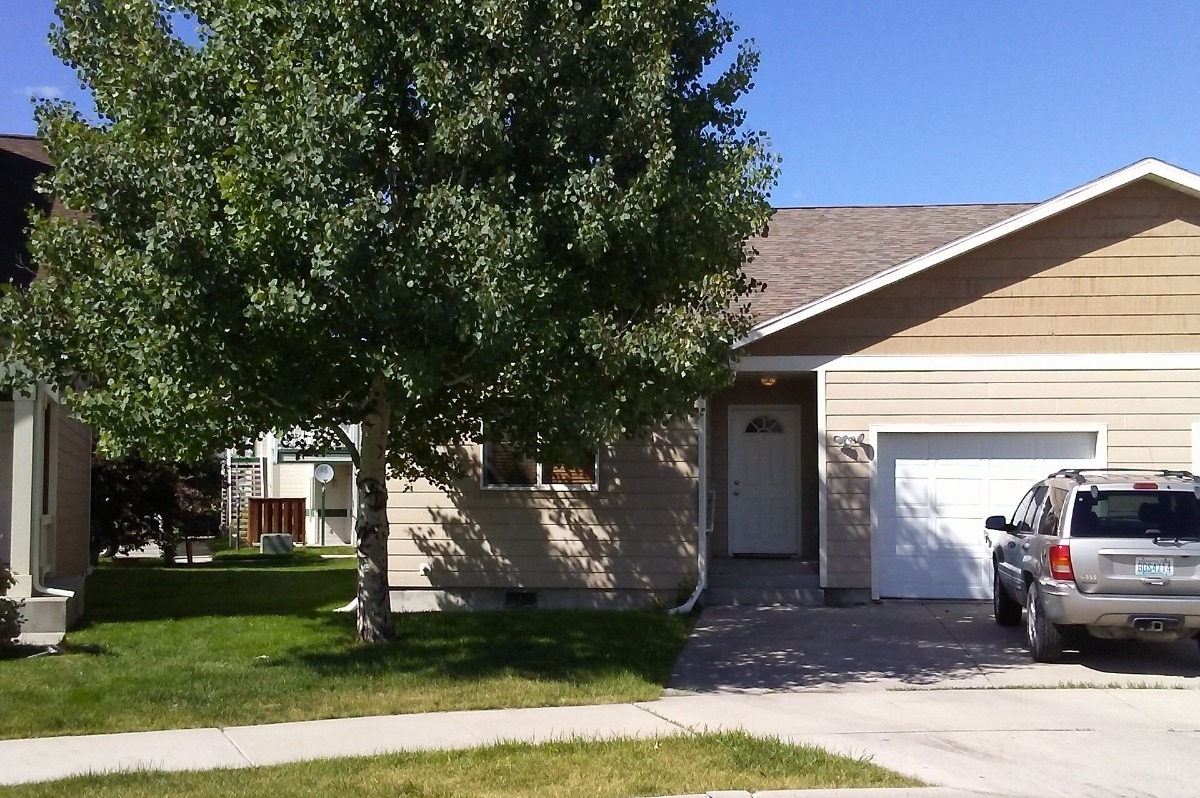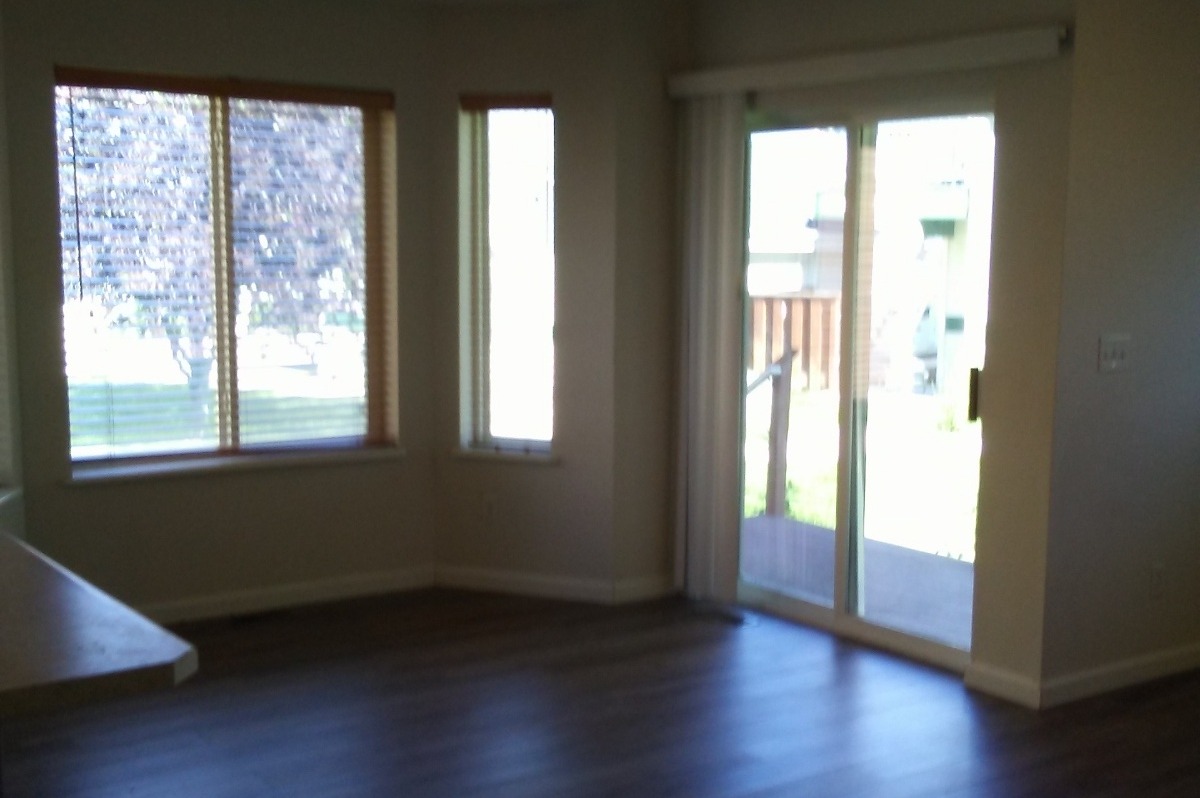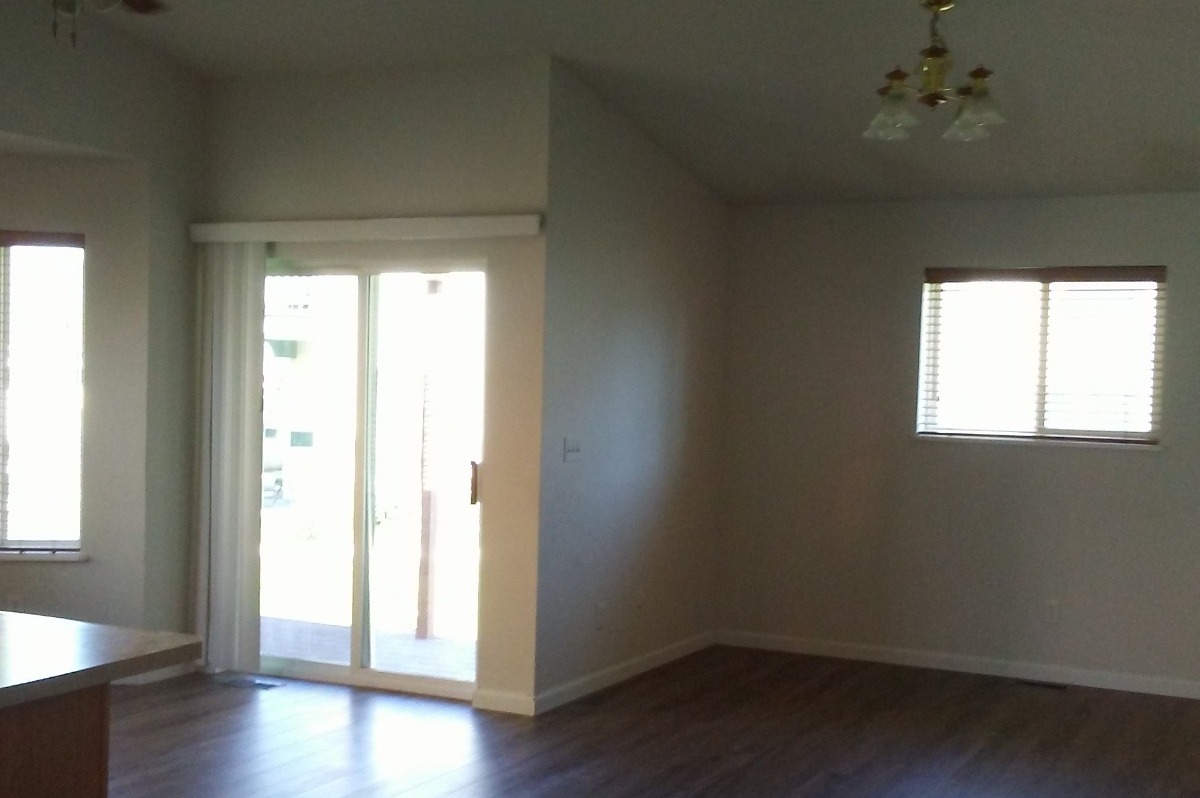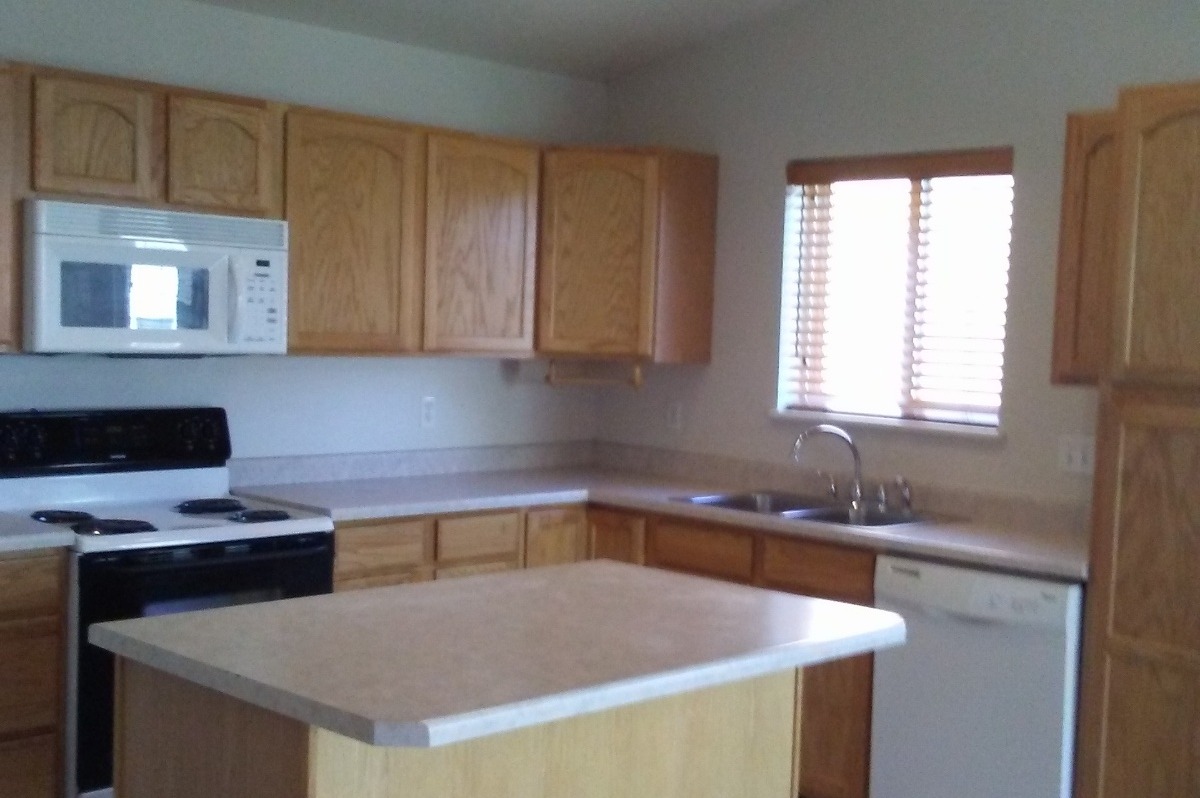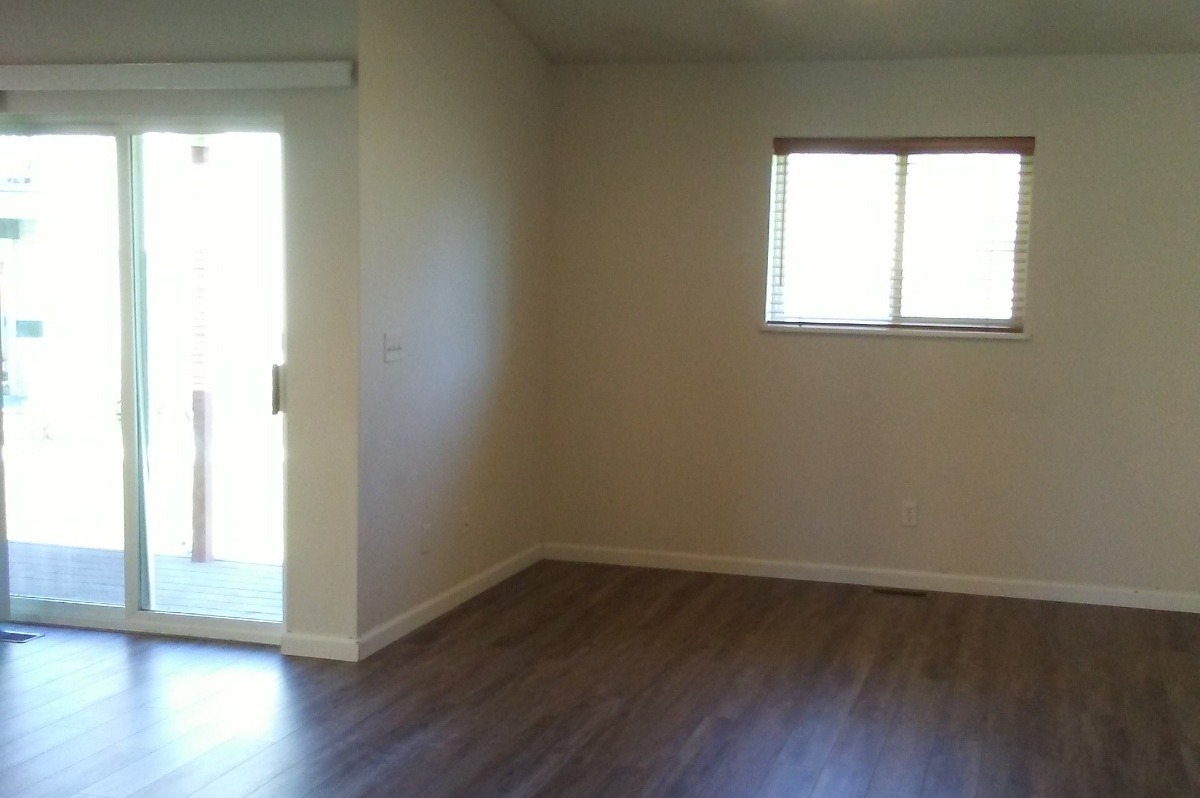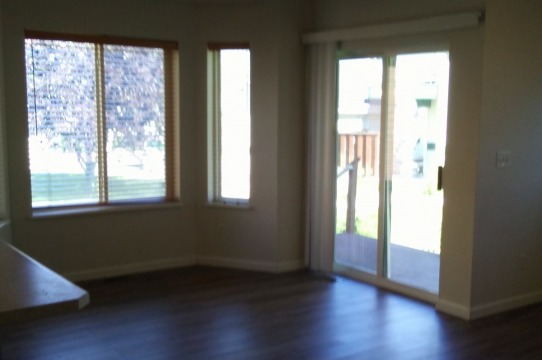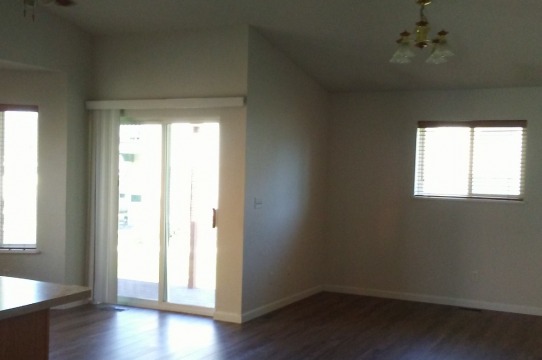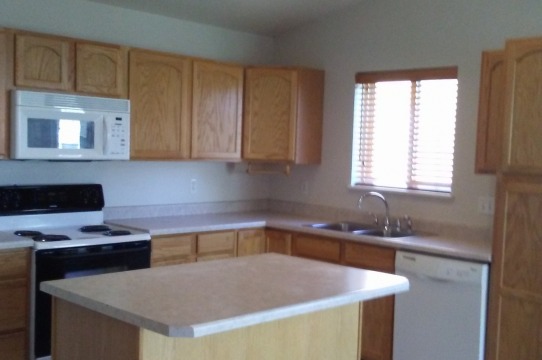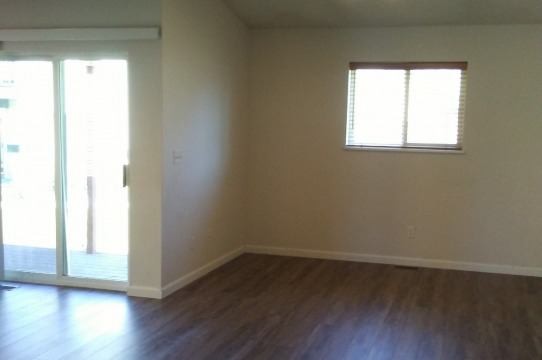 Property Details
Address
3067 Cameawait
Bozeman, MT 59718
Features
BEAUTIFUL, single level 3 bedroom, 2 bath DUPLEX. Amenities include a 1 CAR GARAGE, VAULTED CEILINGS, DISHWASHER, WASHER/DRYER, NEW wood grain laminate flooring in living/dining area, large yard w/DECK, and CEILING FANS in every bedroom. Water/sewer is $75.00 per month. Gas forced air heat. Lawn care provided. NO SMOKING
Available August 2, 2019
Ready to take a tour?
We'd be happy to show you around.
Request Showing
Get Pre-Approved
Before we can rent you a property, you must fill out a rental application. We recommend filling it out in advance in order to streamline this process.
Property Details
Address
3067 Cameawait
Bozeman, MT 59718
Features
BEAUTIFUL, single level 3 bedroom, 2 bath DUPLEX. Amenities include a 1 CAR GARAGE, VAULTED CEILINGS, DISHWASHER, WASHER/DRYER, NEW wood grain laminate flooring in living/dining area, large yard w/DECK, and CEILING FANS in every bedroom. Water/sewer is $75.00 per month. Gas forced air heat. Lawn care provided. NO SMOKING
Available from Peak Property Management
We manage units all over Bozeman. Whether you're on the lookout for a large family home in the suburbs or a studio downtown, our management team can meet your needs. Use the search tools above to find your next Bozeman home.
January 1, 2017
Jan 1, 2017
$750
100 Cottonwood Lane - Office / Warehouse
Belgrade, MT 59714
August 2, 2019
Aug 2, 2019
$1,450
3067 Cameawait
Bozeman, MT 59718
August 7, 2019
Aug 7, 2019
$1,795
3 Beds2.5 BathsPets OK
3067 Fen Way #D
Bozeman, MT
August 15, 2019
Aug 15, 2019
$1,395
3 Beds2 BathsPets OK
103 Pondera #B
Bozeman, MT 59718
August 16, 2019
Aug 16, 2019
$1,250
620 S. 20th #203
Bozeman, MT 59718
August 23, 2019
Aug 23, 2019
$1,595
251 Magdalene Way #A
Bozeman, MT 59718
August 23, 2019
Aug 23, 2019
$1,800
3 Beds2 BathsPets OK
711 S. Grand
Bozeman, MT 59718
August 26, 2019
Aug 26, 2019
$1,895
3 Beds2 BathsPets OK
70 W. Dooley
Belgrade, MT 59714
August 26, 2019
Aug 26, 2019
$1,595
3 Beds2.5 BathsPets OK
2938 Warbler Way #2
Bozeman, MT 59718
August 30, 2019
Aug 30, 2019
$1,750
3 Beds2.5 BathsPets OK
2162 Gallatin Green #8
Bozeman, MT 59718
September 3, 2019
Sep 3, 2019
$3,500
4 Beds3 BathsPets OK
5300 Patterson
Bozeman, MT 59715
September 6, 2019
Sep 6, 2019
$1,695
3 Beds2.5 BathsPets OK
646 Westgate #C
Bozeman, MT 59718
September 11, 2019
Sep 11, 2019
$1,250
3026 W Villard #A
Bozeman, Mt 59718
September 13, 2019
Sep 13, 2019
$1,395
3 Beds2.5 BathsPets OK
1000 Cruiser Lane #L
Belgrade, MT 59714
August 29, 2029
Aug 29, 2029
$1,950
227 Willow Blvd.
Bozeman, mt 59718