5423 Glen Ellen Dr #12
Bozeman, MT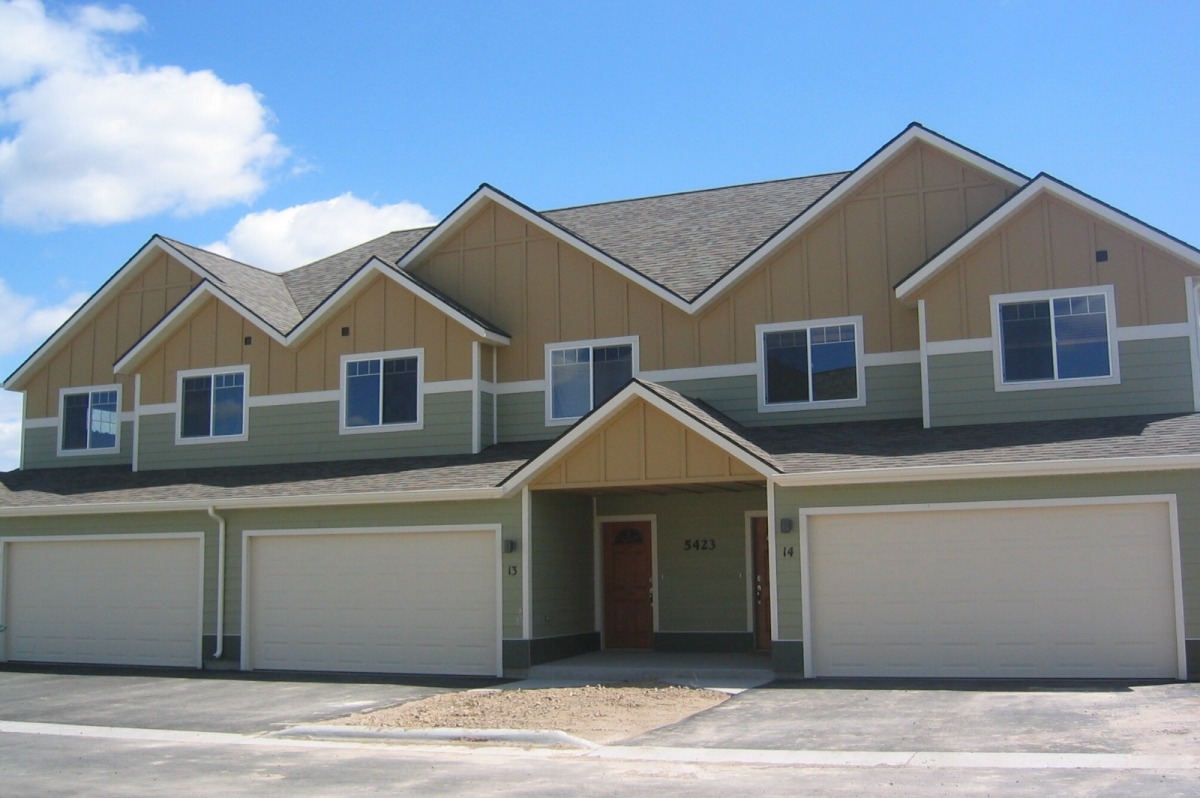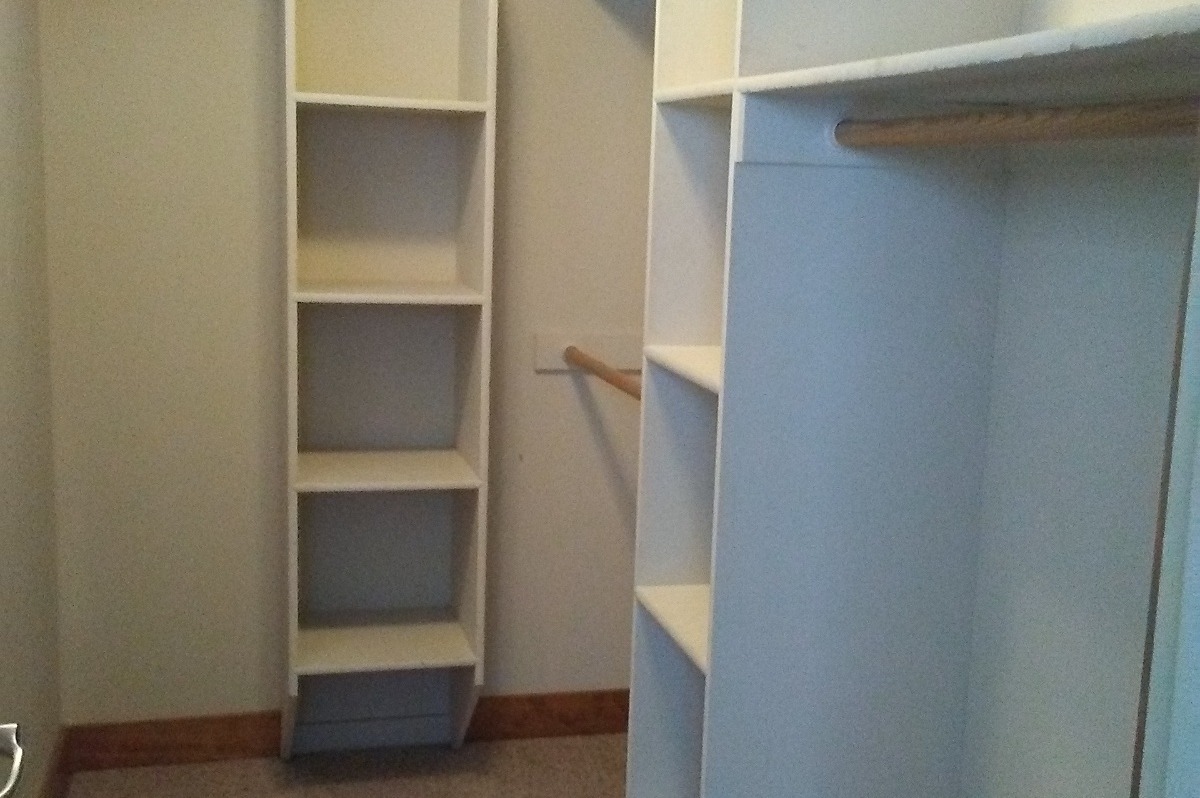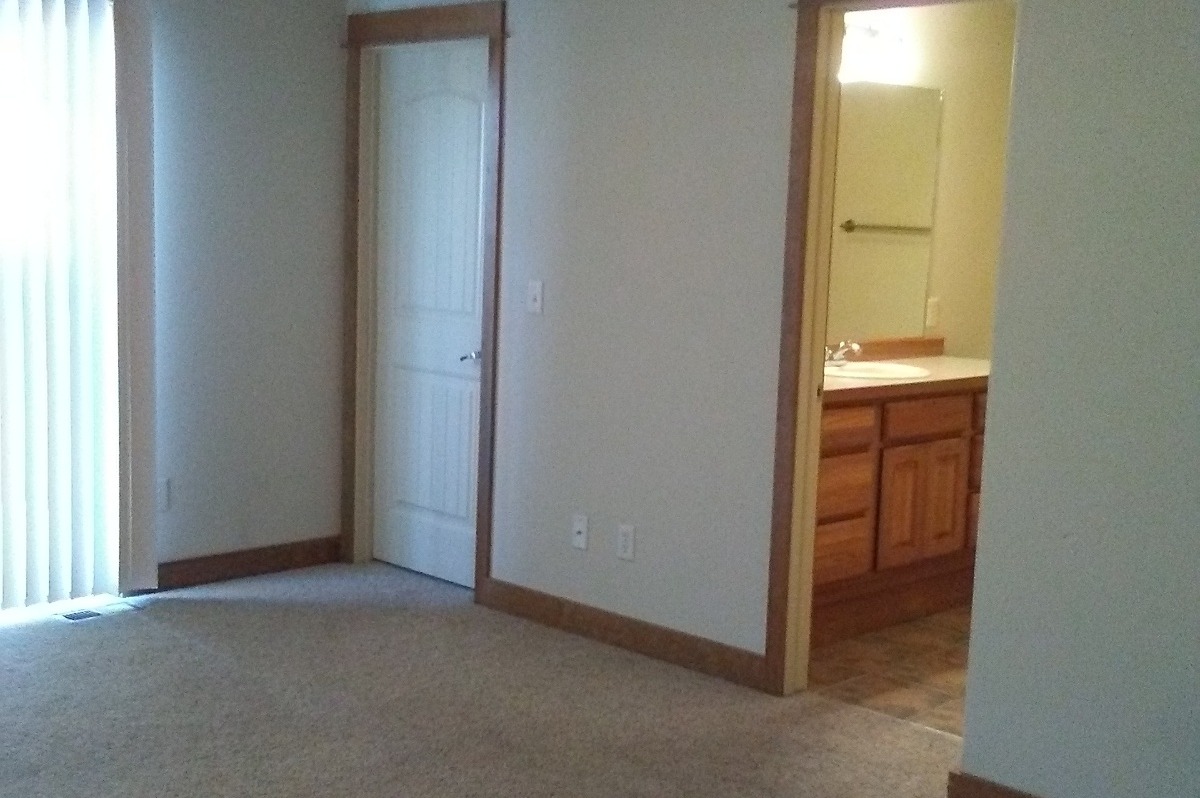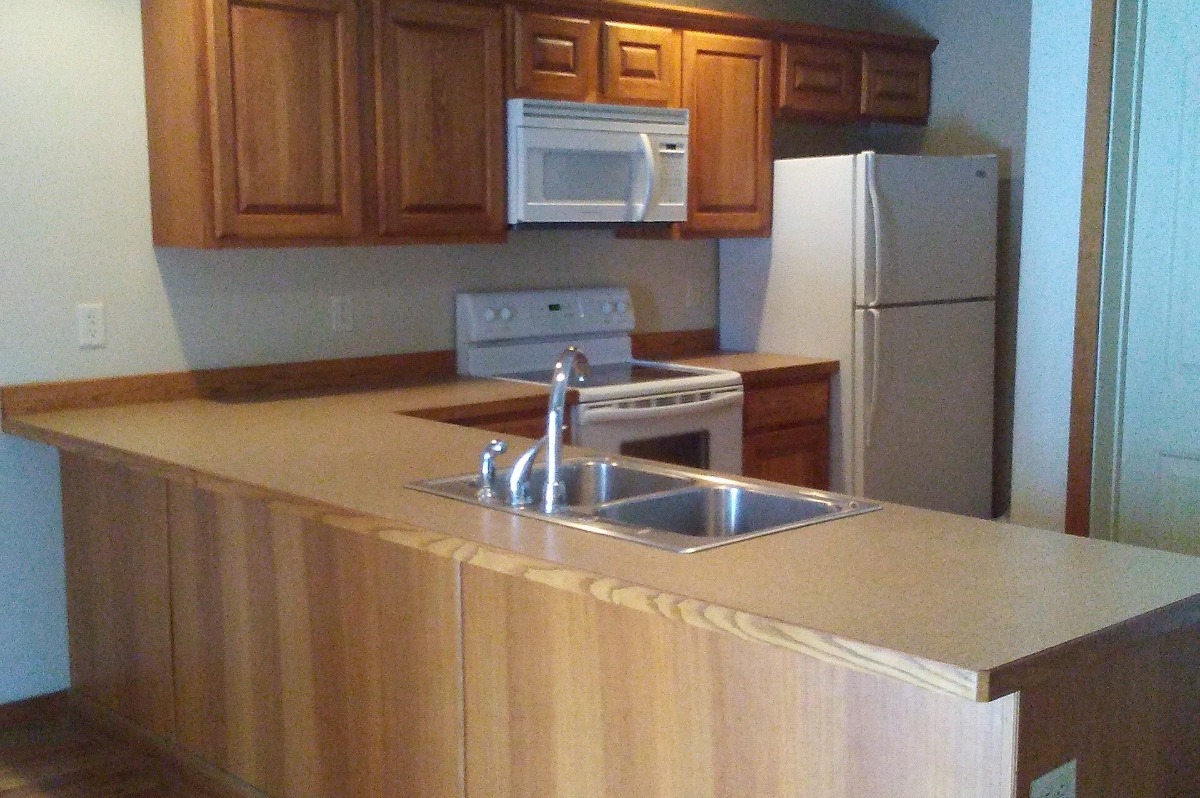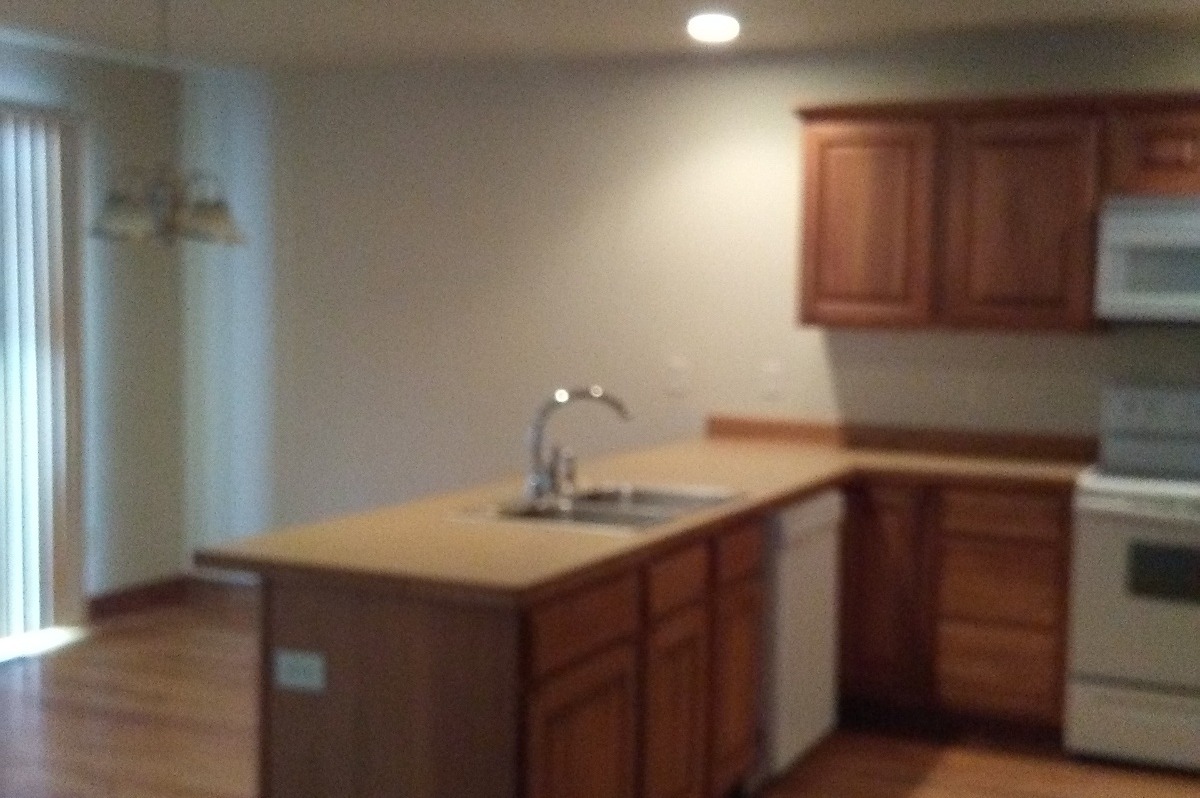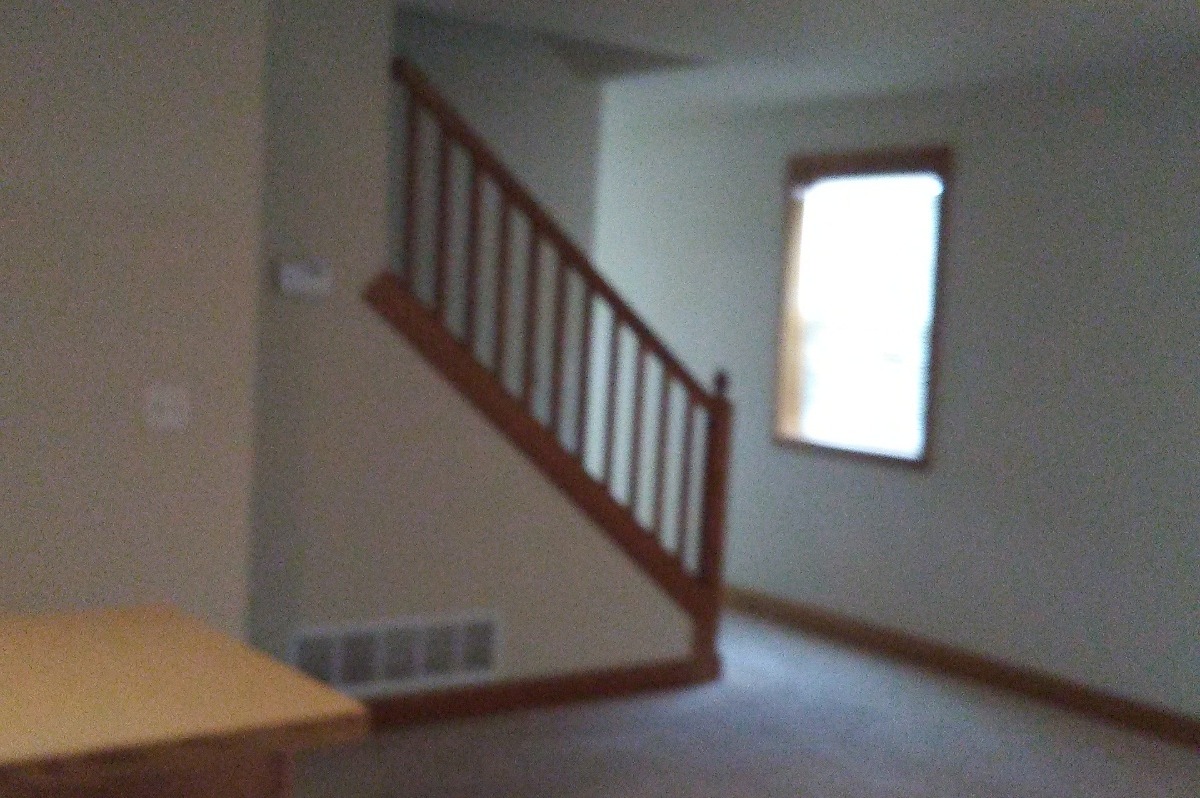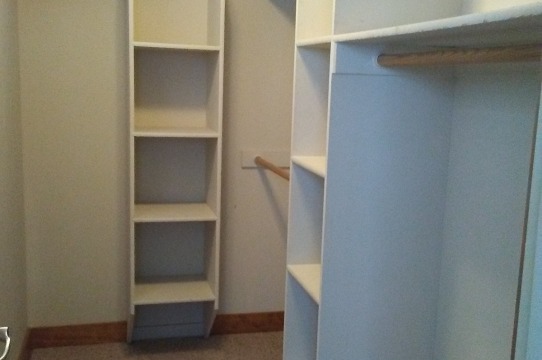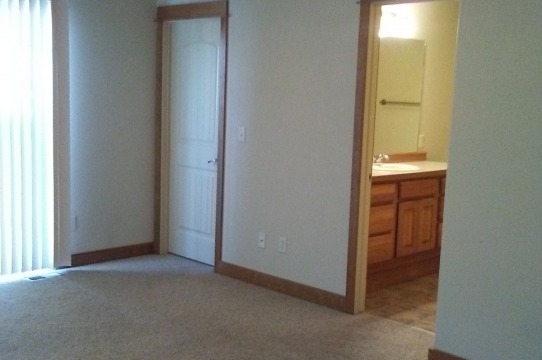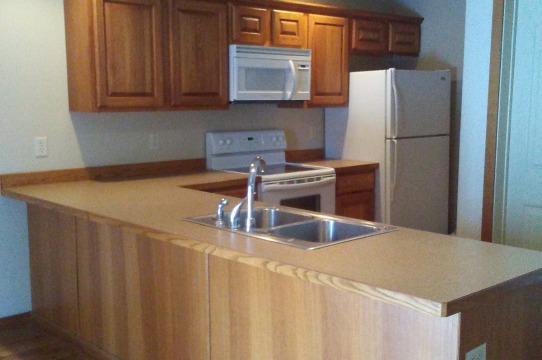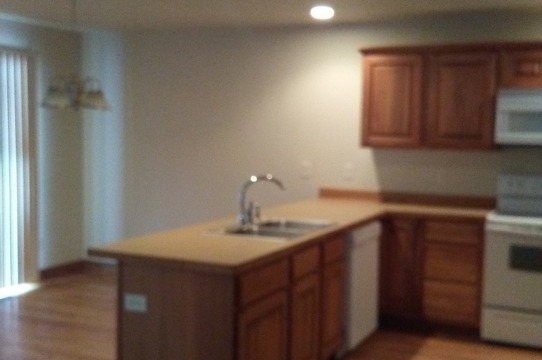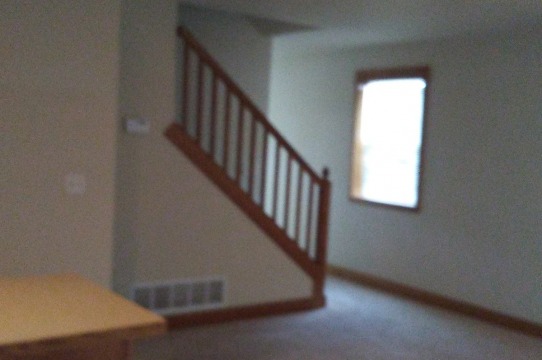 Property Details
Address
5423 Glen Ellen Dr #12
Bozeman, MT
Features
GORGEOUS 3 bedroom, 2.5 bath END UNIT CONDO. This SPACIOUS home features a 2 CAR GARAGE, HARDWOOD FLOORS, DISHWASHER, MICROWAVE, washer/dryer hookups, Large kitchen and living/dining area. Master bedroom features a large walk-in closet and private balcony with beautiful Bridger Mountain views. Gas forced air heat. Water/Sewer/Trash $50 per month. Lawn care provided. NO SMOKING


Available August 24, 2020
Ready to take a tour?
We'd be happy to show you around.
Request Showing
Get Pre-Approved
Before we can rent you a property, you must fill out a rental application. We recommend filling it out in advance in order to streamline this process.
Property Details
Address
5423 Glen Ellen Dr #12
Bozeman, MT
Features
GORGEOUS 3 bedroom, 2.5 bath END UNIT CONDO. This SPACIOUS home features a 2 CAR GARAGE, HARDWOOD FLOORS, DISHWASHER, MICROWAVE, washer/dryer hookups, Large kitchen and living/dining area. Master bedroom features a large walk-in closet and private balcony with beautiful Bridger Mountain views. Gas forced air heat. Water/Sewer/Trash $50 per month. Lawn care provided. NO SMOKING


Available from Peak Property Management
We manage units all over Bozeman. Whether you're on the lookout for a large family home in the suburbs or a studio downtown, our management team can meet your needs. Use the search tools above to find your next Bozeman home.
June 10, 2020
Jun 10, 2020
$1,395
1405 1/2 S. Willson
Bozeman, MT 59715
July 6, 2020
Jul 6, 2020
$1,350
2238 Baxter Lane #L11
Bozeman, MT 59718
July 10, 2020
Jul 10, 2020
$2,400
4 Beds2 BathsPets OK
1164 New Holland
Bozeman, MT 59718
July 24, 2020
Jul 24, 2020
$875
602 Nevada #4
Belgrade, MT 59714
August 5, 2020
Aug 5, 2020
$1,795
29 Depot Dr.
Bozeman, MT 59718
August 6, 2020
Aug 6, 2020
$1,095
2 Beds1 BathPets OK
419 1/2 N 9th
Bozeman, MT
August 7, 2020
Aug 7, 2020
$2,195
3 Beds2 BathsPets OK
1857 Brisk Ct
Bozeman, MT 59718
August 7, 2020
Aug 7, 2020
$995
3 Beds2 BathsPets OK
94 Stiles #B
Belgrade, MT
August 10, 2020
Aug 10, 2020
$1,500
317 N 19th
Bozeman, MT 59718
August 14, 2020
Aug 14, 2020
$1,595
3 Beds2 BathsPets OK
76 Droulliard
Bozeman, MT 59718
August 14, 2020
Aug 14, 2020
$1,695
3 Beds2.5 BathsPets OK
76 N. River Rock
Belgrade, MT 59714
August 21, 2020
Aug 21, 2020
$1,250
620 S 20th #101
Bozeman , MT 59718
August 21, 2020
Aug 21, 2020
$1,495
3 Beds2.5 BathsPets OK
1304 Bunson Blvd #D
Belgrade, mt 59714
August 22, 2020
Aug 22, 2020
$1,395
3 Beds2.5 BathsPets OK
1000 Cruiser Lane #L
Belgrade, MT 59714
August 24, 2020
Aug 24, 2020
$895
2 Beds1 BathPets OK
604 E Northern Pacific #4
Belgrade, MT 59714
August 24, 2020
Aug 24, 2020
$1,595
5423 Glen Ellen Dr #12
Bozeman, MT
September 1, 2020
Sep 1, 2020
$2,195
3 Beds2 BathsPets OK
1081 Baxter Lane
Bozeman, MT