Off-Campus Renting for the First Time? Advice for Montana State University Students
College students who are renting an off-campus home for the first time are often unsure of what to expect. Living in your own Bozeman rental property is different from living in a dorm, and it's certainly different from living with your parents.
At Peak Property Management, we're here to help you navigate the changes and the challenges that come with renting a property for the first time. We can help you find a place to live while you're attending Montana State University, and we can help you know what to expect when it comes to life in Bozeman.
Peak Property Management is a Montana State University Housing Partner
Check out the webinars we conduct with Montana State University. You'll find a lot of helpful information, specific instructions, and tons of resources on how to find a home, moving in and maintaining the property. There's a lot on your mind as you're starting a new adventure at school, and the requirements of renting a property may seem overwhelming or confusing. That's why we're here; to make the transition a little bit easier. We want your first off-campus rental experience to be a good one.
Working with First-Time Renters in Bozeman
If you're moving into your first off-campus rental property, you've probably never had to think about utility accounts, rent payments, security deposits, and lease agreements. Our team is here to walk you through the process before you even move in. We'll talk about how to handle roommates, where to turn when your property needs a repair, and why it's so important to keep your home clean and well-maintained.
Come to us with your questions on whether you need someone to co-sign your application and how to budget for your monthly rental payments. We have online systems set up where you can download and access forms for roommate changes, lease expectations, and move-out responsibilities. We can provide information on the landlord and tenant laws in Montana and how you can be an excellent tenant.
Understanding Life in Bozeman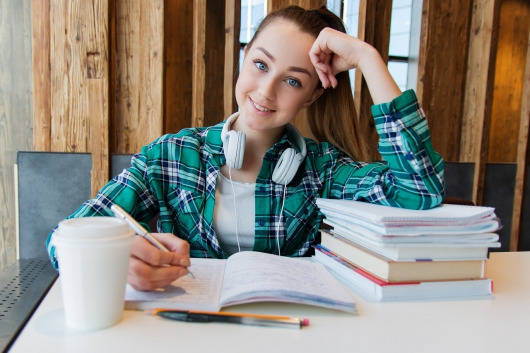 Understanding Life in Bozeman
We know that this new phase in your life is about more than academics. You're building a future, and we want to help. If you're new to Bozeman, we can help you get to know the city better. There's a high quality of life in this area of Montana, and we think you'll like living here. We can talk about the tools available to allow you to research the neighborhoods in Bozeman. We can help you find what you need, whether it's public transportation, low-cost utilities, or opportunities for culture and recreation.
When you're planning to live off-campus, you're making a decision that will impact both your academic life and your personal life. We're here to support that, and help you have a pleasant and stress-free rental experience. When you're ready to find the perfect place to live,
contact our team
at Peak Property Management. We can't wait to welcome you to Montana State University and Bozeman.