Property Owner Information
Current Owners, Prospective Owners & Home Owners Associations
Keep Your Investment Safe with Peak Property Management
ROI Without The Hassle of Being a Landlord
If you own a Bozeman investment property and are not interested in being a landlord, contact us and speak with Kevin or Monica about our Bozeman rental property management services.

As a founding member of the Good Neighbor Committee, we maintain close partnerships with Montana State University, the City of Bozeman and various business groups in Bozeman to educate and enlighten residents and potential renters about being a good neighbor. These efforts protect your property and ensures quiet enjoyment for the neighborhood in which your investment property resides. If you have concerns about neighborhood activity, or have witnessed conduct violations by MSU students, you may report those on our
Community Concern Form
.
Our Current Owners
If your Bozeman investment property is already under our management, check our property owner updates here for any current information that may affect the Bozeman rental market.
We have two licensed real estate agents in our office, if you are looking to sell or add to your Bozeman investment property portfolio.
Property Management Services
Peak Property Management offers a variety of services to keep your property looking great and up to city code year-round. Our staff is available for snow removal, lawn mowing, and general maintenance services. Rest easy knowing your investment is in good hands.
For those needing a caretaker for your vacant home, visit our trusted partner, Snowbird Home Management, at www.montanasnowbird.com.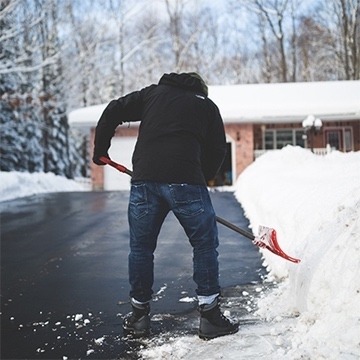 Snow Removal
Most city sidewalks in Bozeman are required to be shoveled within 48 hours of snowfall. Peak Property Management offers snow plough and sidewalk shoveling services to property owners who request it.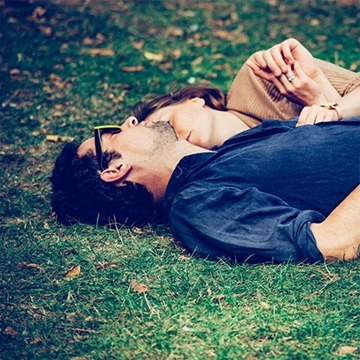 Lawn Care
Keep your yard pristine, and let us do the heavy lifting. Our lawn service staff is happy to mow any properties you own once the snow melts and the grass starts growing.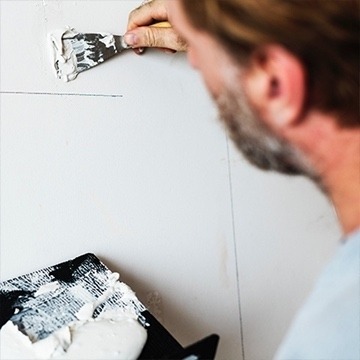 General Maintenance
Keep repair job costs down by using our on-call maintenance professionals to make small maintenance repairs around the house so you can have peace of mind that your investment property is in safe hands.
Home Owners Associations
At Peak, we manage Bozeman homeowners associations that range from 4 units to 800 units, and the diversity of priorities that exist within these associations provide our staff with a variety of experience. We work very closely with the Board of Directors of these HOAs to objectively interpret the Declarations and Bylaws for each association while trying to maintain overall residential property value and community spirit.