Bozeman Rental Properties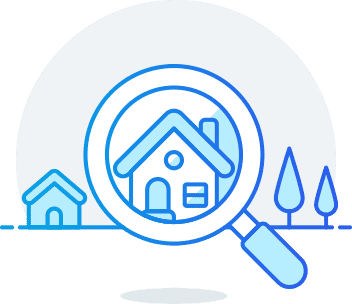 We don't currently have any available homes matching your search criteria.

See a Property You Love?
Get Pre-Approved Today
Want a better chance of getting the property you want? Join the other savvy home hunters by submitting a rental application to Peak for pre-approval. Once approved, you are eligible for any available property Peak manages, for which you qualify. Just let us know when you see one you like!
Pre-Approval Application

Awesome job! Thank you for all you do!