Bozeman Community Information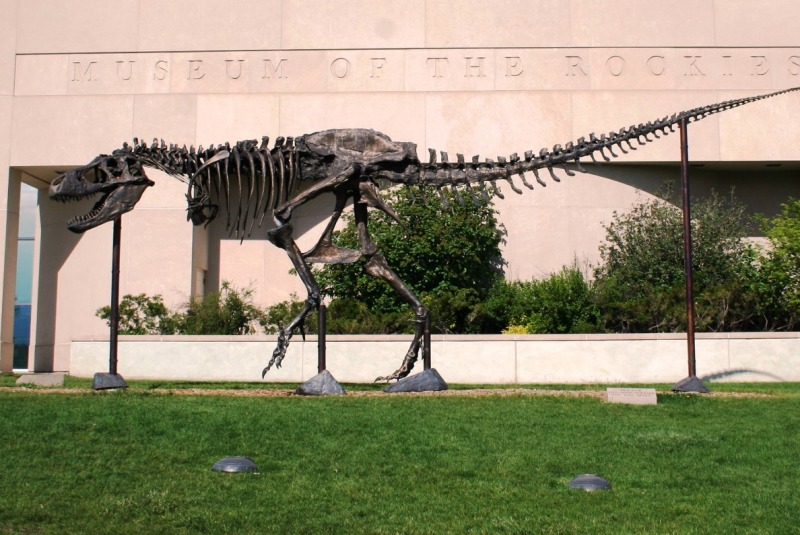 Photo by Museum of the Rockies
Downtown & Bozeman Neighborhoods
Downtown Bozeman is stocked with locally owned restaurants, shops, galleries, and nightlife. Original brick structures speak to the town's rich pioneer heritage and a thriving Historic District takes visitors back in time through many architectural styles including colonial and art deco. Downtown is host to many popular events including the Christmas Stroll, Music on Main, and the Sweet Pea Parade. As you travel beyond quaint downtown homes, Bozeman offers a variety of different neighborhoods all with their own schools, parks, and trails.
Arts & Culture
From live theatre at the Ellen to national names at the Rialto, and local art at SLAM and Sweet Pea, Bozeman has a thriving cultural scene. Summer Art Walks showcase local galleries downtown and festivals draw in visitors from all over the state. Bozeman is also home to the Museum of the Rockies, one of the world's largest collections of dinosaur fossils, and the Living History Farm.
Outdoor Recreation
Outdoor enthusiasts thrive in the Gallatin Valley where we are surrounded by an expanse of public land, towering mountain ranges, and rivers. The Gallatin, Jefferson, Madison, and Yellowstone Rivers offer world-class fishing and Bridger Bowl and Big Sky are a short drive away for ski enthusiasts of every level. Yellowstone National Park, Teton National Park, and Glacier National Park are also a day-trip from home. No matter your recreational preferences, Bozeman is the perfect home base.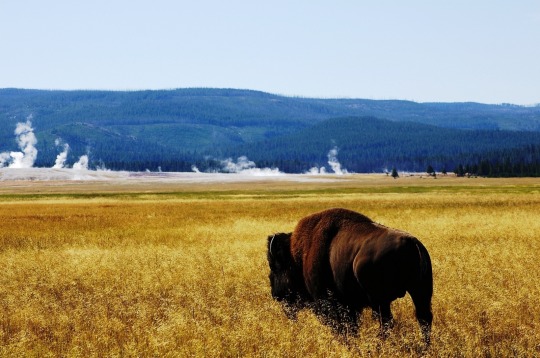 Photo by Yellowstone National Park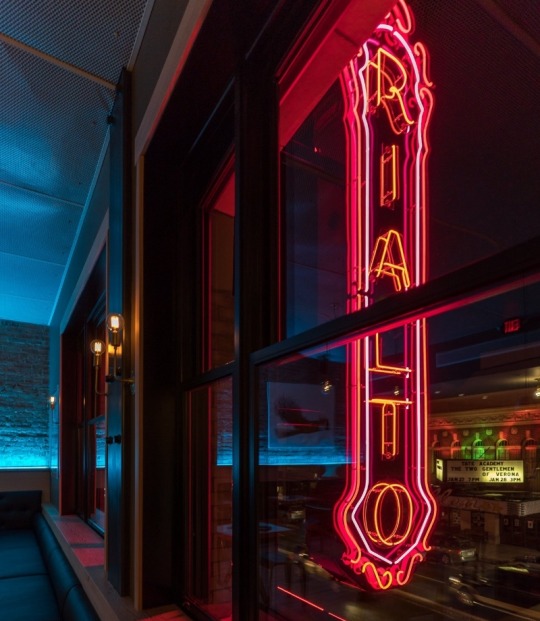 Photo by Rialto Bozeman