Figuring What Price to Charge for Your Rental Property in Bozeman
Understanding what to charge for your rental property can be a challenge, especially if you don't know the market well. A local
Bozeman property management company
can usually help you settle on an appropriate rental value.
Good property managers
have access to excellent data. We understand the rental market here and the demands of our tenant pool.
Properly pricing your rental home is an important part of attracting great tenants and earning as much ROI as possible. It's essential to get it right.
Bozeman's Rental Market Drives Rental Values
Before you can price your rental property, you need to take a look at the market. Evaluate occupancy rates and the length of time that most properties are vacant. If there are a lot of homes just like yours competing for tenants, you'll have to lower your price a bit to attract potential residents. If the rental market is tight for tenants and inventory is low, you'll be able to ask a little more in rent and still find excellent tenants. Follow market updates and get to know the details of your specific area.
It's important to access good data. You can go on some of the rental sites to find out what homes are
listed
for, but you really want to know what they're renting for.
Factor in Property Size, Location, and Condition
When you're establishing the best price for your rental property, you need to consider location. It matters to tenants, and it will matter to your rental value.
If your Bozeman rental property happens to be in a desirable neighborhood with great schools and easy proximity to highways, shopping, and recreation, you'll be able to ask a little more than you will if your property is more remote. People want to be close to work, school, and shopping.
Size matters, too. Generally, the more bedrooms, bathrooms, and square footage you have – the more you'll earn. You'll likely be able to ask for more if you have a lot of yard space, plenty of parking, and extra storage or out-buildings.
More important than location and size is condition. If your home is in excellent condition, you'll rent it out for a lot more than you will if its condition is deteriorating and aging. Be willing to make the necessary updates and upgrades. It will make your property more attractive to potential tenants and help you earn more in rent.
Include Rental Price in Marketing Materials
Always include the rental amount when you're marketing your home. It will save you from attracting inquiries from tenants who cannot afford the rent you're asking. Market your home online and make sure you have high quality photos and all of your contact information easily displayed. When people call with questions or to request showings, make sure you're responsive. Otherwise, those tenants will just move on and call about the next property on their list.
We'd be happy to help you in the pricing of your rental property. We know the Bozeman rental market very well, and we'd be a great resource as you begin to think about how much you can earn.
Contact us
today at Peak Property Management for help with pricing and other Bozeman property management resources.
Read These Next: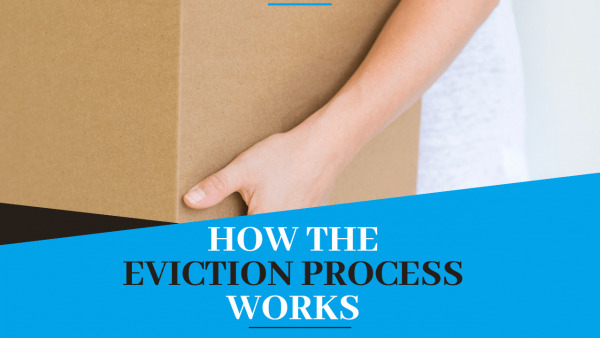 Explaining How the Eviction Process Works for Landlords in Montana
Kevin O'Brien, April 9 2020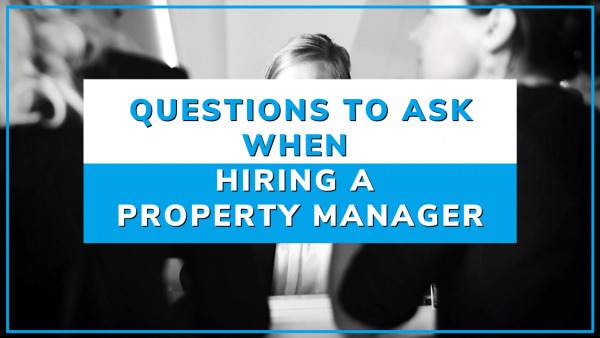 What Questions Should I Ask When Hiring a Property Manager?
Kevin O'Brien, March 20 2020